You're reading the To-Do List, The Shorthorn's weekly list of socially distanced events in and around Arlington.
This week's list includes a living room concert, outdoor yoga, virtual home tours and more.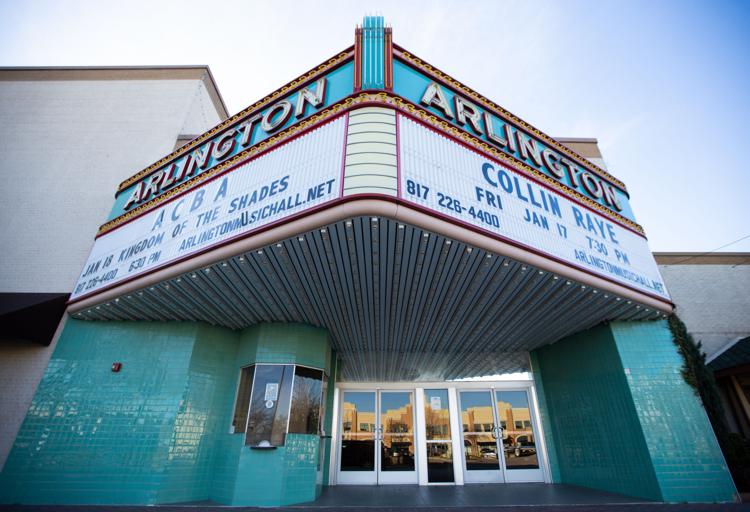 The Isaacs
Arlington Music Hall will host The Isaacs, a family group of musicians that has won multiple awards, Friday from 8 to 9:30 p.m.
The multi-genre band from Nashville, Tennessee, will bring their own unique style of rhythm and blues, bluegrass and southern gospel.
Tickets for the event range from $12-$70. For more information, you can visit the Downtown Arlington website.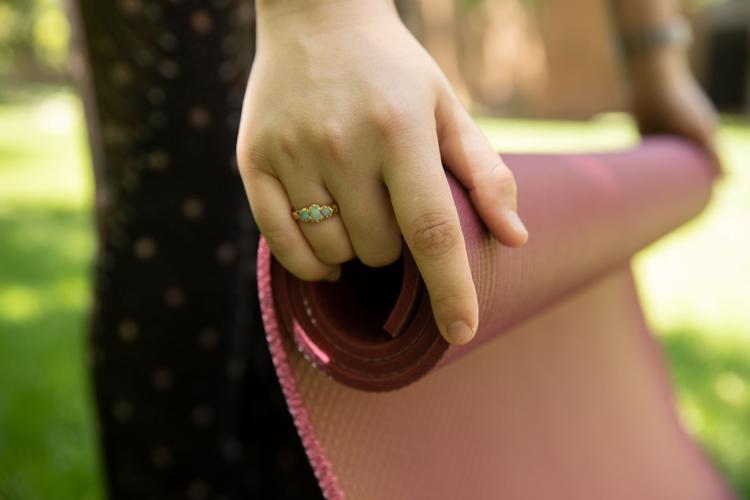 Watercolor Journaling and Yoga
Arlington Yoga Center and Lindsay's Art Cart have teamed up to create a socially distant yet social morning of yoga Saturday at 9 a.m. The event will be held at Trinity Park in Fort Worth.
The 45-minute class will also teach the basics of watercolor journaling and nudge you toward your own unique style of sketching.
Tickets for the class are $35 each, and information about the meeting location will be emailed a day beforehand. For information about the class and what to bring, you can visit the Lindsay's Art Cart website.
2020 Austin Weird Homes Tour
Weird Homes Tour is hosting its seventh annual tour for the city of Austin Saturday at 10 a.m.
The virtual event features some of the most eccentric and peculiar homes in the state's capital. A portion of every ticket sold will go to LifeWorks, a charity whose goal is to end youth homelesness.
Tickets for the online event are $25 each. You can upgrade your ticket to include a copy of Weird Homes Tour's coffee table book Weird Homes: The People and Places That Keep Austin Strangely Wonderful for $45.
For more information, you can visit the Weird Homes Tour website.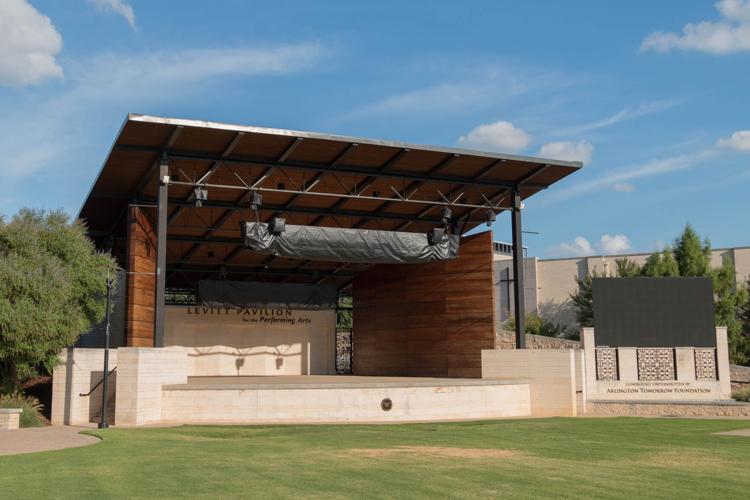 Levitt Living Room Series
The Levitt Pavilion is hosting the next installment of its Living Room series Saturday at 8 p.m. Folk singer Ray Wylie Hubbard will perform during the virtual event.
Originally from Soper, Oklahoma, Hubbard now lives in Dallas. He was inducted into the Texas Heritage Songwriters Hall of Fame in 2018.
The event is free and open to the public. You can attend via the Levitt Pavilion Facebook page.
Live at Tipsy Oak
For an evening on the patio with food and drinks, The Tipsy Oak will host the variety music duo Lyrics & Love on Sunday at 8 p.m.
The group was formed in 2020 with the goal to write all kinds of music and share it with the world.
The event is open to the public.
@DJ_Shaw_