You're reading the To-Do List, The Shorthorn's weekly list of socially distanced events in and around Arlington.
This week's list includes Waffleopolis, a drive-in concert, virtual Activity Fair Day and more.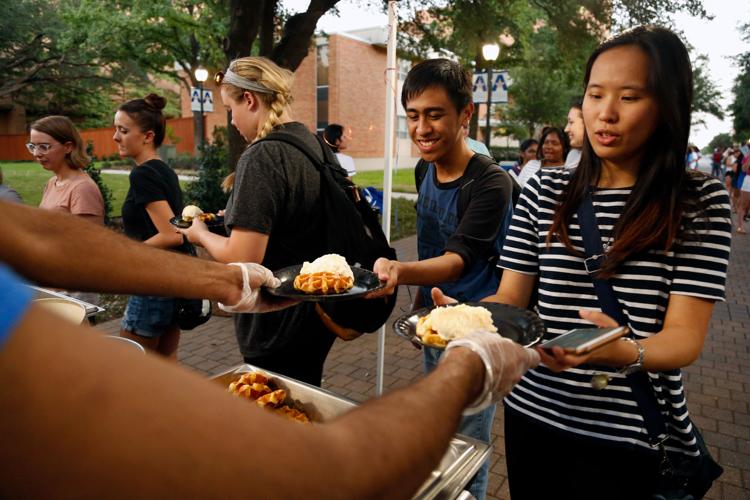 Waffleopolis
Waffleopolis is one of UTA's most popular Maverick Stampede traditions, but this year it will be held virtually.
Students living on campus can get waffles from the Connection Café, but if you live off-campus, you'll have to make or buy them yourself. Either way, pile your waffles with your favorite toppings and share them digitally on social media or video chat with your friends.
The virtual event is technically being held Wednesday through Friday. But if you miss it, you can enjoy your regularly scheduled waffles through the weekend.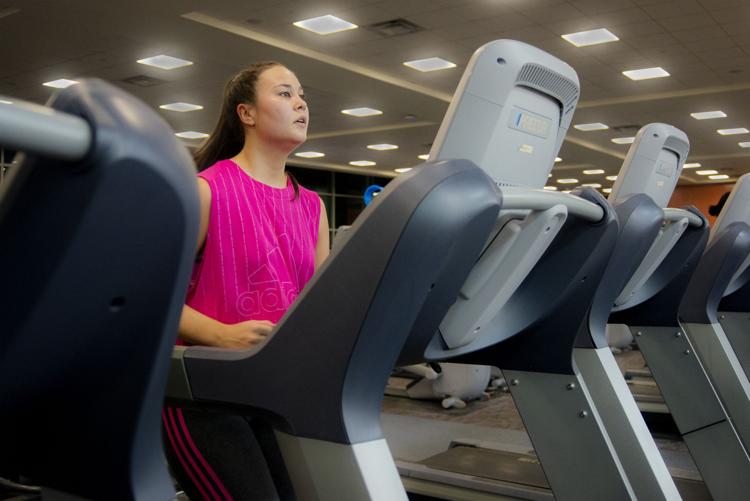 HIIT the Deck
Campus Recreation will host a variety of virtual fitness classes this semester, including pre-recorded sessions like HIIT The Deck. The high intensity interval training will be available online via the Campus Recreation website, which will update weekly with new sessions.
This workout is meant to build your cardiovascular fitness while improving strength, building lean muscle and maximizing calorie burn.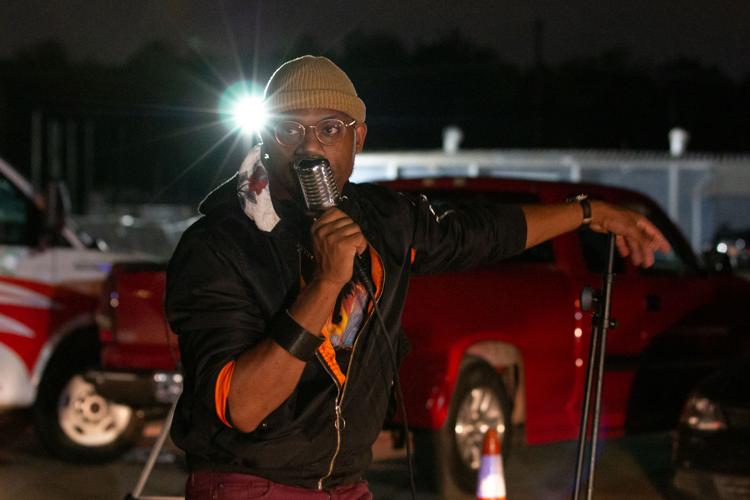 Night Drive - Drive-in Concert
Oddities Arlington is hosting a drive-in concert Saturday at 8 p.m.
The show, which will feature local artists Igimèjí and Artemis Funk, will be socially distanced and masks will be required.
Once guests park, they will not be allowed to leave with the exception of emergencies. It's called a drive-in, not a drive-out.
Admission is $10 per car. You can find more information on the Oddities Arlington Facebook page.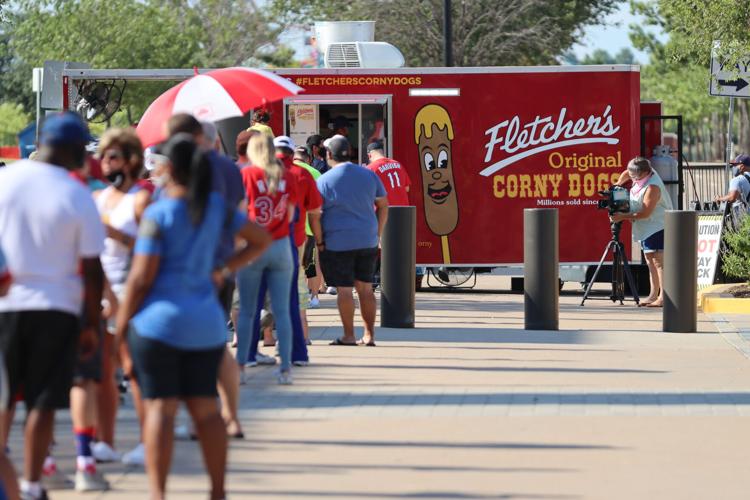 Fletcher's Corny Dogs Pop-Up at Texas Live
Fletcher's Original Corny Dogs is hosting a pop-up event at Texas Live on Sunday from noon to 5 p.m.
The mobile trailer will offer Fletcher's original corny dogs, funnel cakes and lemonade. Pre-orders and cash will not be accepted, and patrons are limited to a maximum of eight corn dogs each.
For more information, you can visit the Fletcher's website.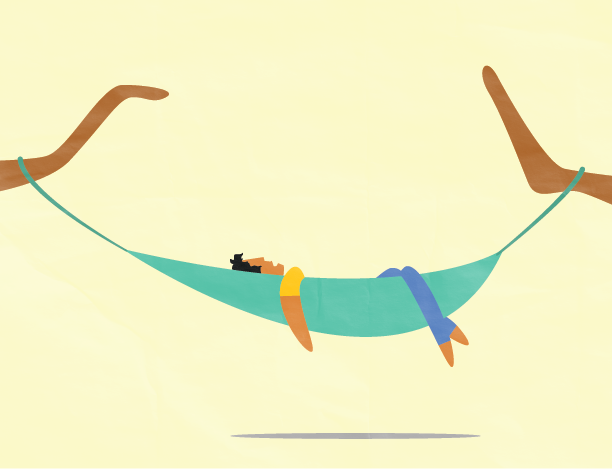 NASA Nap
This isn't just any nap — it's based on the science of NASA researchers. The 30-minute class will be held Monday at 1 p.m., just in time for a post-lunch snooze.
The session will start with a five-minute guided meditation, followed by a 22-minute nap. It's meant to help alleviate sleep deficit while boosting your brain.
Guided nap time will be held via Microsoft Teams, and you can find the link on the Campus Recreation website.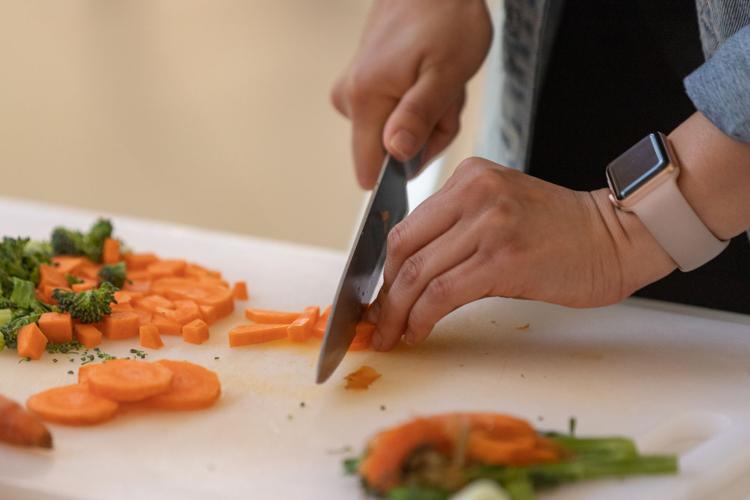 Off-Campus Mavericks In The Kitchen
Off-Campus Mavericks are hosting an Instagram Live event to showcase cheap, easy recipes for students both on and off-campus. Led by the organization's graduate assistant, the event will start Tuesday at 12:30 p.m.
For more information or to tune in to the livestream, you can visit the Off-Campus Mavericks Instagram page.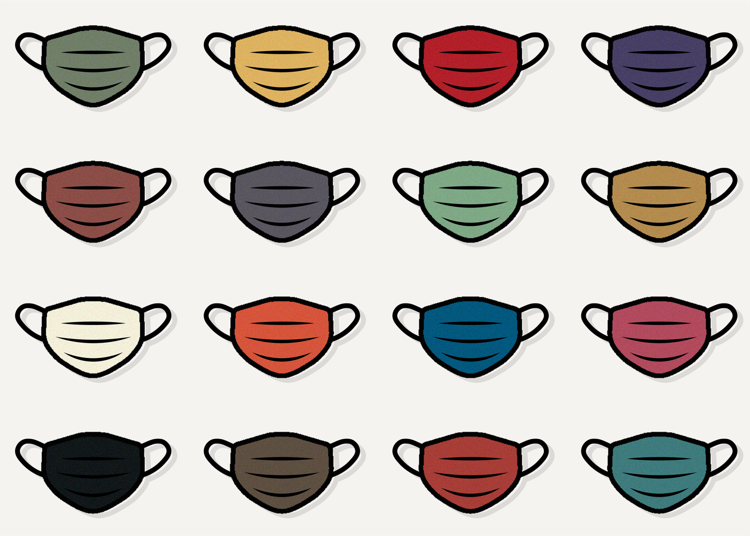 Mask Me Day: Take and Make Mask Decorating
As part of the COVID-19 era Maverick Stampede, UTA Ambassadors are supplying students with free masks and supplies to decorate with their school pride. The handout is scheduled for Wednesday from 10 a.m. to 2 p.m. at Brazos Park.
The event is "take and make," and all supplies will be pre-packaged to ensure student safety.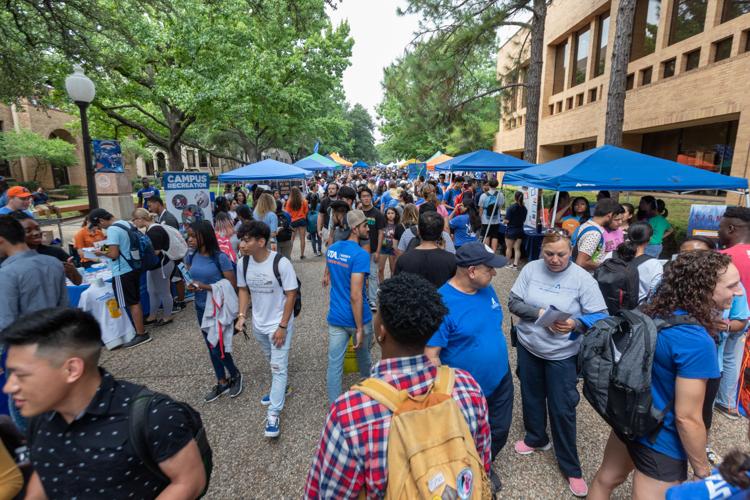 Virtual Activity Fair Day
The biannual Activity Fair Day will be held virtually this semester, without the packed crowds that normally fill the University Center mall for the event.
The fair will be live on MavOrgs from 10 a.m. to 1:30 p.m. If you join, you'll be able to click the Microsoft Teams or Zoom links for student organizations you might be interested in. You'll also have the chance to win a pair of Apple AirPods.
To join the event, log in to mavorgs.uta.edu and follow the prompts.
@CecilLenzen