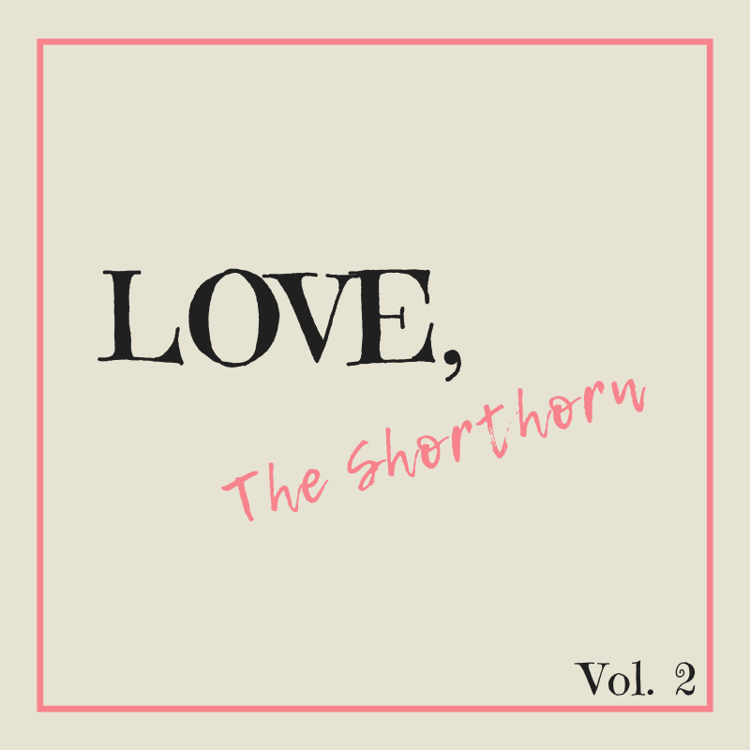 This Valentine's Day, light a candle and turn on this playlist brought to you by The Shorthorn staff members. 
Whether you're spending the day with a significant other or a loving cat, this playlist is here to get you into the V-Day spirit. 
For more music, tune in to our Instagram (@utashorthorn) on Fridays for Fresh Music Fridays and our Spotify account (@theshorthorn).  
@edmedeles