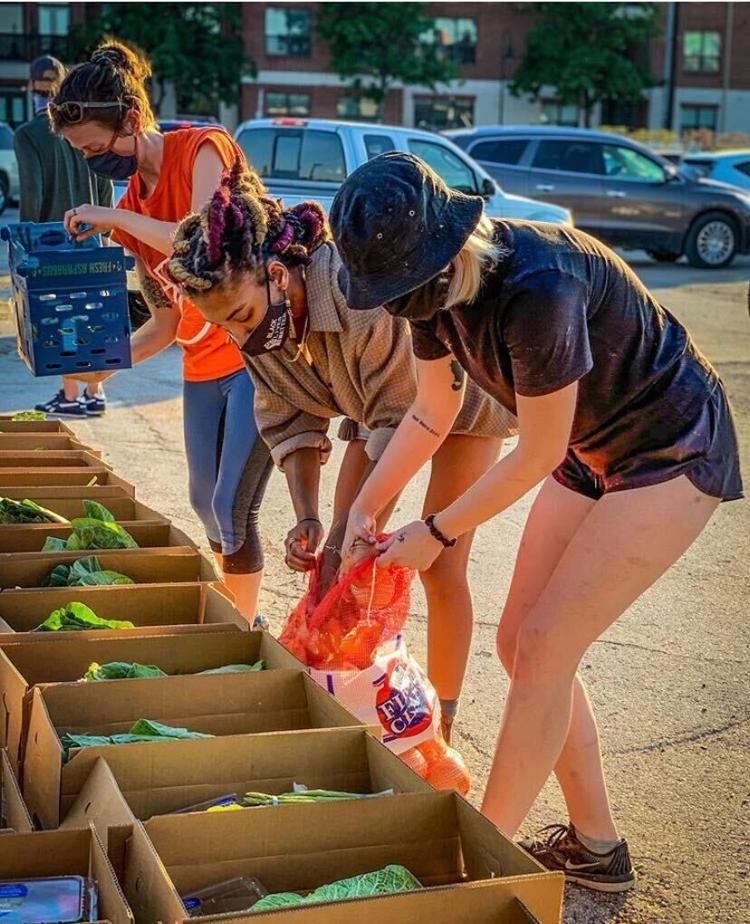 For environmental science senior Rogelio Meixueiro, the purpose of living a plant-based life is rooted in caring and trying to positively contribute to the environment.
So it's only natural that the on-campus Veggie Connections Club, which Meixueiro is president of, is transitioning into a more politically active group.
The club, which Meixueiro started about two years ago, has mainly been focused on promoting a plant-based lifestyle and providing opportunities for students interested in that lifestyle to get together and socialize. But its members have also been involved in a community garden, food distributions, climate change activism and advocating for things like public transportation, Meixueiro said.
When the COVID-19 pandemic brought student food insecurity issues to the forefront, Meixueiro said that the club decided to transition into becoming a Sunrise Movement chapter for Tarrant County.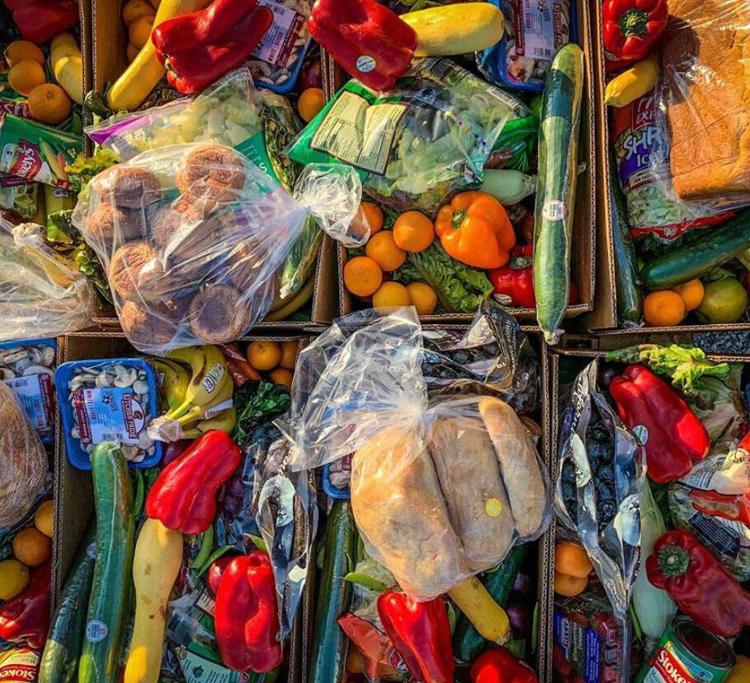 The Sunrise Movement is a nationwide youth movement focused on stopping climate change while creating jobs and championing the Green New Deal and candidates that support it. The movement has also mobilized Black Lives Matter protests and other national or local advocacy.
This move to transition into a Sunrise chapter would further involve the Veggie Club with the climate fight, local activism and providing more resources for those that are food insecure, which are all things that Meixueiro said the club was already naturally involved in.
"We all care about the environment," he said. "Ultimately, choosing to go plant-based most of the time is because of the environment and what we're contributing to it. It wasn't a matter of choosing to [be political], we were already doing it."
Kit Kessler, physics and chemistry junior and club vice president, said that their club responsibilities won't change dramatically as the club transitions.
"Even as the Veggie Club, we had a huge focus on improving the environment," Kessler said. "A lot of it was about environmental activism and the ethics of eating meat versus not eating meat, so not a whole lot has changed. We've just moved towards something that shows the things we value."
Sal Miller, a bioengineering junior and club member, said that it's important to be conscious of one's actions and how they contribute to climate change.
"The climate is going to shit right now," Miller said. "The little I can do to help the environment is good."
Kessler said that becoming a Sunrise chapter will connect them to a larger, important movement.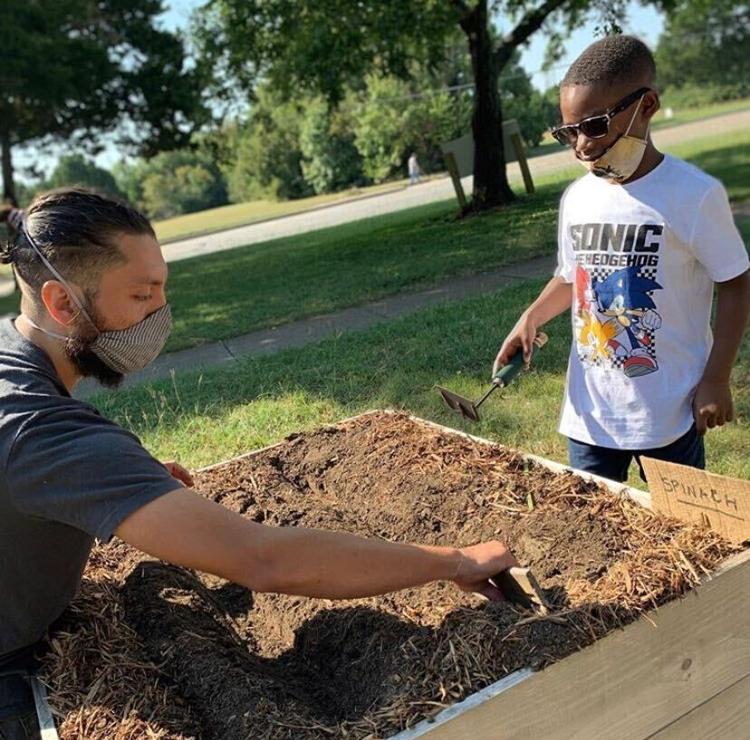 "I believe in trying to make change in the community, and I can't do that as a single person," Kessler said.
Going forward, Meixueiro said he wants the chapter to be more involved in campaigning and being a platform for students to advocate for a better future.
"It's our turn to take care of this," he said. "For a long time, we've allowed older generations to take care of the environment, but they're not. It's a matter of reaching out to the youth and making sure they know that we do have a say, and we need to start changing the narrative." 
@ByDavidSilvaR