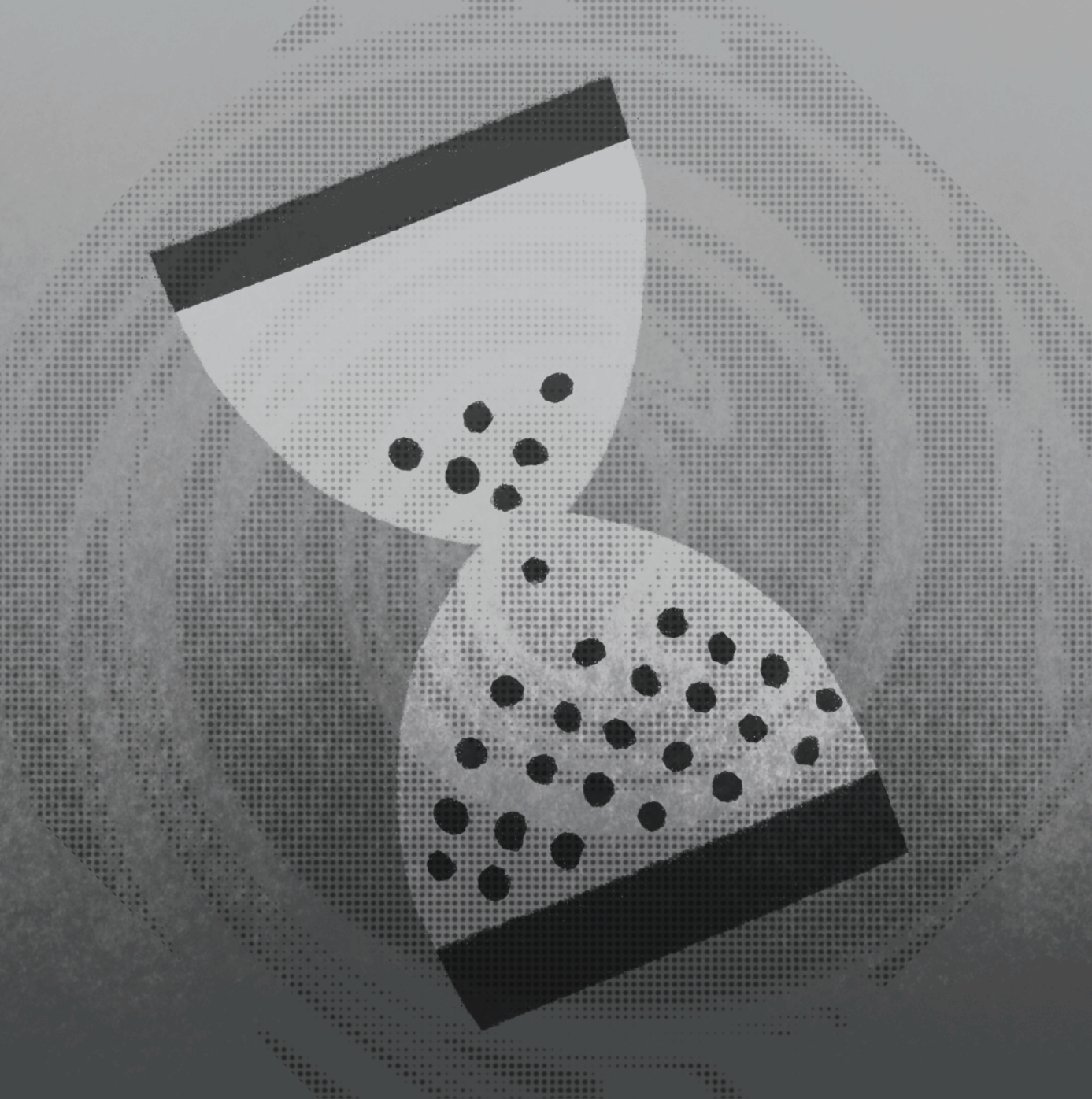 Memento mori, unus annus: "Remember death, one year" in Latin is YouTube channel Unus Annus' slogan and theme.
The channel was created by YouTubers Mark Fischbach (Markplier on YouTube) and Ethan Nestor (CrankGameplays on YouTube) as a way to make the most of a single year, uploading new videos every day and doing things they'd never done before.
The channel is "self-destructing," and on its one-year anniversary every video will be deleted, in reference to the fact that you can't take anything with you when you die.
From horse archery, to butter churning, acupuncture and the infamous "pee sauna" (which is exactly what it sounds like), the channel has logged each new experience and serves as a reminder of what life has to offer. But it's also a reminder to make each and every day count.
Now, less than a week from its slated end, students and fans alike reminisce on the good times and the weird times and what it felt like to experience the year of Unus Annus.
Advertising and broadcast senior Alexandra Rojas has been subscribed to Mark and Ethan since 2017, when they produced cooking content with another friend, Tyler Scheid.
Their content with Unus Annus reminds her of those days, and she enjoys the authenticity of each video.
The channel is unique because the creators have nothing to lose, Rojas said. They aren't confined to gaming or lifestyle content like so many others, and it's refreshing to see a YouTuber do what they want when they want with no concern for demonitization.
Rojas doesn't watch Unus Annus every day, she said. She mostly watches the videos her little sister recommends, since her sister is a die-hard fan and Rojas trusts her to pick the ones she'd like.
When they were confined to their house because of COVID-19, it was nice to see her sister have something to look forward to every day, Rojas said. Even with the channel ending, the memories of her sister excitedly telling her what silly thing Mark and Ethan did remain.
"It's a special era that only a certain group of people will know about," Rojas said. "This time next year, you'll have some people that are like, 'Unus Annus? What is that?'"
But people like Rojas and her sister will know.
Psychology alumna Lily Gibcumb said she was happy she got to experience Unus Annus with another person.
She began watching the videos every day by herself, but a few weeks in her partner began to watch too and quickly caught up to her. From there, the two could experience the channel together, and it made her connect to its content more.
Another one of those people is chemistry freshman Zoe Spankowski, who's been a fan of Mark for about six years and Ethan for about three.
Around the time Unus Annus began, she was watching Mark's channel religiously, she said, so she jumped on the new channel almost as soon as it launched.
She wasn't sure she'd like it at first because the channel trailer was so serious, featuring black and white suits, stoic poses and a conversation about death.
But when the first video came out the next day, she was sure it was the same content she knew and loved, and that she was in for quite the year.
Since then the channel has been mostly humor-based, featuring videos that could be mistaken for clickbait but almost never are.
But the outlandish activities were occasionally punctuated with a serious reminder of how little time was left: Halfway through. One month left. Five days.
For people who are only hearing about Unus Annus because it's ending, it's probably too late to catch up on 360+ videos. But there are some stand-outs to look out for, and a re-cap video available on the channel.
Rojas recommends the obstacle course video featuring James Charles because it stood out to her after all this time. Ethan and Mark have a sporting history, she said, but it's rarely featured in videos. And although she's not even a James Charles fan, he fit in the video well.
Spankowski recommends the video "Literally Eating Fire," where Mark and Ethan learn how to breathe fire from a professional. She enjoyed this video because it showed her something she'd never seen before, and showed the behind-the-scenes of a skill most people know only in its final form.
And Gibcumb recommends starting at the beginning with the very first video on the channel.
The video features Mark and Ethan cooking breakfast with adult toys, so discretion is advised. But Gibcumb enjoyed the video because of the excitement the first time she watched it, realizing Unus Annus wasn't going to be as serious as she feared.
The channel might be coming to a close, but its impact will stay with the four million people who followed its journey for the one year it existed. Memento mori, unus annus.
Mark and Ethan are hosting a livestream Friday at noon PST to talk about the channel before deleting it live.
@Sam_Knowles00