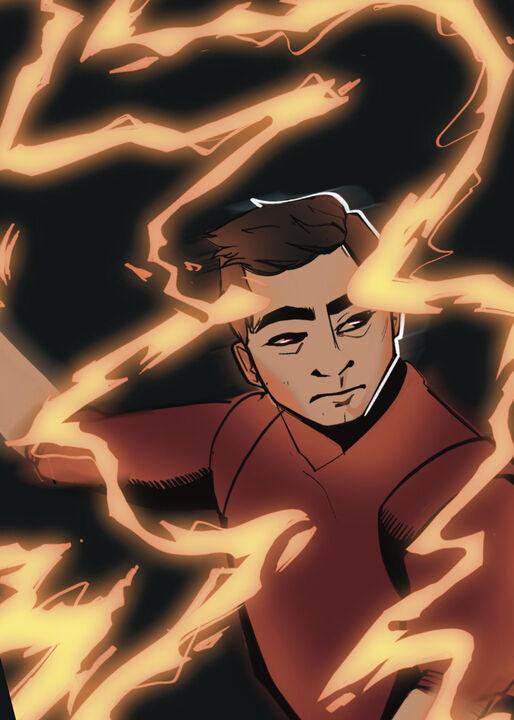 Shang-Chi and the Legend of the Ten Rings, the first Asian superhero film in the Marvel Cinematic Universe, is now playing in theaters and will be available to stream on Disney+ on Oct. 18.
Members of the UTA community shared their expectations on how the movie will impact the film industry.
Bart Weiss, cinema arts associate professor, said when Marvel creates a film, it opens the door for other filmmakers to do similar work.
The movie is a big deal because Marvel is consciously trying to diversify its films by adding women and introducing movies like Black Panther, Weiss said.
Seeing positive representation in films is important because when filmmakers reimagine diverse movie casts, it changes the way those groups are perceived, he said. When movies like this get a lot of promotion in the media, people start paying attention to it.
Black Panther was positively received by audiences because it showcased African culture. biology freshman Thao Nguyen said.
Hollywood is evolving, Nguyen said. We're seeing more films focusing on specific cultures and where minorities are cast.
Graphic design sophomore Kimmy Vo said she has high expectations for the film because a lot of Asian Americans worked on it.
"I really hope that this can open the eyes of casting directors," Vo said. "To show that Asian Americans can do more than just stereotypical Asian roles."
She also hopes this helps viewers who are not Asian American see how diverse the culture can be.
Culture and representation has gotten a lot better in Hollywood, mechanical engineering junior Aaron Cupps said. Anime and K-pop are exploding, and Disney saw this as an opportunity to capitalize and expand.
The cast for television shows today are more diverse than in the past as an attempt to reach different audiences, Nguyen said.
"Korean culture actually opened up this whole new scene to the western world," Vo said. Because Asian influence is popular right now, we are seeing more Asian representation in Hollywood, she said.
Accurately representing culture will make getting along and respecting each other easier, she said.
"Films give us a sense of who we are," Weiss said. "The images that people see get into our heads, for better or worse."
@ritchie3609