You're reading the To-Do List, The Shorthorn's weekly list of socially distanced events in and around Arlington.
This week's list includes an urban market, a pink fashion show and The Big Event.
Downtown Arlington Urban Market
Legal Draft Beer Company is hosting an urban market Thursday from 4 to 8 p.m.
The market will feature local artisans, makers and farmers as vendors on the sidewalks in front of Legal Draft Beer Company in Urban Union.
The event is free and open to the public.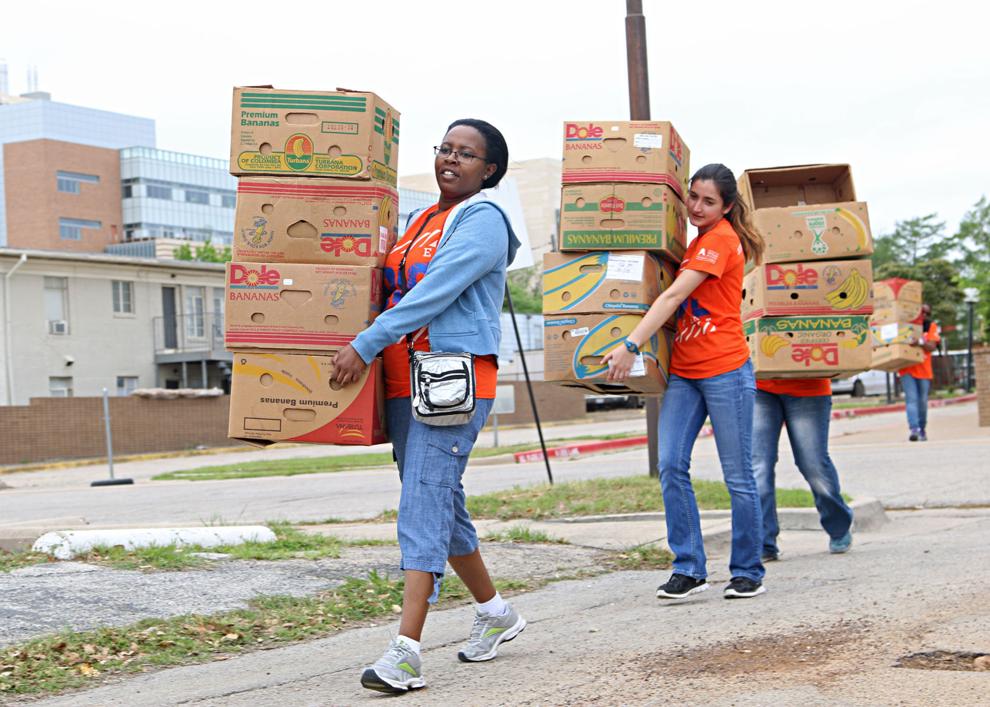 The Big Event
This year's Big Event will take place Saturday from 9 a.m. to 1 p.m. at various locations.
The Big Event is the university's annual day of community service, when students and local organizations team up to volunteer at locations in need around the Metroplex.
The event is free, and students can sign up via MavOrgs here.
Pretty in Pink Fashion Show
Zeta Tau Alpha is hosting a pink-themed fashion show in honor of breast cancer awareness Saturday from noon to 1 p.m. in the Rosebud Theatre.
The winners will be picked by the crowd's votes, in the form of monetary donations.
The event is free to attend and will be streamed here. In-person attendance will be socially distanced, and students can RSVP here.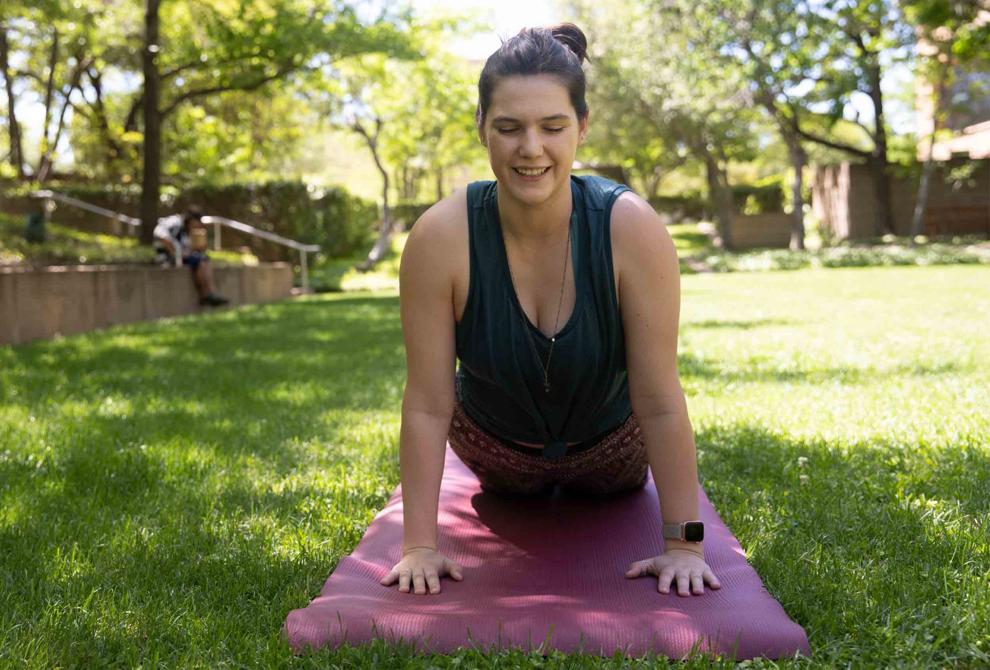 Sunset Yoga
Campus Recreation will host Sunset Yoga, a free yoga class, at Brazos Park each Wednesday and Friday of April from 6 to 7 p.m.
Everyone is invited to join, regardless of skill level. Guests can register online here.
The TFD Spring Refresh
The Financial Diet is hosting a half-day virtual lesson on how to refresh your life for spring Sunday from 11 a.m. to 2:30 p.m.
The crash course will teach viewers how to keep their lives streamlined, organized and stress-free all year round.
The class costs $19, and attendees can register online here. All ticket holders will also automatically be entered for a chance to win one of two $500 gift cards.
@Sam_Knowles00