Finance sophomore Jacob Joseph said he has been coming to The Basement for several weeks and still hasn't explored all it has to offer.
Conveniently found underneath the Central Library, The Basement is a gaming space where students can relax and try new games. 
The space is open from 10 a.m. to midnight Monday through Friday and 2 p.m. to midnight Saturday and Sunday, said Kristina Montinola, nursing junior and student lead with Game Technology at UTA. 
Montinola said people from various majors work at and utilize The Basement gaming space. One reason The Basement is popular is because many people don't have these consoles and games at home, she said.
People in this community bond over games. It's cool to see people connect and become friends through shared interests, Montinola said.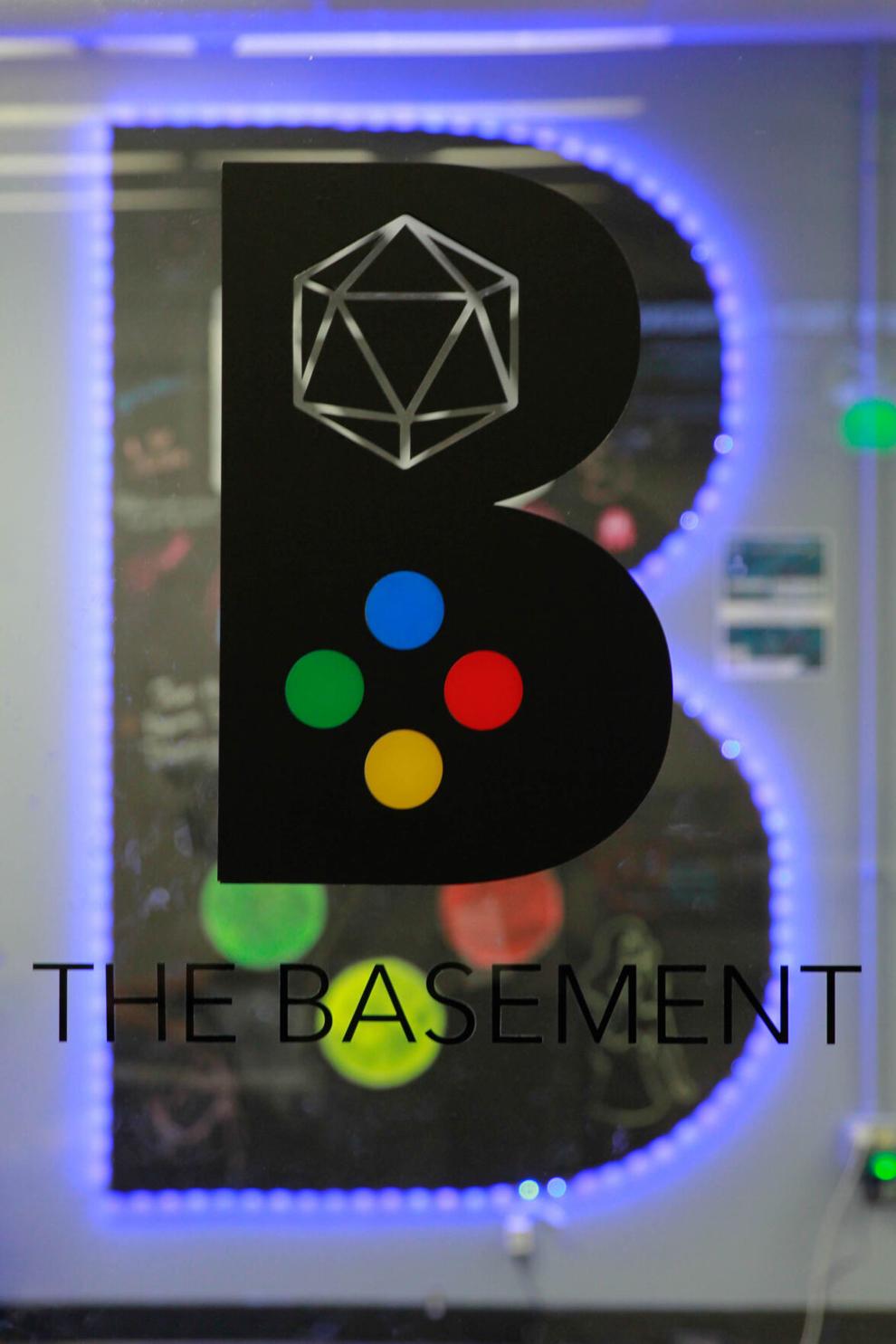 Nursing senior Anthony Onunga said it would be easy to meet people at The Basement because gaming culture is generally friendly. He said he wants to start coming more often because it is his kind of scene and he enjoys the energy.  
The community hosts over 400 members on its Discord, so people are always bound to see others in The Basement, Montinola said. 
The gaming space was launched by UTA Libraries and is partly funded by a grant from the Texas State Library and Archives Commission. The Basement's services do not come out of student tuition, she said. 
The space is within the UTA Libraries Experiential Learning and Outreach department and offers workshops on game technology, game development and game-based learning, Montinola said. 
The first thing students see when they enter The Basement is the main space, filled with consoles like a Nintendo Switch, a PlayStation 4, an Xbox One S, tabletop gaming tables and a bring-your-own console station.
Lining the back wall are retro arcade games like Ms. Pac-Man, NBA Jam, Mortal Kombat and others, Montinola said. 
"We have a lot of those retro consoles that I think most people wouldn't really have the opportunity to get their hands on these days," she said. 
Near the back of the space there are two rooms, one with virtual and augmented reality setups and another with PCs. In the VR/AR room, there are consoles such as a PlayStation VR, Oculus Quest and HTC Vive.
Joseph said he looks forward to the VR games, but they're popular so they're always in use. 
The VR room also has a Rock Band setup for PS3 with guitar and drum controllers. The PC room houses high-end PC gaming setups and retro PCs, an Xbox 360 and Sega Genesis Classics, Montinola said. 
Checking out all of these games and controllers is just like checking out books from the library, she said. 
The Basement is currently hosting a workshop on developing role-playing games, run by Montinola and communications graduate student Jess Williams.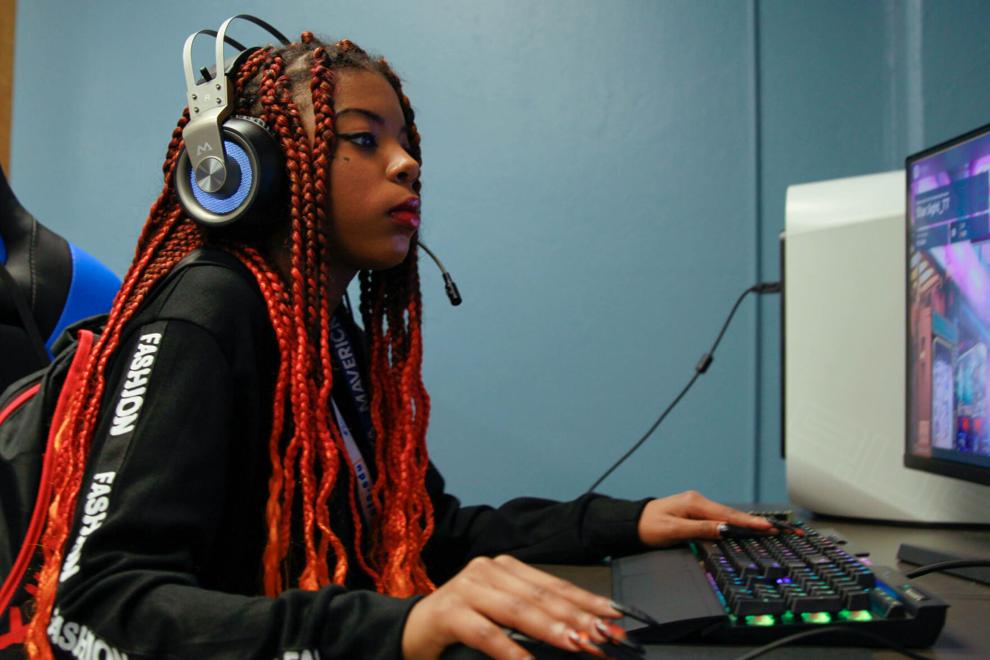 Through it all, The Basement continues to take precautions against COVID-19. 
They encourage masks per the university's campus guidelines. They clean all controllers and machines after use, including the cases. They also encourage students to wear protective gear under VR headsets as an extra step against COVID-19, Montinola said. 
Biology freshman Mia Arnsworth said it's a positive and fun social setting to take a break from school.
There are so many things to do in The Basement, and new games keep coming in, so students will never run out of things to do, Joseph said. 
Montinola said the space provides a place where students can try out games and consoles while still attending game development workshops and events. It gives students the chance to bond, create games together and share experiences, she said.
"Seeing and experiencing the gaming community here at UTA is something I think not a lot of other universities have," she said. "I really like the gaming community here, it's big and everyone's super welcoming, and everyone's super down to connect with each other." 
 @DivyaKonkimalla