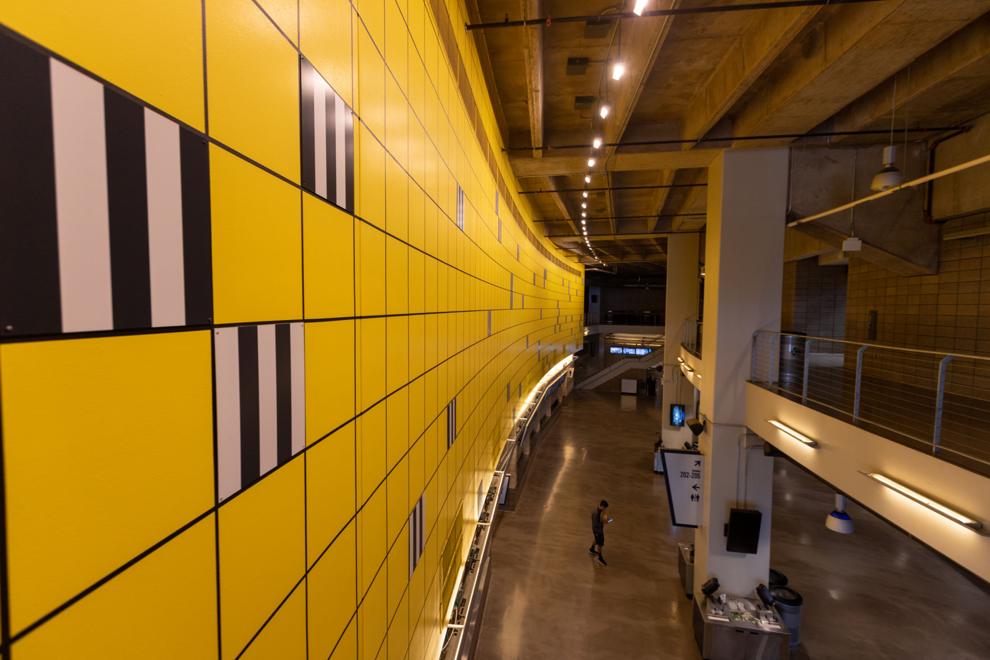 In 1993, Dallas Cowboys fan Phil Whitfield began working as a security guard at Texas Stadium — unaware of how much his life would change years later.
After Dallas Cowboys owner Gene Jones expressed her desire to include public art in the AT&T Stadium, Whitfield was named the Dallas Cowboys art ambassador in 2009.
Ten years later, Whitfield said he finds himself fortunate to live a life he would have never imagined to be his own.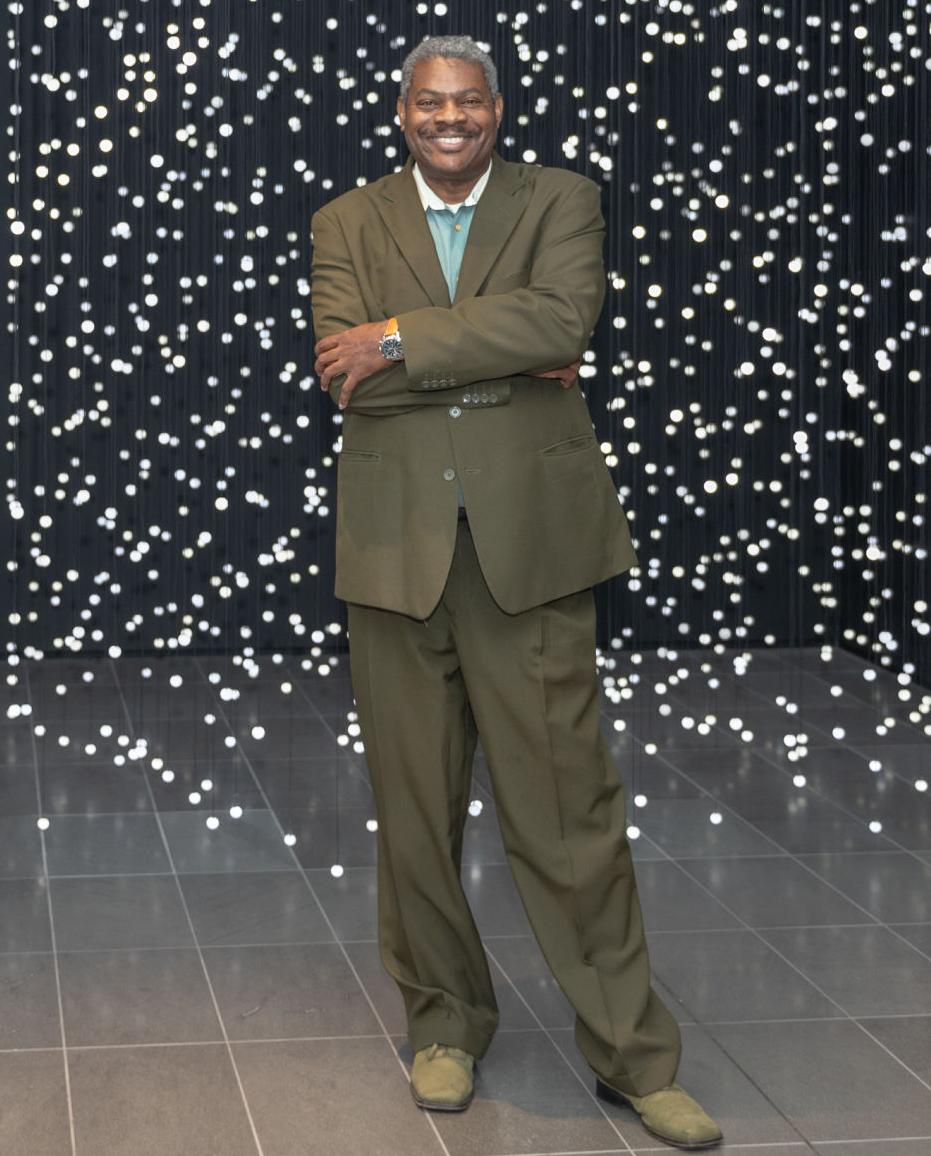 As art ambassador, Whitfield said he gets to interact with the artists and experience the artwork in a unique way. He spends just about every day walking the floors of the stadium, meeting people from all over the world and learning about art culture.
Charlotte Jones Anderson, Dallas Cowboys executive vice president and chief brand officer, said Whitfield was instrumental in making her mother's vision come to life.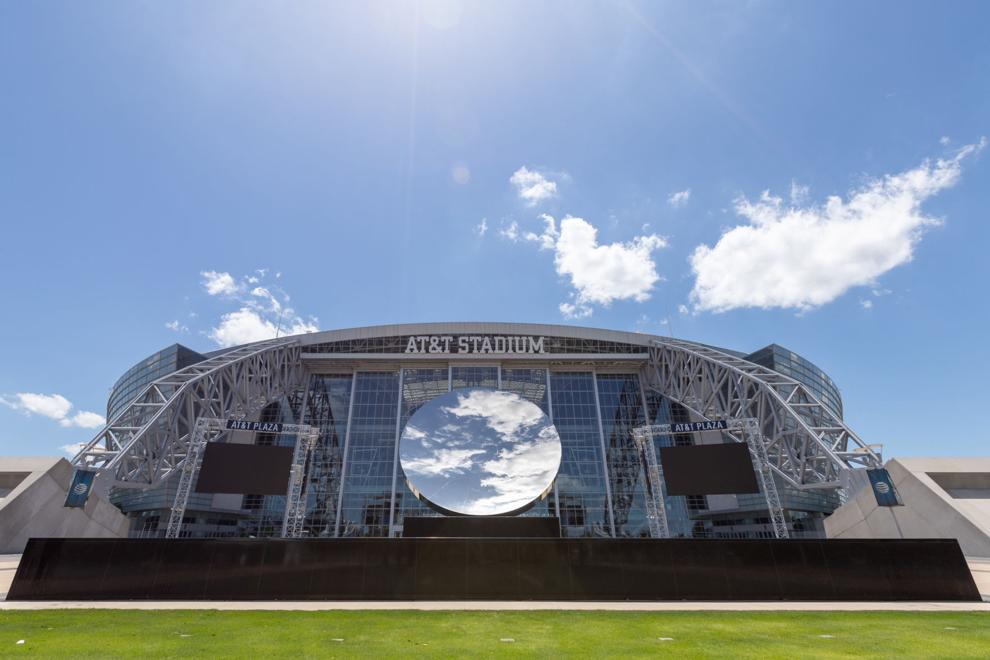 Whitfield said the artwork in the stadium is there to inspire, the plaques by each art piece are there to educate, and he is there to tell stories, such as how artist Gary Simmons painted Blue Fields Explosions with golf gloves.
Season after season, people can tour the stadium's art collection, which consists of murals, pictures and sculptures by nationally and internationally recognized artists.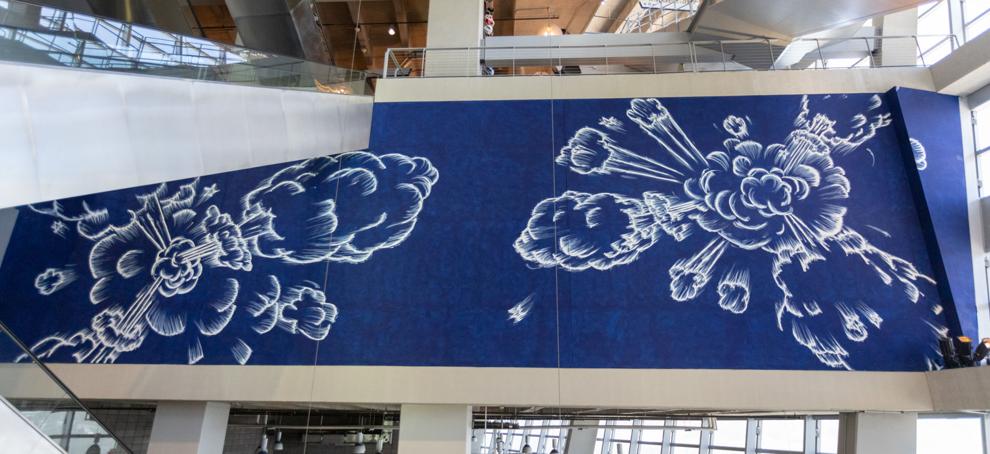 Anderson said the Jones family wanted to make sure the new stadium wasn't just recognized for its engineering and technology but also for its art.
"We wanted to bring people [to the stadium] that weren't just sports fans," she said. "We wanted to bring people here that were fans of art, fans of culture and fans of people."
Whether someone is driving up to the stadium, walking up stairs or waiting for concessions, Whitfield said people are exposed to art all around them.
Mayor Jeff Williams said the Jones family has made a difference in Arlington with its focus in serving the community.
"We didn't just get a football stadium," Williams said. "We got a special events center with some of the greatest displays of art anywhere."
Whitfield said despite his initial misgivings about his job qualifications, he has enjoyed learning about artwork and the passion that artists express when creating an art piece.
"It ended up being a blessing in disguise," he said.
@rocio_mhdz