Taking time to reset mentally and check internal feelings can be beneficial, especially with the effects COVID-19 has had on many people's mental health. 
Spring is associated with rebirth and growth, so it's a good time to reflect on how to live your day-to-day life with more intention and purpose. 
Shifting away from old habits and negative ways of thinking can bring individual growth and development for both the season and throughout the rest of the year.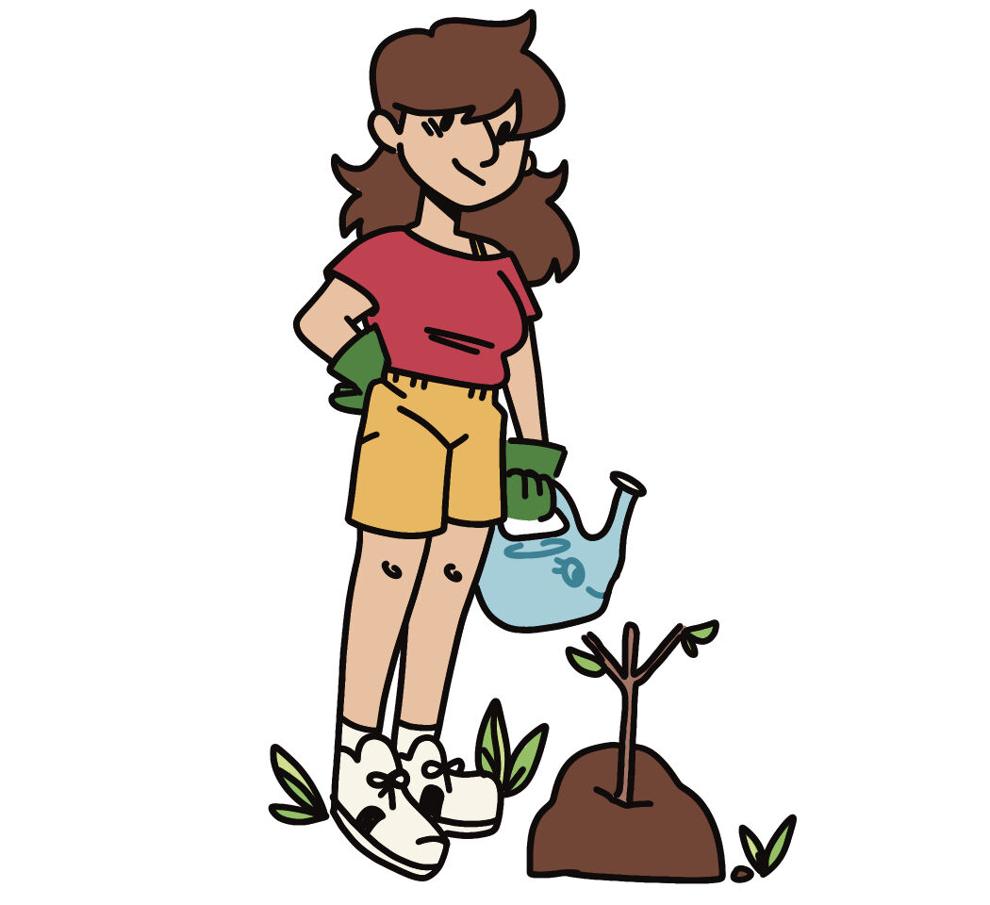 Get involved 
Biology junior Nidhi Tanwar said she plans to add more meaning to her days in 2021 through activities with others, like events or volunteering. 
Giving her time to a cause she cares about is how she lives life with purpose, she said, and when COVID-19 is over, she plans to pay more attention to events on campus and around Arlington. 
It's also important to not just get the semester over with and start a new one, but to enjoy the time you spend, Tanwar said. 
"Getting out of your comfort zone, maybe meeting new people or trying a new hobby,"  she said. "Something you can do that doesn't seem like work."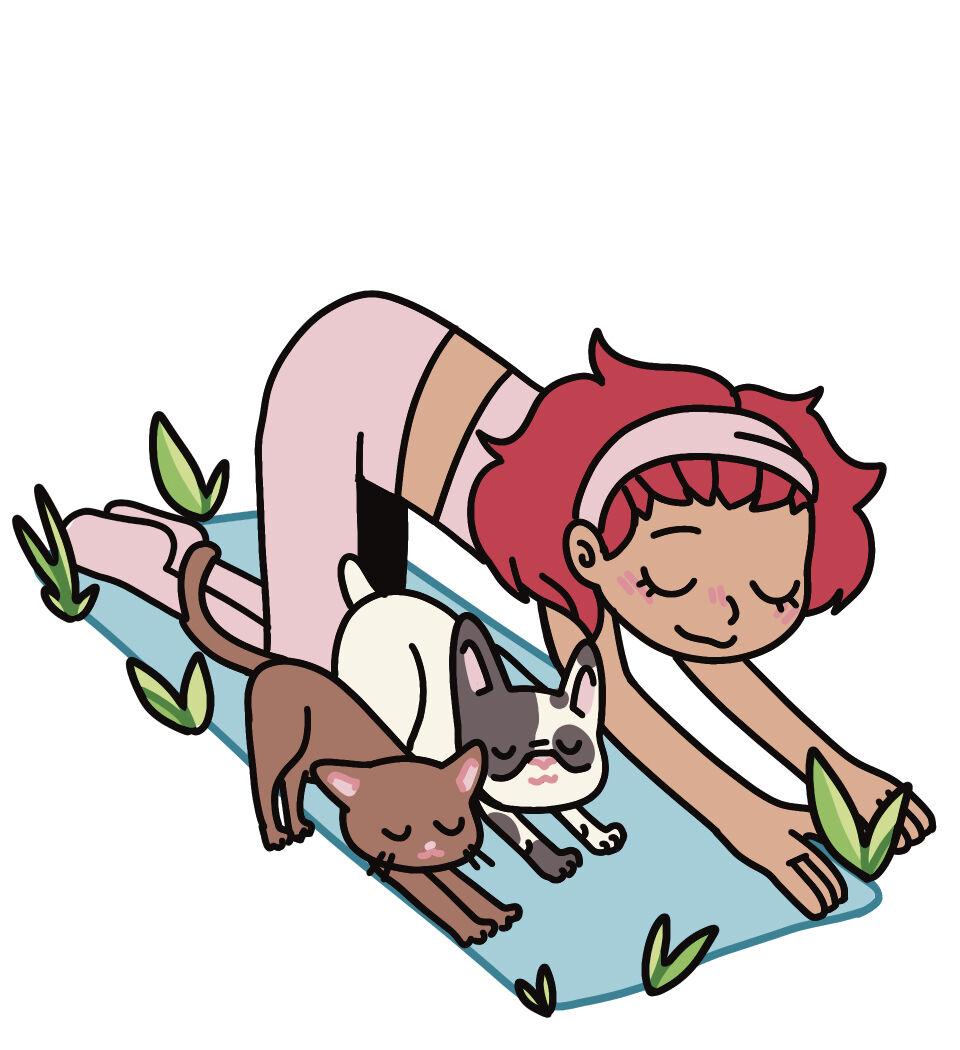 Find a fun physical activity 
Working out can be intimidating because of the pressure to engage in the high-intensity workouts common to fitness culture. 
Finding a physical activity you enjoy can be a great way to relieve stress and improve your mental and physical health.
Engaging in a physical activity is an intentional act of self care, and it doesn't have to be popular. Doing a trendy workout or hobby won't feel as fulfilling if it's not something you enjoy.
Taking a yoga class, investing in a mountain bike or joining an adult sports league are some examples of physical activities you might enjoy.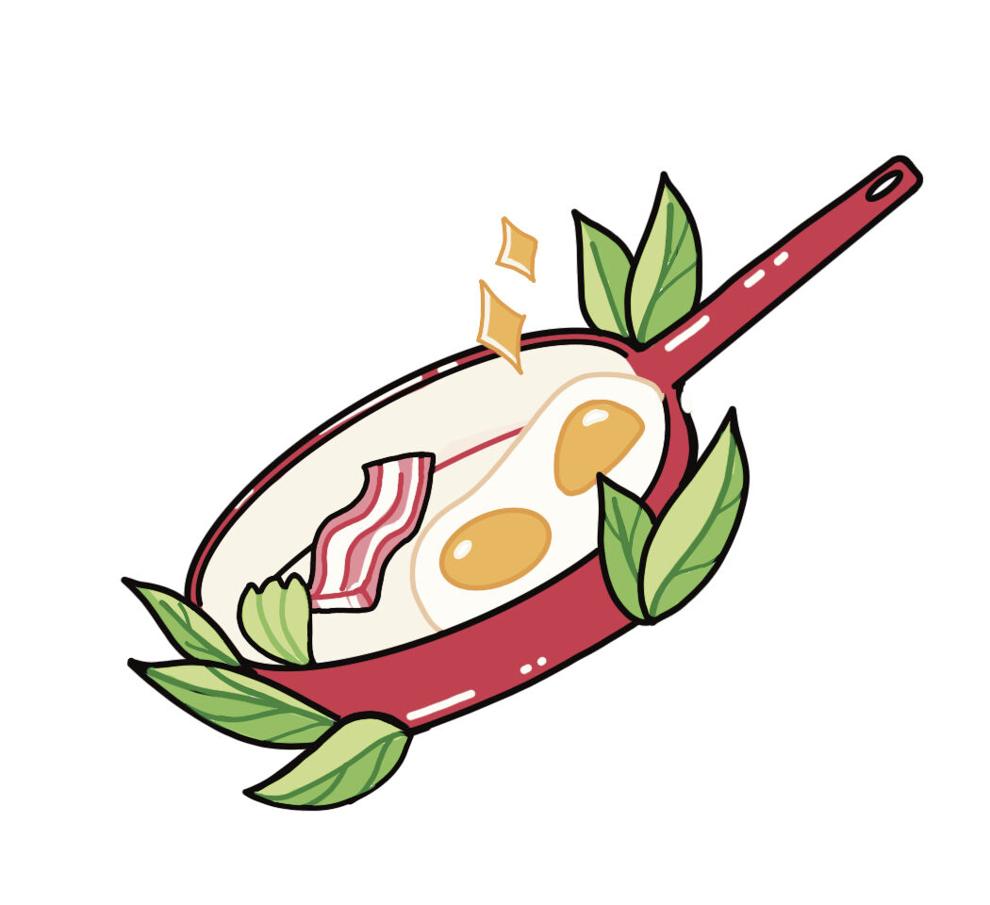 Cooking or baking at home 
Cooking can be a fun way to be more creative. Making a home-cooked meal to sit down to — whether with other people or alone — can be satisfying, and there are always new recipes to explore.
Taking an online cooking class can also help you engage with your community. Inviting friends to video chat over dinner is another way to reconnect and be around loved ones.
If you're living with another person, cooking together is a time-honored way people have come together.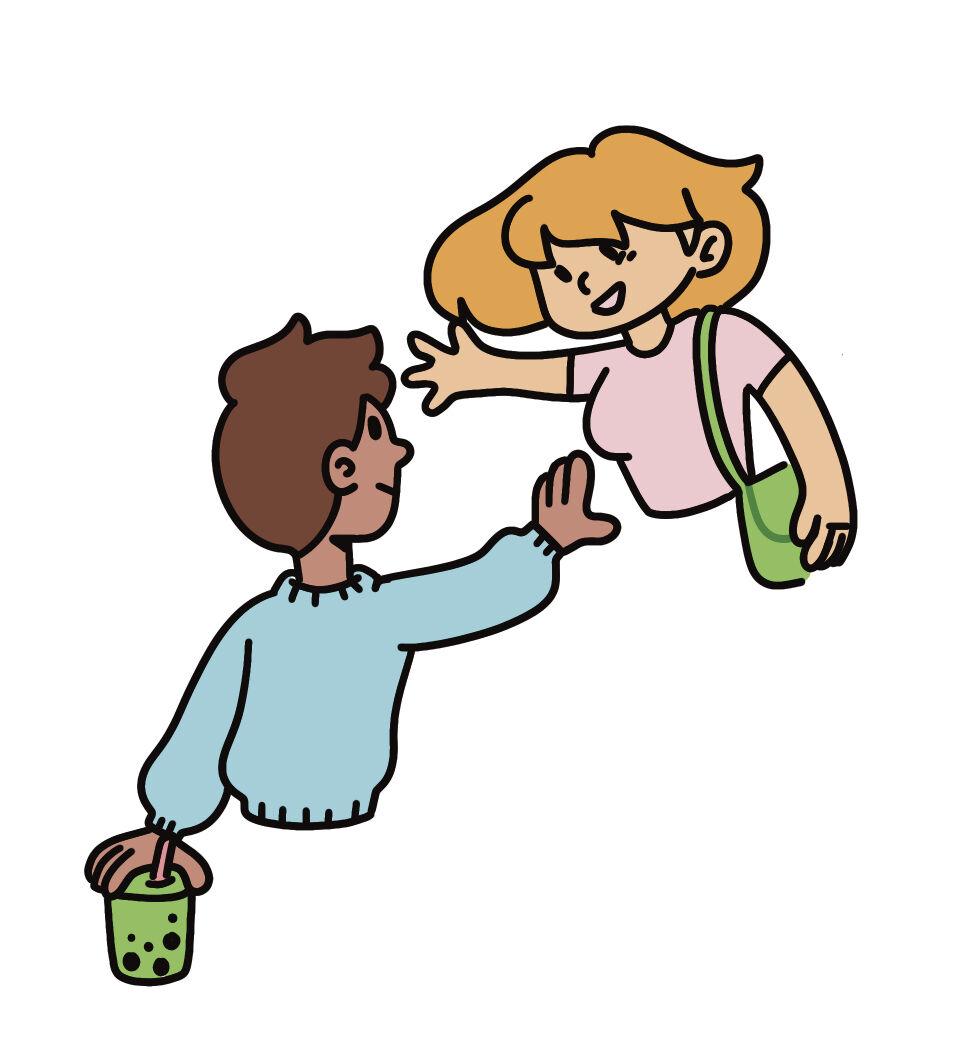 Make time for friends 
Mechanical engineering sophomore Anacelia Aguilar considers herself an introvert but wants to change. She's eager to hang out with her friends more in the future because she puts a lot of value in her experiences with others. 
If you don't reflect on what you do every day, then you may end up regretting wasting time 10 years later, Aguilar said.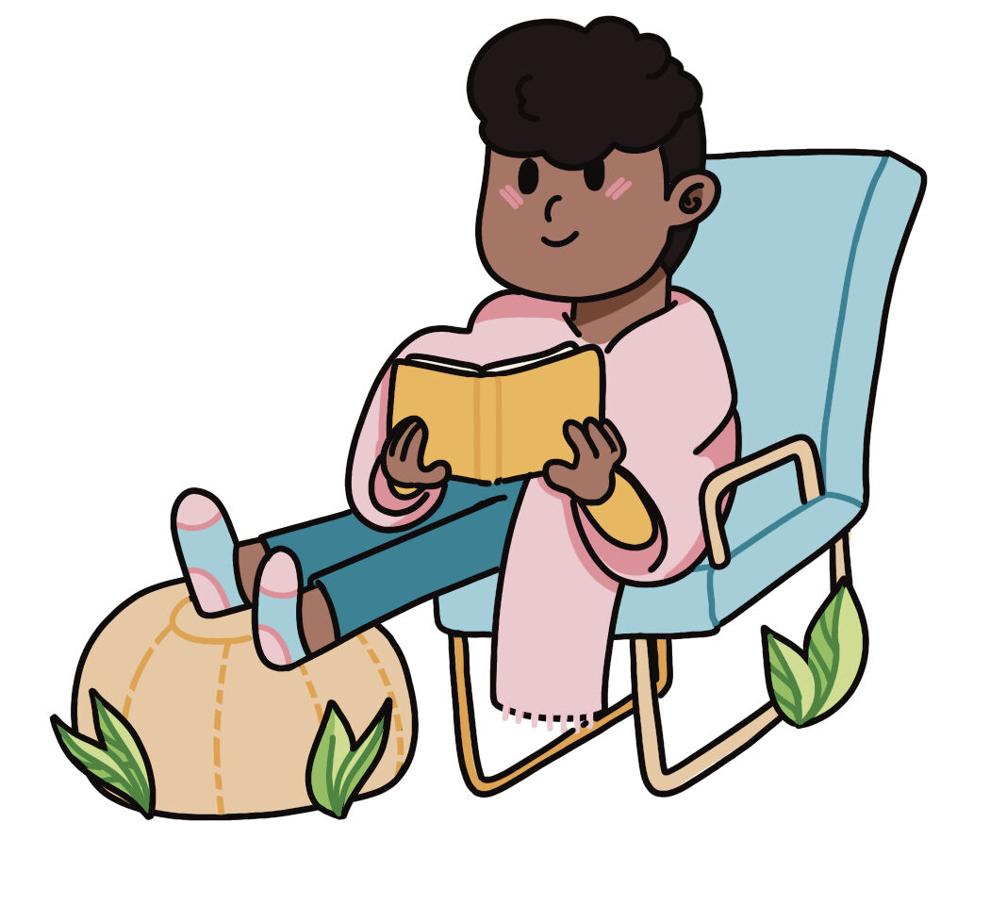 Read more 
With all the textbooks required in college, reading for pleasure isn't always a priority. 
However, it's an activity that can keep you informed, provide escapism or help increase your critical thinking skills.
Finding an existing book club or starting a small one with friends or family can be another way to connect with others and live in the moment.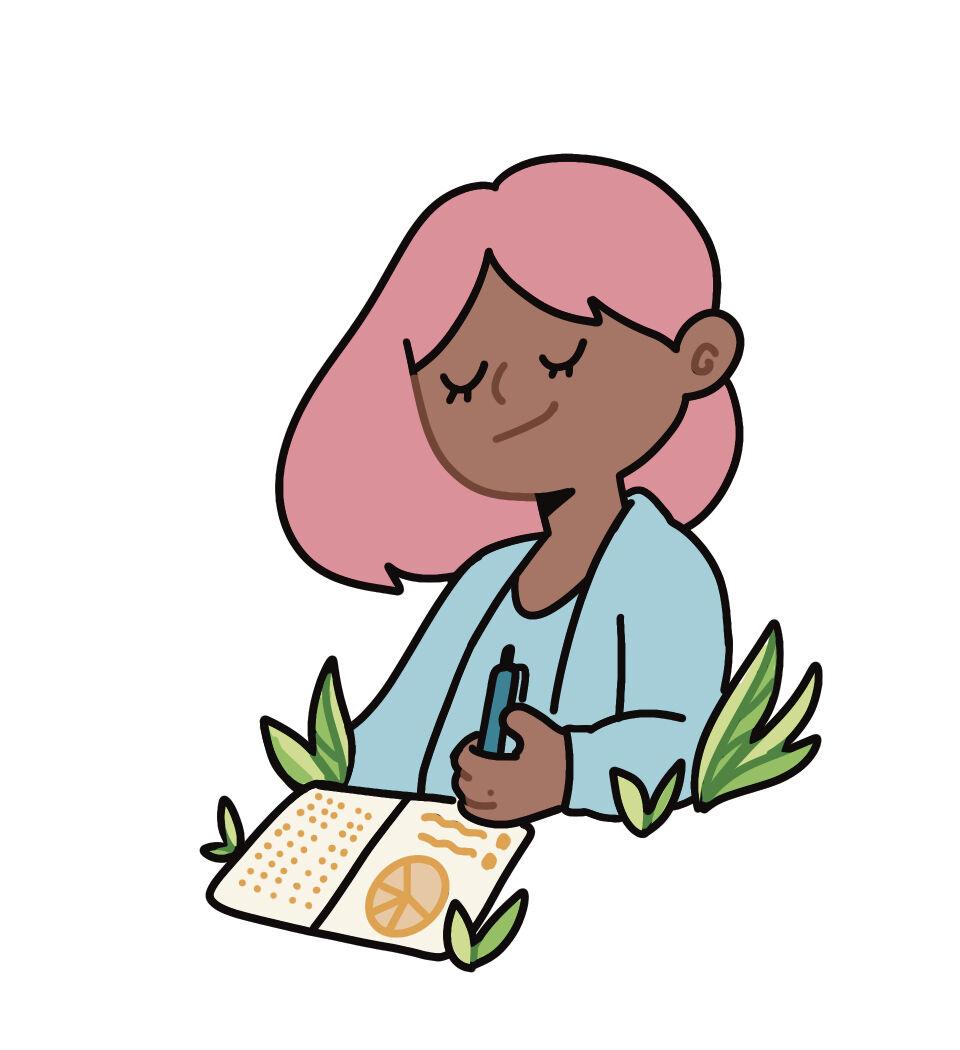 Take a moment to plan for the future 
Ariba Meraj, Tarrant County College biology major, said she wants to further improve her productivity and avoid procrastination. 
Living every day joyfully and working toward things she wants are Meraj's goals, and planning is an essential step, she said. 
Being productive is one of the most crucial parts of life, and making a schedule, communicating with people and putting leadership skills into action are ways to make that productivity happen, Meraj said.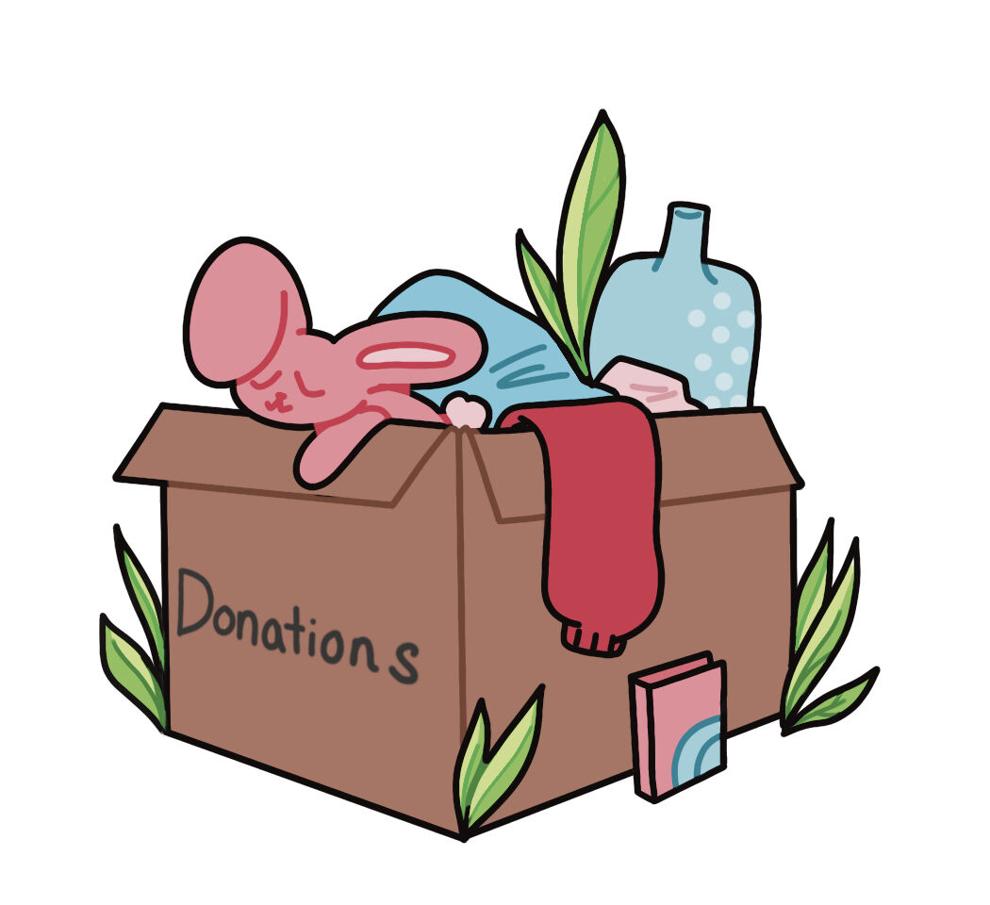 Clearing out your home of things you don't need 
Taking inspiration from author Marie Kondo, one way to get your space and mind ready for the rest of the year is to decide what stays and what goes. 
Materialism, overbuying and holding onto things longer than necessary can create an accumulation of items that contribute undue anxiety.
We sometimes have a tendency to hold onto sentimental items from old romantic partners or past friends, but these things can hold someone back from moving on. Of course, if those things still spark joy, it's no problem. But if not, maybe reconsider whether to keep them.
Taking inventory of what's on hand at home and getting rid of what's not needed can free up physical and emotional space in your life.
Being tactful about purchases of all types and making sure they'll serve a purpose is a way to log your spending habits and reduce clutter.
@alexushurtado