You're reading the To-Do List, The Shorthorn's weekly list of socially distanced events in and around Arlington.
This week's list includes a symphony concert, a destress event and a spring music fest.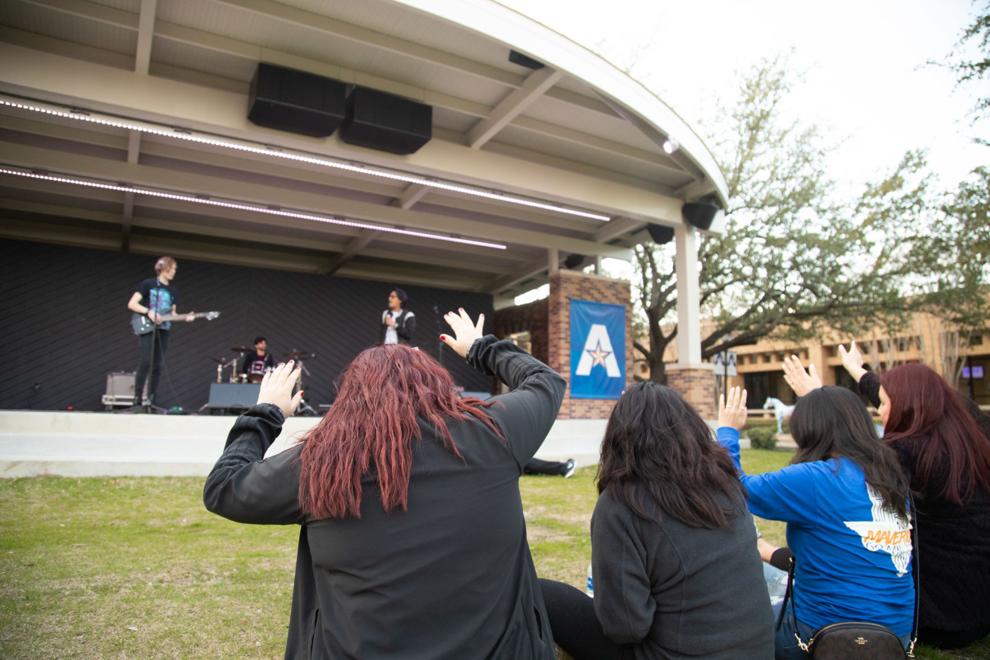 Spring Music Fest
EXCEL Campus Activities is hosting a music event in Brazos Park from 4 to 10:30 p.m. Friday.
There will be a variety of artists, snacks, games and giveaways. It's encouraged to bring blankets and lawn chairs. Face masks and social distancing will be required.
The event is free and attendees can RSVP online here.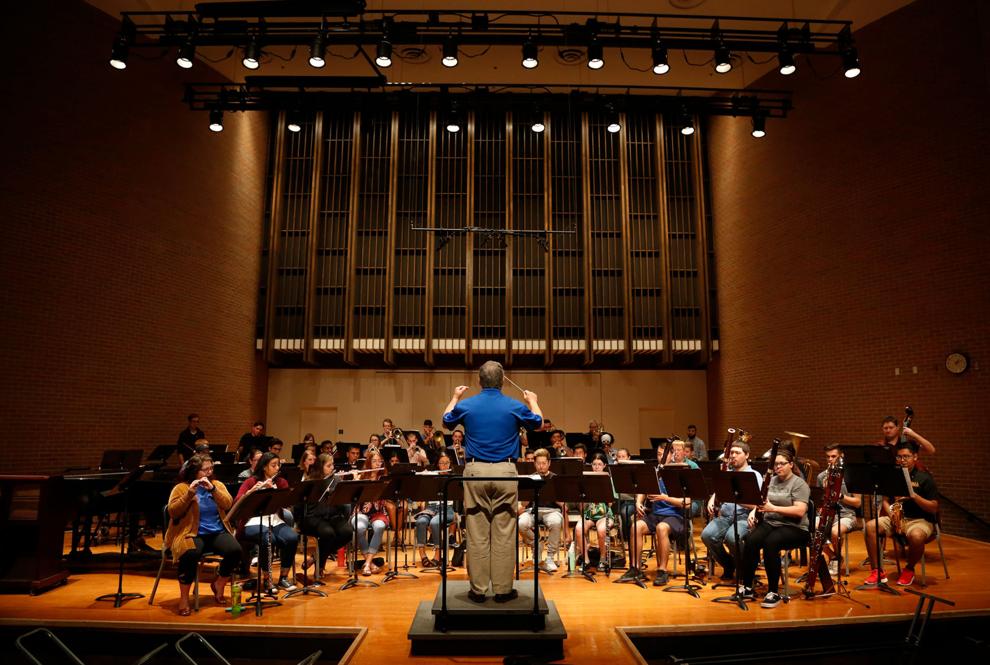 Symphony Arlington 2020-21 Concert VIII
Symphony Arlington is hosting a concert at Arlington Music Hall at 7:30 p.m. May 6.
Pianist Daniela Liebman will be performing several pieces from Beethoven.
Tickets are $5 with a student ID at the door or can be purchased online here.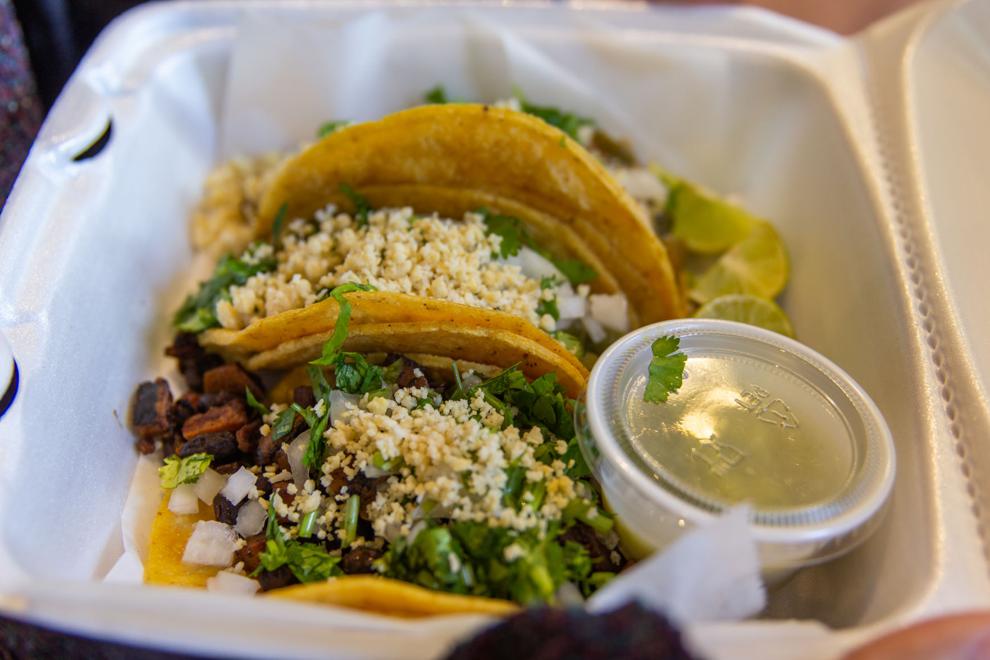 Cinco De Mayo Taco Truck & Food Drive
The Deeds Group at RE/MAX Associates in Arlington is hosting a Cinco De Mayo Taco Truck and Food Drive event from 4 to 6 p.m. Wednesday.
Donations are for NEW DAY Arlington, an organization that provides meals to food insecure students in Arlington. In exchange for donations, attendees will receive a taco dinner.
This event is free and attendees can RSVP online here.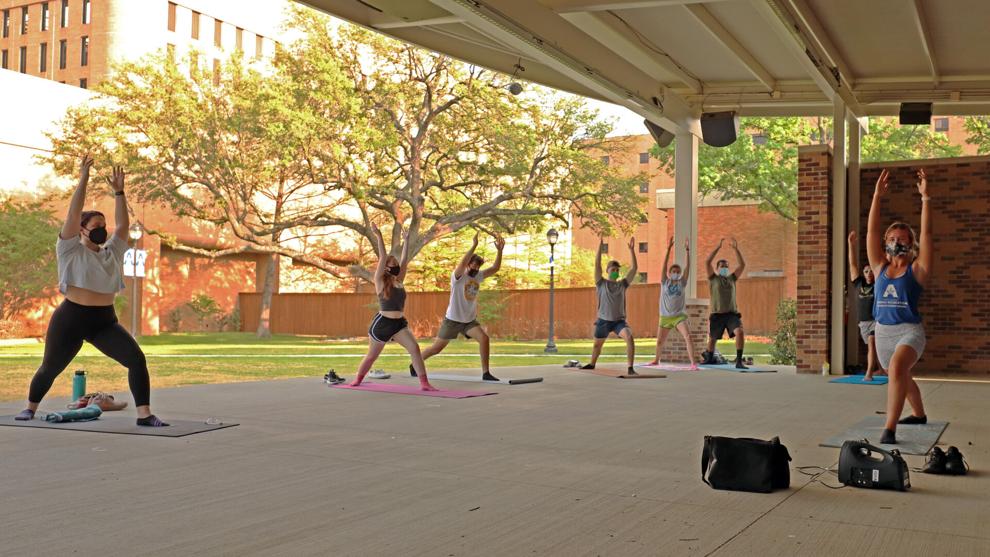 Destress and Refresh
EXCEL Campus Activities will be hosting a destress event in Brazos Park from 4 to 7 p.m. Tuesday.
There will be Zumba, yoga, a meditative sound bath and art activities. Attendees will also receive a free finals survival kit filled with things like snacks, stress balls and face masks.
The event is free and guests can RSVP online here.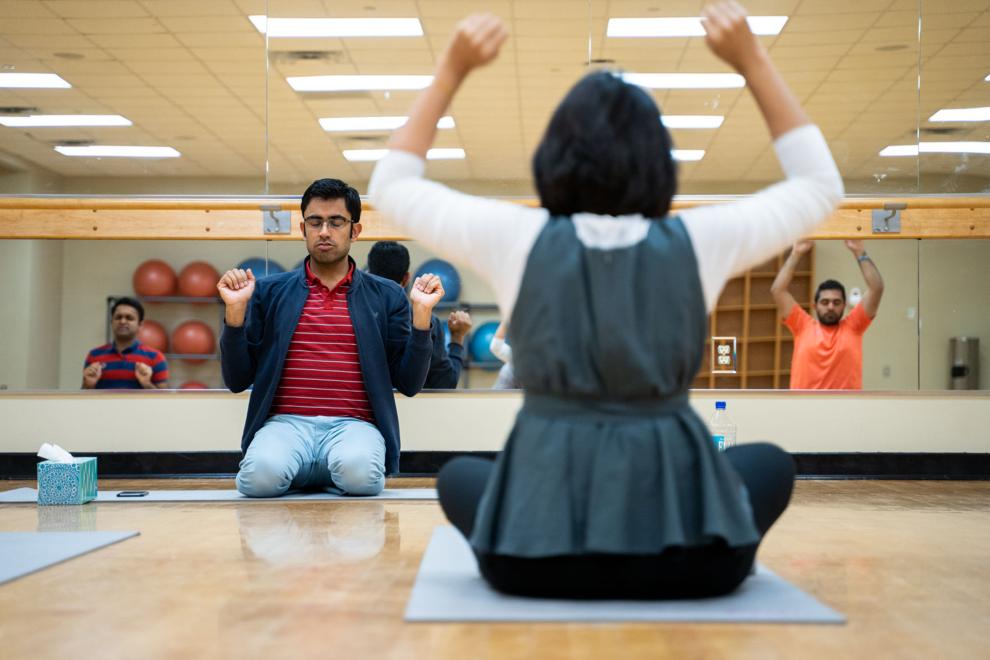 Weekend Winddown x Sound Bath
The Arlington Yoga Center will be hosting a sound bath and meditation class from 3 to 4 p.m. Saturday.
The class will consist of a 45-minute crystal bowl sound bath and a brief guided meditation. Attendees should come in comfortable clothing and bring pillows and blankets to make a meditation nest.
This class is $20 and guests can purchase tickets online here.
@aivylinaa