You're reading the To-Do List, The Shorthorn's weekly list of socially distanced events in and around Arlington.
This week's list includes Hocus Pocus, a spooky drive-thru event and a football watch party.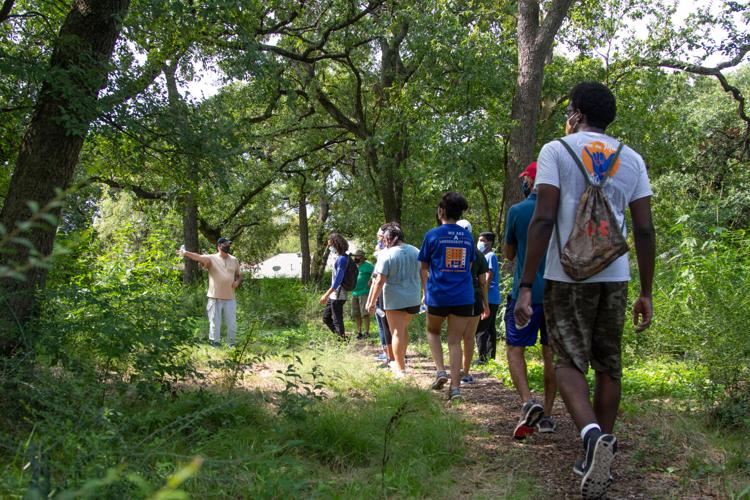 Mindful Walk Fridays
Students can join Counseling and Psychological Services for a mindful walk Friday at 11 a.m.
During the outdoor walk, you can learn to change your relationship with your environment. The walk will be hosted over Zoom, so a phone is required and headphones are highly recommended.
The event is free to attend.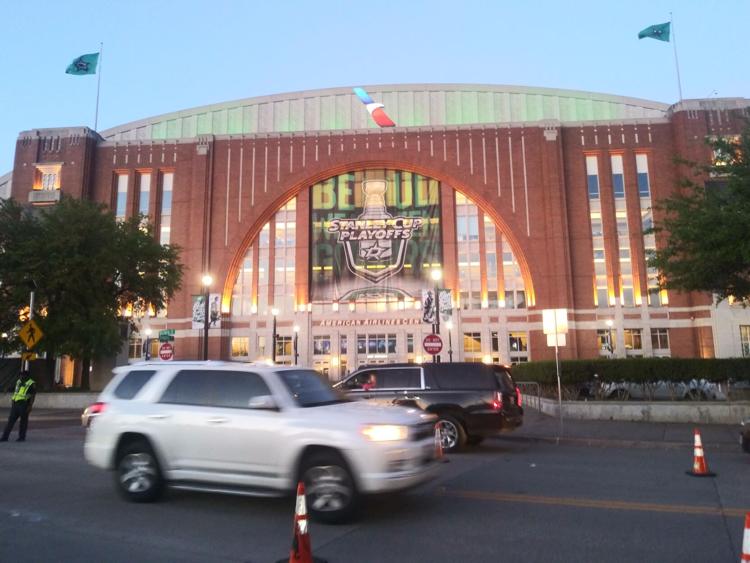 Drive Boo Halloween
The American Airlines Center Silver parking garage will be hosting this drive-thru Halloween event Friday and Saturday at 7 p.m.
The drive-thru will be filled with contact-free family-friendly thrills. A VIP upgrade will come with access to the "top floor," a less kid-friendly post-apocalyptic experience.
Prices range from $30 to $40. You can find more info on the American Airlines Center website.
Movies in the Park
This month, Shakespeare Dallas is hosting its outdoor series Movies in the Park at the Samuell-Grand Amphitheatre. This Friday through Sunday, showings will include Ophelia, Casablanca and Ghostbusters.
Guests will be seated on a first-come, first-served basis in socially distanced pods. Food trucks will be on-site, and those 21 and over can bring and consume beer or wine during the film.
Ticket prices range from $17 to $20, and you can find more information on the Samuell-Grand Amphitheatre website.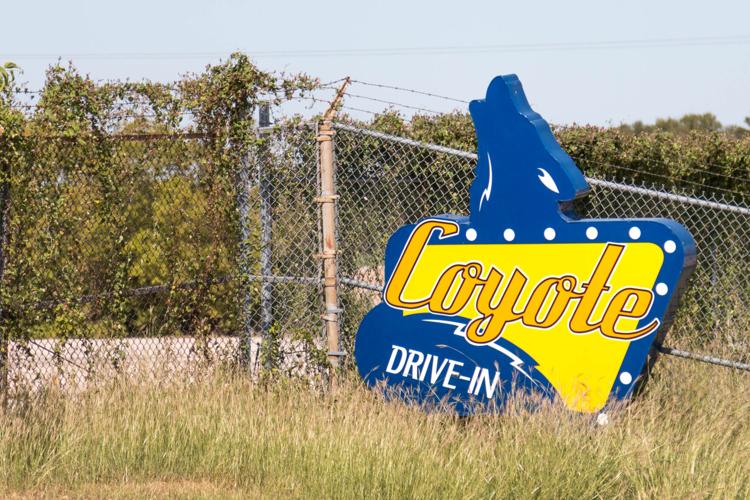 Hocus Pocus at the Coyote Drive-In
The Coyote Drive-In in Fort Worth will show Hocus Pocus all weekend. The theater is showing the Halloween classic daily until at least Oct. 25.
Food and drinks are available for purchase all night. Face masks must be worn to enter the pavilion.
You can find more information on the Coyote Drive-In website.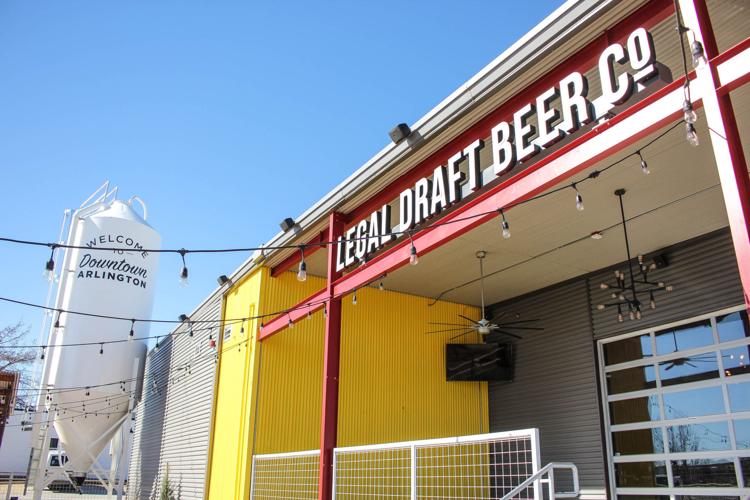 Sunday Fundays
Urban Union is hosting a Sunday Funday in Arlington with a big screen watch party of the Dallas Cowboys game Sunday at 3:25 p.m.
The screen will be located between Legal Draft Beer Co. and Cartel Taco Bar and will have socially distanced spaces to watch the game.
Some local businesses will be offering specials during the games.
@ByDavidSilvaR