You're reading the To-Do List, The Shorthorn's weekly list of socially distanced events in and around Arlington.
This week's list includes several Christmas events to get you in the holiday spirit.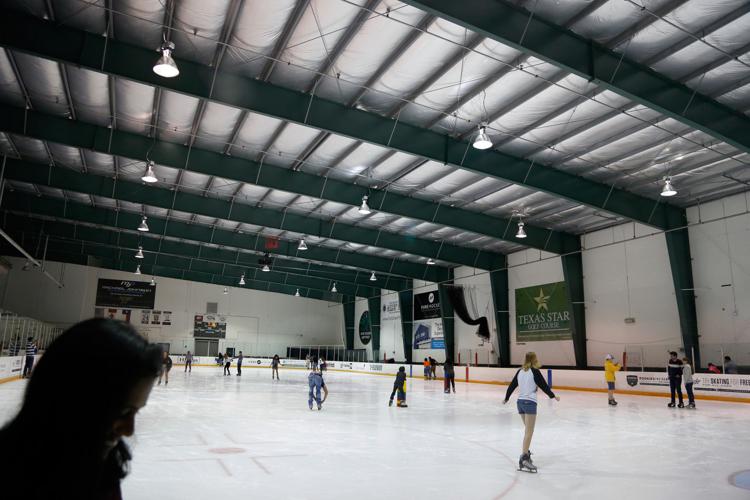 Panther Island Ice
The outdoor skating rink is open now through Jan. 18 at the Coyote Drive-In in Fort Worth. The annual event will run seven days a week, including holidays.
The rink includes covered seating, gas heaters and a full menu including beer and wine.
This year, tickets must be purchased online to minimize in-person contact. Ticket prices vary.
Prairie Lights
The annual drive-thru holiday lights experience will reopen in Grand Prairie on Thanksgiving and run through New Year's Eve. Located by Joe Pool Lake, the drive-thru stretches for two miles and showcases more than five million Christmas lights.
Guests should allow 45 minutes to three hours to drive through the entire exhibit. Concessions will also be available. Santa Claus will not be present for the event, but virtual greetings via personalized video messages will be available.
Tickets cost $30 per vehicle with up to eight passengers and can be purchased online.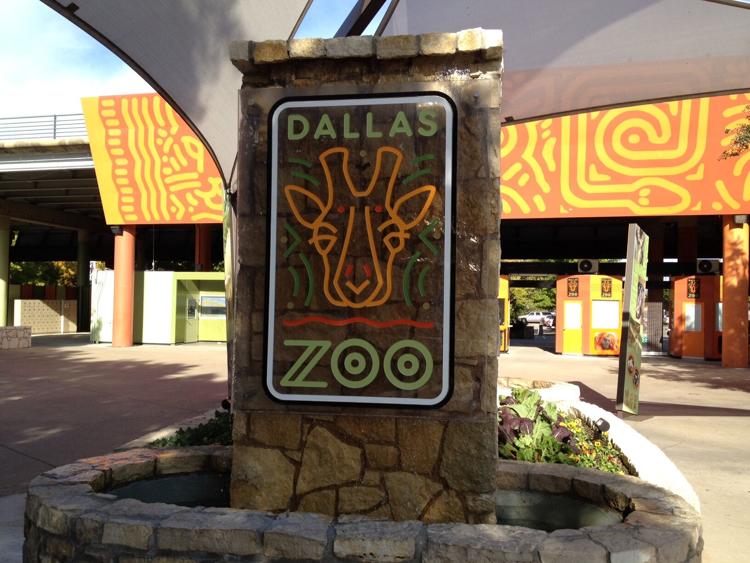 Dallas Zoo Lights
The holiday zoo exhibit has been reimagined as a drive-thru experience scheduled to run select nights through Jan. 3.
The event will showcase more than one million lights in creative displays, silk-covered animal lanterns and a penguin ice palace. Guests will be required to stay in their vehicles, and the drive is expected to last 30 to 45 minutes.
Tickets cost $65 per vehicle and must be purchased online in advance.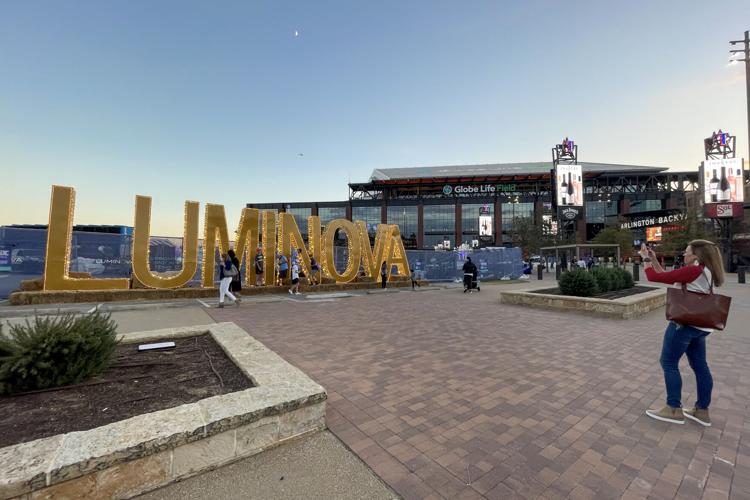 Luminova Holidays
The Luminova Holidays event will be hosted at Globe Life Field through Jan. 3.
The event will feature over 2.7 million lights and 270,000 square feet of immersive indoor and outdoor entertainment, including an outdoor ice skating rink and a 65-foot Christmas tree.
Capacity is limited to ensure space for social distancing. Attendees will have to select a time between 4:30 and 9:30 p.m. to enter. Ticket prices vary.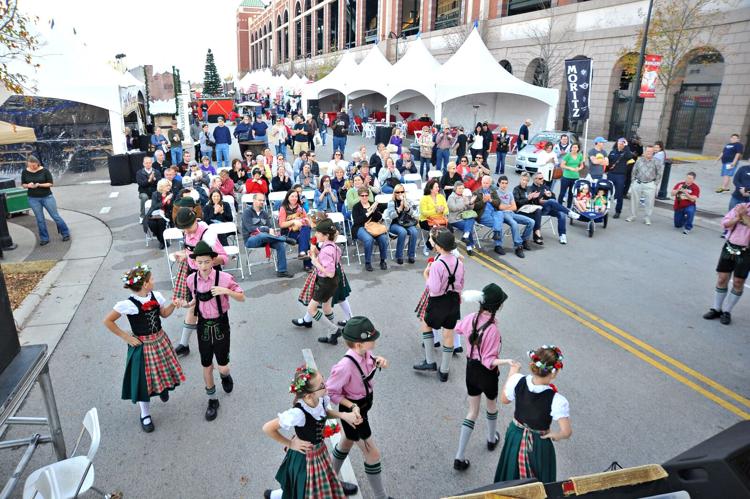 Texas Christkindl Market
Although the market won't have a physical location this year, products will be available online and on social media from Friday through Dec. 23.
The traditional German event will offer holiday decorations, recipes and novelty gifts from various vendors. Guests can learn how to create German holiday treats through video demonstrations and watch live performances from local artists.
The market is open to the public and can be found here.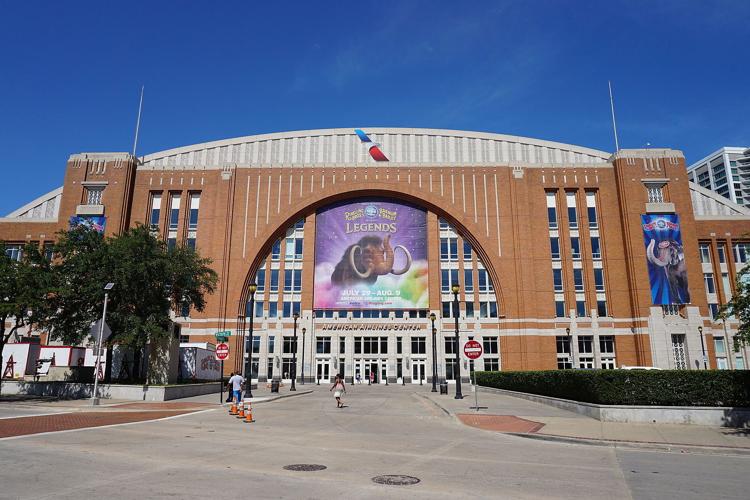 Candy Cane Lane
The multi-level visual Christmas attraction will be held at the American Airlines Center starting Friday through Dec. 26.
The experience will include an array of holiday lights, classic holiday lantern characters and other holiday attractions. Guests will be allowed a photo opportunity with Santa Claus by popping their heads out of their vehicles while socially distancing.
Tickets can be purchased via TicketMaster. Prices vary.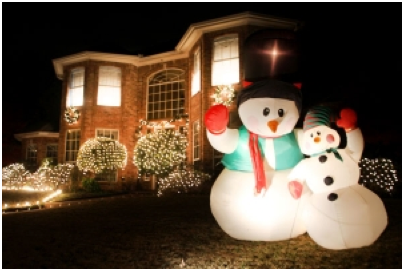 Lake Interlochen Christmas Lights
Interlochen Christmas Lights is a Christmas lights "extravaganza" running in Arlington throughout December.
The 40-year tradition features recycled and reused Christmas decorations hung by volunteers.
The event is open to the public.
@CecilLenzen