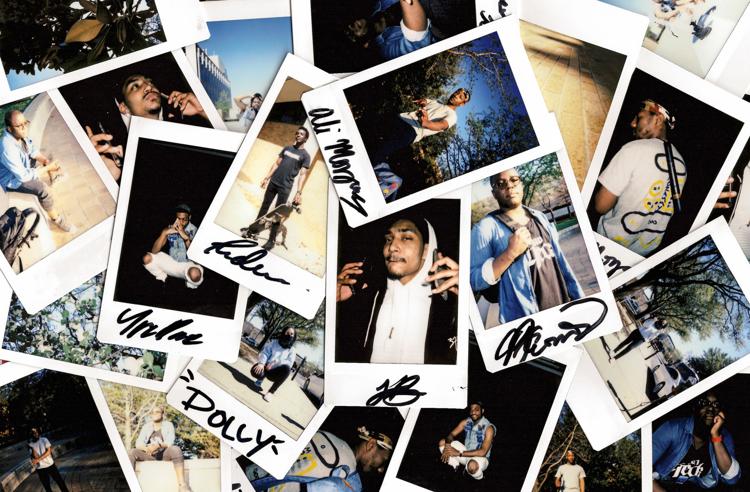 Most people don't associate Arlington with hip-hop. But some people are trying to change that.
While local music is on the rise in Arlington, most of it is primarily rock and indie. But rappers, artists and fans are making an effort to make sure hip-hop is added to the Arlington music scene. The Shorthorn spoke to creatives from the city trying to not only make Arlington a space to rap but a space to rap about.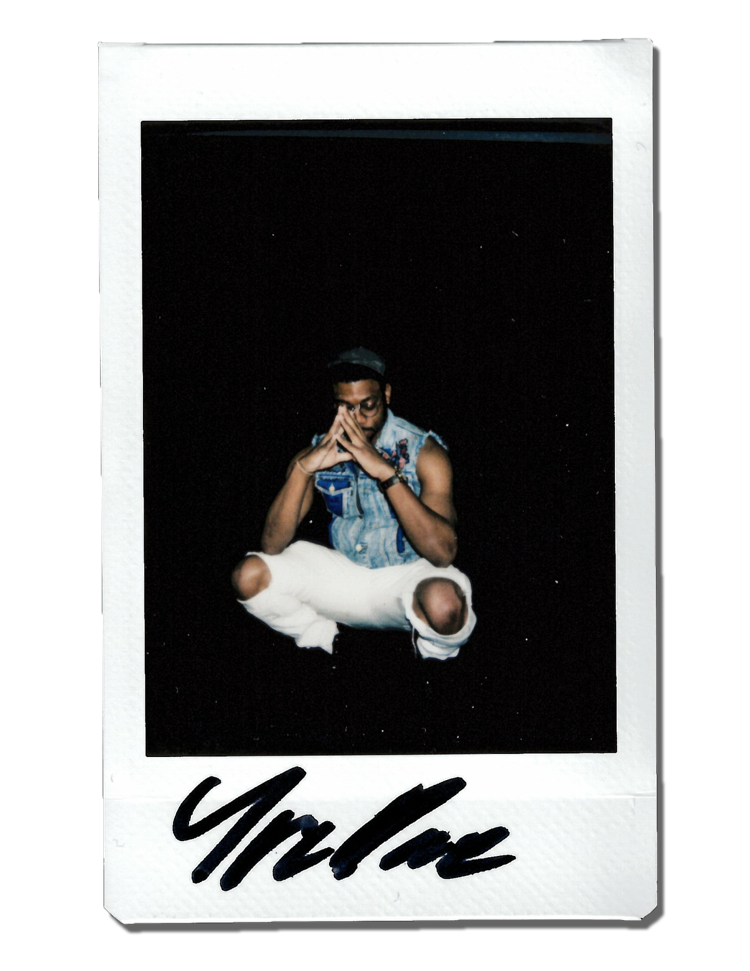 1. Tre Michael Dae
Dae is a poet, not a rapper. He said if poetry is like vegetables, then rap is like sugar. He wants to make the Arlington music scene sweeter by giving hip-hop artists a platform.
The history junior is the founder of The Speakeasy Open Mic, a monthly series that provides an open stage for a diverse array of artists such as light-spinners, poets, body-painters, bands and interpretive dancers.
But Dae recognizes that the Speakeasy has also become a major platform for hip-hop artists in Arlington. "In Arlington there's no spot, to be real, for minority culture," Dae said.
Dae said the Speakeasy has been one of the first in Arlington to be that spot. In the future Dae wants to "keep being the homie," and help other artists find spaces to grow because, to him, the Arlington hip-hop scene is all about camaraderie. He said Dallas might have a bigger hip-hop scene, but it's more individualistic. At a Dallas open mic people leave after their turn, he said. "In Arlington everyone likes to sit and watch everybody," he said.
Instagram: @spokeneasy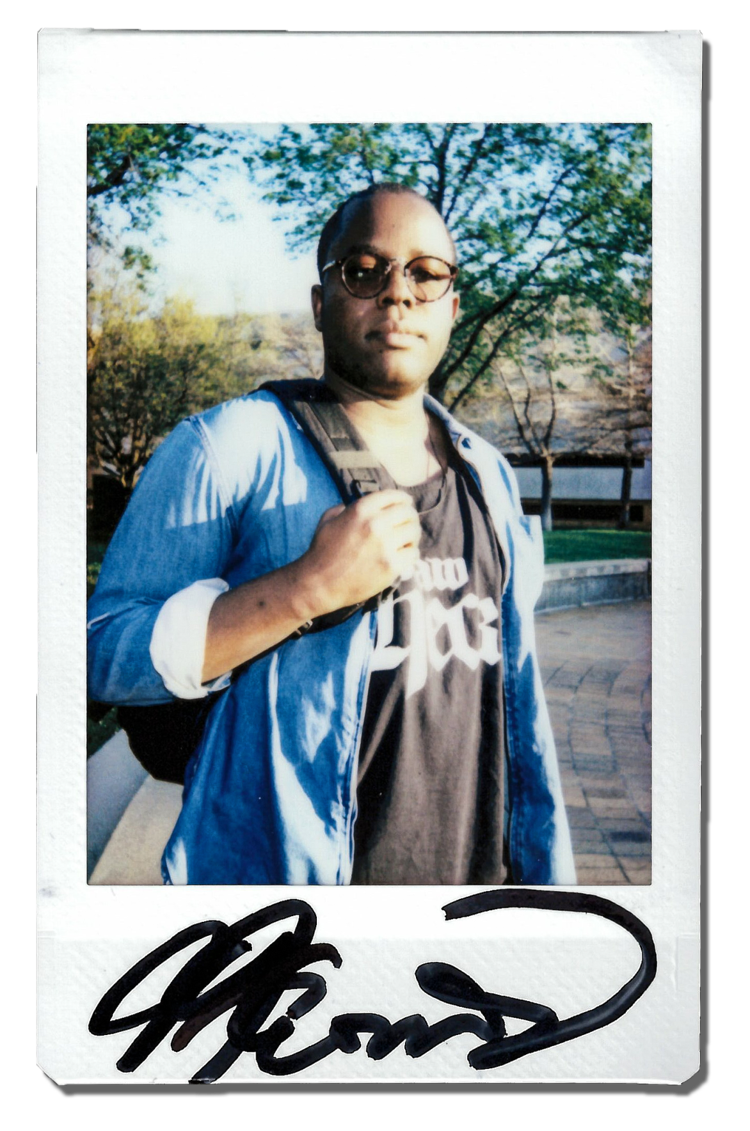 2. JJ Eromonsele
Three of Eromonsele's favorite things are: the sun, outerwear (even during the summer) and "this city."
The marketing senior displays his affection for Arlington by organizing events in the community that display the city's art and culture. The Speakeasy Open Mic was his first leap into community organizing, where he drew inspiration from Dae, he said. As a kid, he assisted his father who was a community organizer. He said this taught him to work with people, not lead people. Eromonsele organized Euphoria, an interactive art show that puts an emphasis on curating R&B and hip-hop acts, which began in February. The next one will happen on April 26.
"I've been told before that you can't create culture, and I vehemently disagree," Eromonsele said. "I want Euphoria to help create the culture of Arlington."
Instagram:  @euphoria.mp4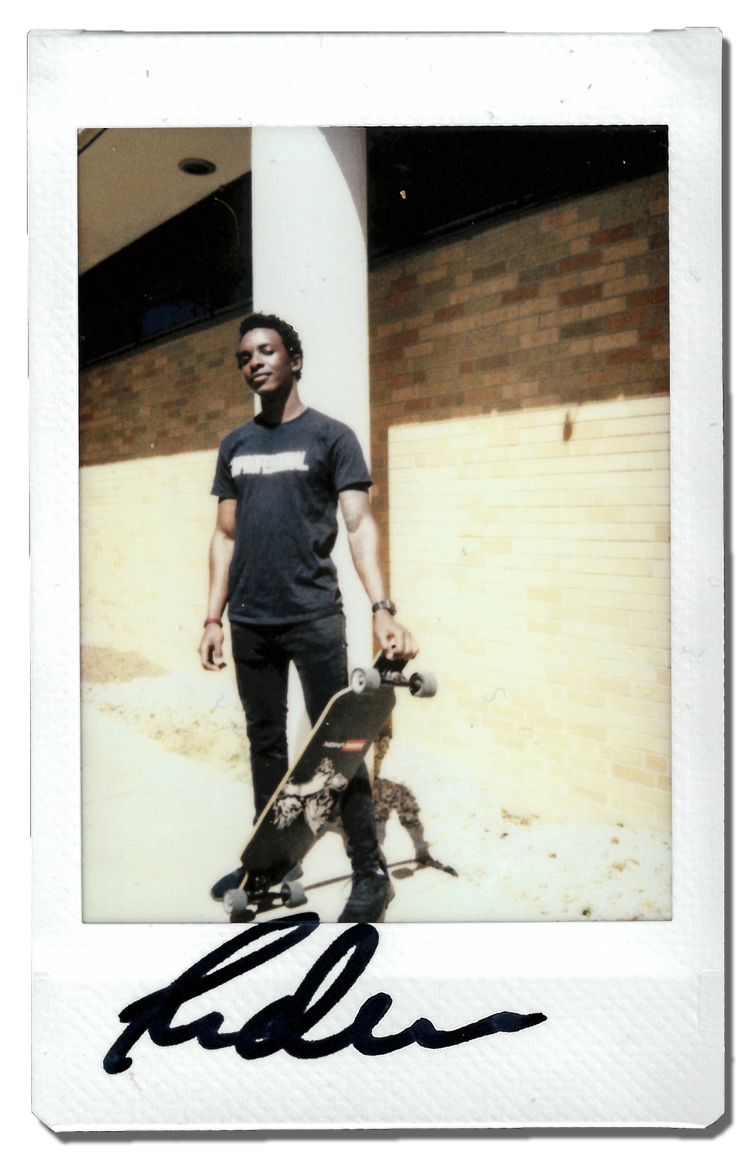 3. TEN.
TEN.'s track "Popular" was inspired by his experience as an orientation leader.
Informations system senior Tatenda Ndlovu wrote the song when a student accused him of clout-chasing, doing something for the sake of being popular. He ended up using the track for his Homecoming king campaign and eventually became the 2018 Homecoming king. It's fair to say Ndlovu is popular.
But Ndlovu cares more about the popularity of hip-hop in Arlington. Which is why he helped organize Euphoria. Ndlovu is an international student from Zimbabwe, Africa, but still shows Arlington love like it's his home. His last EP, Cake & Ramen Noodles, which includes a track titled "Pull Up" with heavy basketball references released in February. He has since recorded a new track with names of various players in the UTA Men's Basketball team and has given a copy to coach Chris Ogden.
Instagram:  @tatendermusic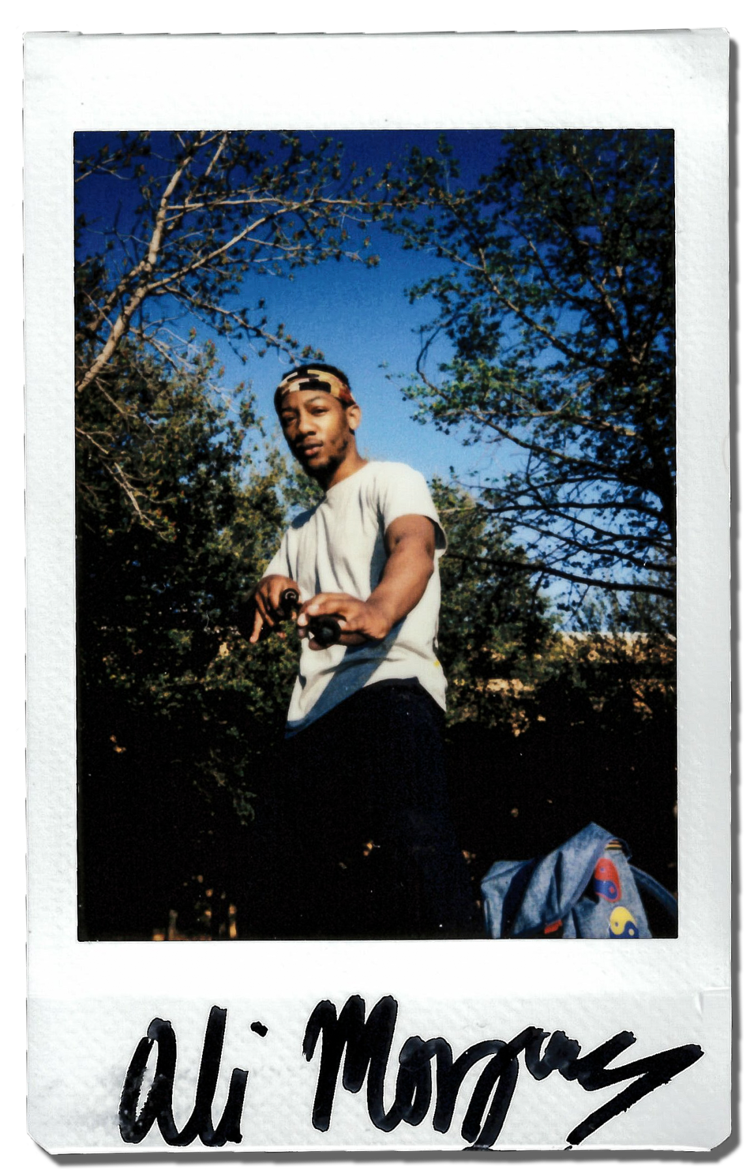 4. Ali Mozart
When The Shorthorn caught up with Mozart he had just been told his open mic would be canceled two hours before the event was scheduled to start because of a fire hazard at the venue, One Love Lounge.
But Mozart was determined to host his open mic that night, even if it ended up outside, he said. Only minutes after the original show was suppose to start, he relocated the open mic to Growl Records. Mozart is an Arlington rapper and host of E.Y.E Open Mic Night, an open mic with an emphasis on hip-hop and R&B that began in December. "There's not too many venues that accept hip-hop," Mozart said.
That's why Mozart wanted to create an open-mic that provided a space for hip-hop arts to express themselves, which is why E.Y.E. stands for "Expressing Your Existence."
Mozart's first EP is titled Better Late Than Never and can be found on Soundcloud. The sequel to the project, Better Late Than Ever, will likely drop in the summer, he said.
Instagram:  @mozammy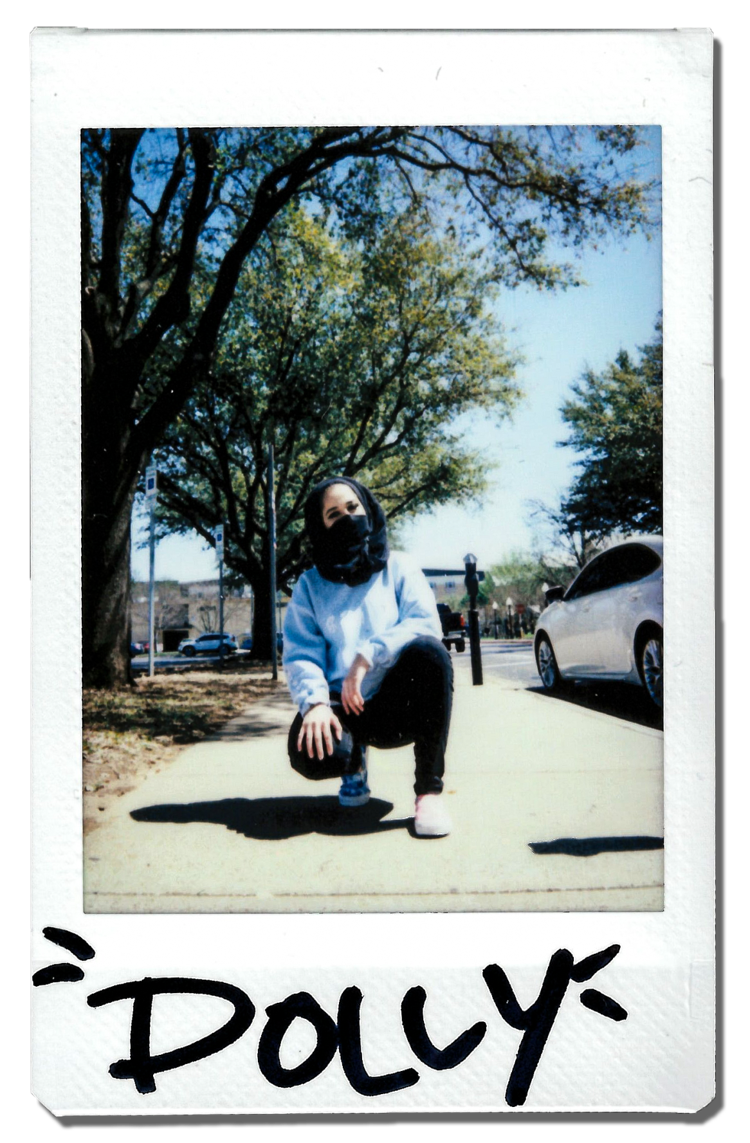 5. Dolly Bills
Philosophy senior Sadef Jaura, also known as Dolly Bills, said being the girl that wears a hijab and grills usually throws people for a loop.
When The Shorthorn caught up with Jaura, she was lugging around a painting she did of Mario from Mario and Luigi but a Bape version, a popular street designer brand. Juara is an artist, not a rapper, but she said her art is primarily inspired by hip-hop culture and imagery.
This semester, she helped put on Euphoria by organizing the visual art that would be part of the show. She said part of cultivating a hip-hop culture isn't just about the music but about creating the vibes because of the genre's experiential nature. She hopes to create sets for music videos and album art for local artists.
"I hope I can bridge a gap between hip-hop and art," Jaura said. "I'm a big hip-hop head, but art is my thing, and I just want to find a way to make a connection between the two."
Instagram:  @dollybills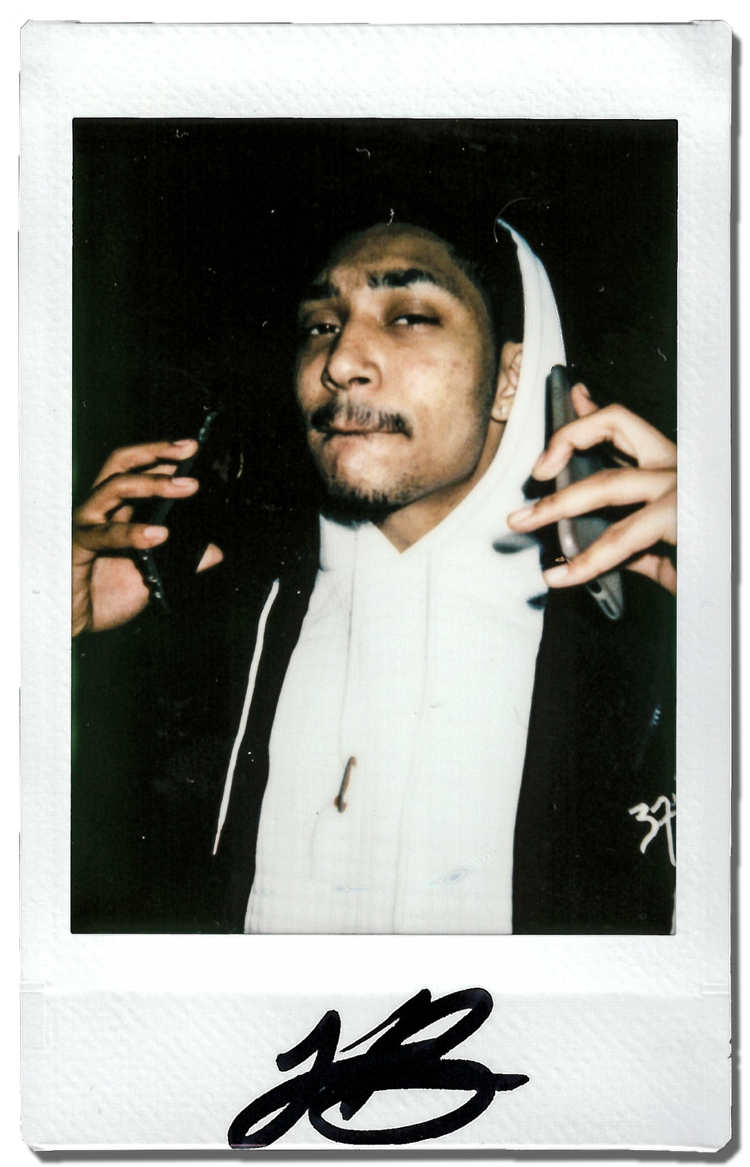 6. TJ Banks
TJ Banks has two phones, like rapper Kevin Gates.
One isn't for "the plug" and one isn't for "the load," he's just having trouble switching service to the new one, so he uses both. Broadcast sophomore Tai Jae Banks is an Arlington rapper that likes to mix the "old school" lyricism with a new school vibe, he said.
He draws his Inspiration from '90s rappers like Big Daddy Kane who barely used profanity in his songs, which is why Banks chooses to curse sparingly when he raps. His last project, Motiv8ion, Vol. 1 can be found on all streaming platforms. "Every artist that really made it, their city knew them first," Banks said.
Banks may have grown up in Dallas but chooses Arlington to be "his city." He stays local by performing on open mics and shows on and off campus. He even performed at a halftime show at College Park Center with TEN. Banks turned in his submission to run for Mr. UTA last week, and he hopes to cultivate the music scene on campus. In the future, he wants to be part of efforts to bring more hip-hop performances and open mics to campus.
Instagram: @liltbanks
@arianamariel_