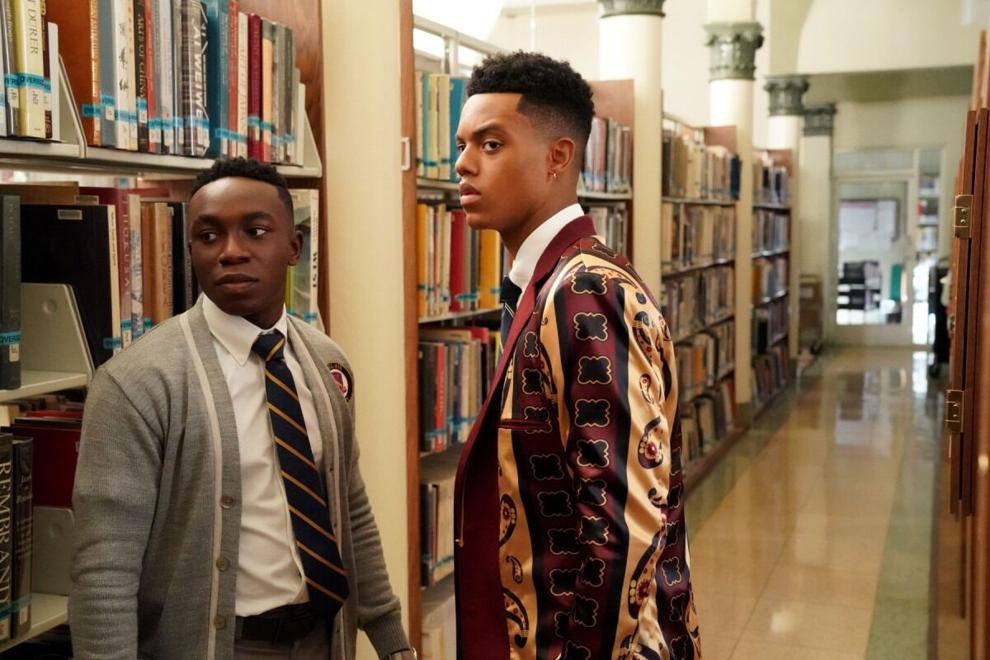 The first three episodes of "Bel-Air" dropped this past Sunday on Peacock.
The show is a reboot of "The Fresh Prince of Bel-Air" starring Will Smith, an executive producer in the 2022 program. Director Morgan Campbell and Smith have been working together on the production, according to Seventeen.  
My expectations for reboots are extremely low from shows that just didn't stand par to their legacy like other 90s sitcom reboots "Fuller House" and "Saved by the Bell."    
But this show was a pleasant surprise. 
The show's comedy with its cast dynamic makes it a television classic.
"The Fresh Prince of Bel-Air" follows a young man from Philadelphia who is sent to live with his upper class uncle and aunt in Bel-Air, a residential neighborhood in Los Angeles.
The original show was the start of Smith's acting career. Likewise, this is the first major production for Jabari Banks, who plays Smith.
This version of the show takes the baseline setting and plot of the original but transforms it into a reflection of society today. 
As the theme song goes, there was a fight, and Smith's mom sent him to live with his aunt and uncle. But the circumstances of the fight and how his aunt and uncle act are more complex in the reboot.  
The original focuses on the main character, Smith, but the reboot shows the thoughts behind the actions of the side characters like his cousins Carlton and Hilary.
While The Guardian called the program "dark and dramatic," I think it's an honest reflection of what the original story would look like today.  
The character interactions and the additions to the story presented constant conflict, addicting me to the show. The three hour-long episodes kept me wanting more.
A problem I find with shows today is that they try to add slang to the character's vocabulary, but it becomes overkill.
This show doesn't overuse slang but paints the picture of Smith as he comes from West Philadelphia. 
The difference in the words and tone Smith uses compared to his family in Bel-Air truly emphasized how they come from different walks of life without making it a spectacle to the audience.
Through embracing topics like parental and societal pressures, drug addiction and gang violence, the show promises to set itself apart from the original.
The first three episodes put my expectations high, and I'm looking forward to watching the rest of the show to see if it meets them.
I'm sure the show will disappoint me in some aspects, but the 10-episode series is already booked for a second season. There will be many chances to make the show great.  
Peacock is streaming the first episode free and releasing a new episode every Thursday at 4 a.m., available to all premium users.
@DivyaKonkimalla
features-editor.shorthorn@uta.edu