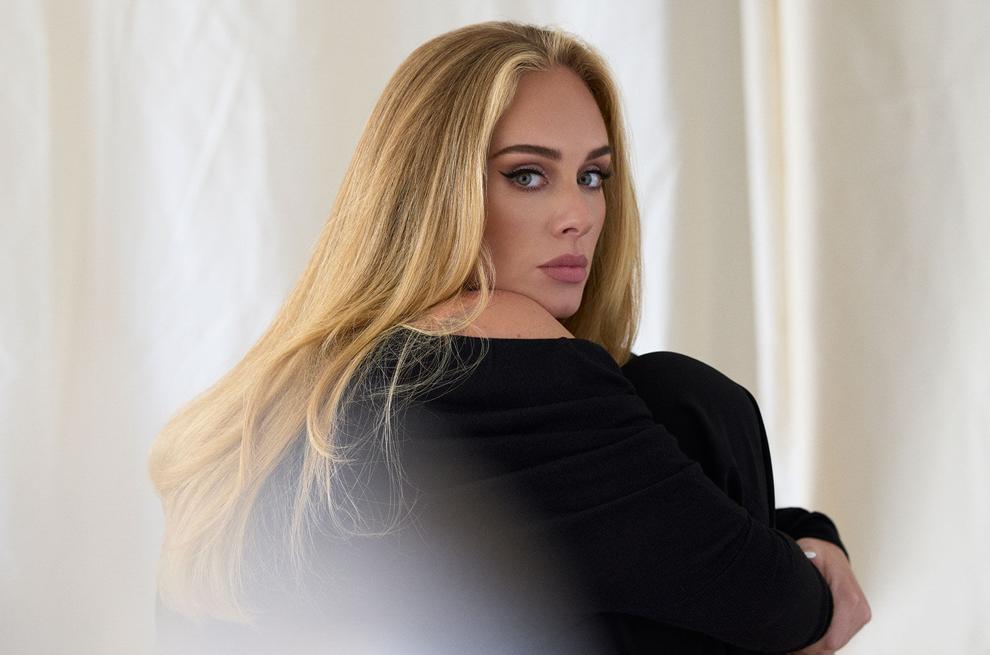 "Divorce, baby, divorce." That's how Adele described her fourth album, 30, to her fans before its release. The album title, which continues Adele's tradition of using her writing age to name her album, represents the age she began her one-year marriage.
If 21 reflects a moment where she only had herself to prop up after a heartbreak, 30 is different. Adele now has her son Angelo, a colorful career, her music and millions of people anticipating her songs. She did not disappoint. The album is another legendary chapter of her life.
If one says all Adele's songs are depressing and not worth listening to, they certainly have not heard 30. Once again capturing the emotions of heartbreak, Adele puts her heart and soul into a powerful, courageous project — more alive and mature than ever.
Foreshadowing many melodramatic moments and '60s and '70s influences in the album, "Strangers By Nature" is a cinematic opener. "Easy on Me" is a grand ballad that lingers the more one listens to it. "I Drink Wine" has many Elton John influences, with strong gospel undertones, cliche lyrics like "can't fight fire with fire," "to play hard, you work hard." But Adele's sassy delivery and captivating melody keep the song grounded.
Not everything in the album worked. "My Little Love," which includes private recordings of conversations between Adele and her son after the divorce, is poorly executed both sonically and lyrically. The voice memos did not build emotions as hoped; they served more as a distraction.
But the things that worked made 30 a solid record. "Oh My God" is a grand track with catchy, earworm production one may not have expected for a heartbreak album. "Cry Your Heart Out" is a sultry track with beautiful reggae-y instrumentation and would have been near-perfect had Adele let her delivery loose a little more. "Can I Get It" is guitar-driven with whistles and feels different from anything Adele has ever delivered.
"Hold On" is a prayer-like track that explodes in the second half, which may have been intended as a grand moment of the album. It would have been had Adele not followed it with "To Be Loved," a career-highlight piano ballad talking about Adele's willingness to find love once again.
Even if Adele is known for gut-wrenching power ballads, the level of this masterpiece has never been matched before. It's an example of why her listeners search for her music: full of guilt in the lyrics with a more-than-ever dynamic vocal display. It's a powerful punch that will knock listeners over again and again.
The album ends with "Love is a Game," a jazzy track where Adele belts out, "Love is a game for fools to play, and I ain't foolin. What a cruel thing to self-inflict that pain" with girl-group vocal harmonies. It's a beautiful, solid cool-down closer after "To Be Loved." But the damage has been done. She has broken my heart after the previous track, just like hers was, evidently, throughout the album's lyrics.
At 58 minutes and 12 tracks, the album is way longer than the current standard. 30 has six tracks longer than six minutes when people mostly avoid tracks longer than four minutes nowadays. But the album serves almost as a snapshot of her life — and a life shouldn't be fit into a song less than four minutes long.
It's hard to compare 30 with any other Adele album. It's unlike 19 because Adele has grown so much since. It may not be as accoladed as 21, nor may it achieve the colossal success of 25.
Sonically, 30 is just an album Adele should have been making all along.
@DangHLe