From adults fighting over hand towels to frozen turkeys being wielded as weapons, Black Friday shopping can be a nightmare experience. 
Several students spoke about their past Black Friday shopping experiences and observations.
What is the craziest thing you have experienced or seen on Black Friday?
Natalie Kahan, UTA alumna.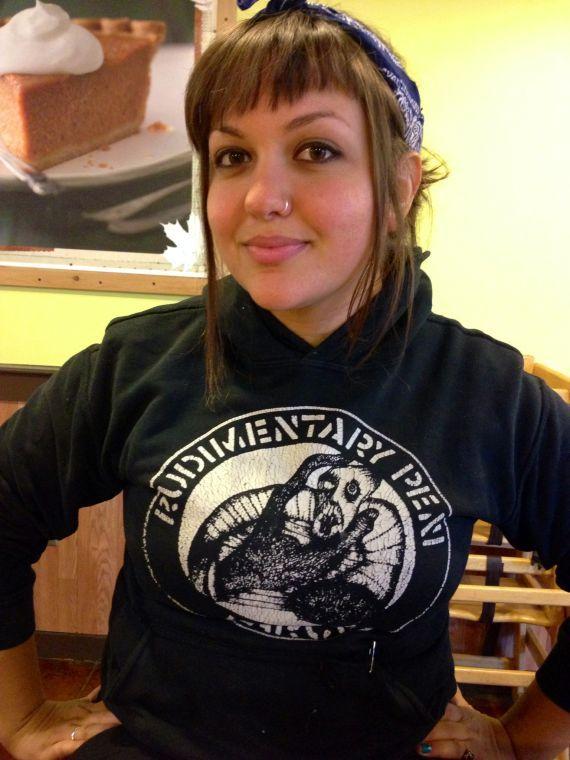 "I've been working on Black Friday since I was eighteen, at various places. This will be my fifth year working on Black Friday, even though I tried to request the day off to be with my family for Hanukkah. I had a really long, rude transaction once. The lady had three carts of Christmas stuff. When I got done scanning and bagging her items, I reached for a pillow that happened to belong to the person behind her, and suddenly she let out a really shrill shriek and slapped my hand. I looked up in disbelief, and she acted like she didn't do anything wrong. I couldn't say anything because I was working, but I really wanted to jump over the counter and strangle her. Dealing with difficult customers is a common thing all year round in retail, but ironically, when it gets closer to the holidays, customers will get ruder and meaner to employees, and they can be even worse to each other. I've been yelled at and cussed at. When I used to work at a restaurant, sometimes I wished I could just swallow a spoon so I could go home." 
Victor Perez, UTA alumnus.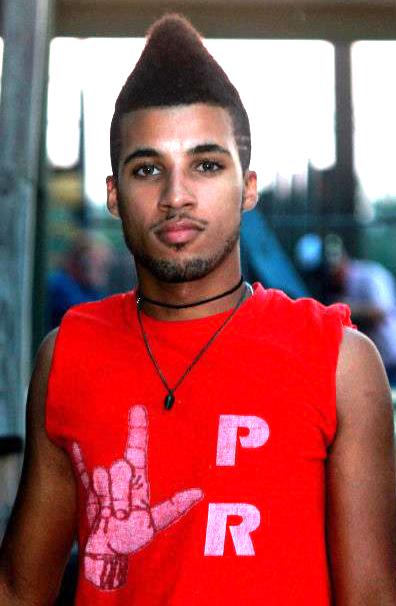 "I was ringing up people at Toys'R'Us and this lady brought a kid's play kitchen to my register, and it turned out that it didn't match the one in the sale ad, so we couldn't sell it to her for the sale price. The lady was like 'No, I'm taking it for this price,' and my manager was like 'Oh, no, you're not.' They each had one end, and they were pulling it back and forth, and then finally the lady said 'Forget this, I hate Toys'R'Us,' and she threw the box at my manager and stormed out. It was so stupid."
Daniela Oviedo, biology junior.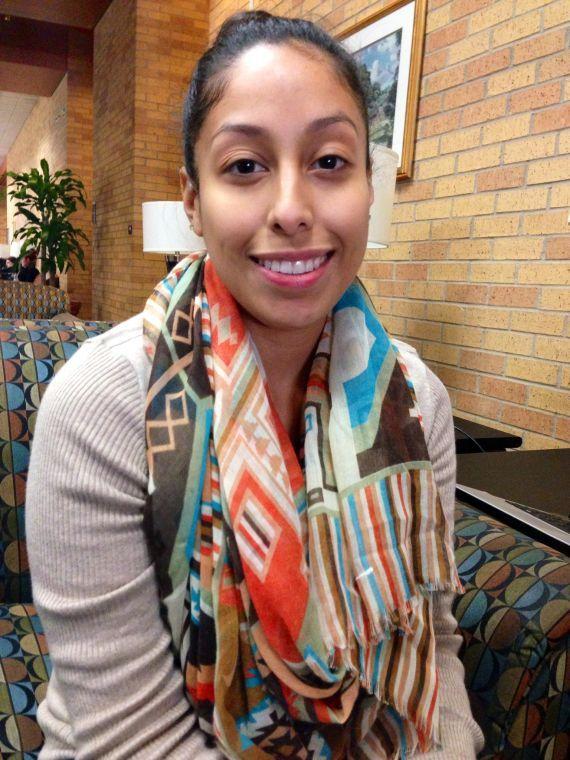 "My mom actually got in a fight one time at the mall. It wasn't her fault. Some crazy lady pushed her out of the way for a sweater. My mom was like 'What are you doing?' and pushed her back, but that was it. I was like 'Mom, calm down. It's not that serious.' My mom ended up leaving."
J.P. Nimmo, physical chemistry graduate student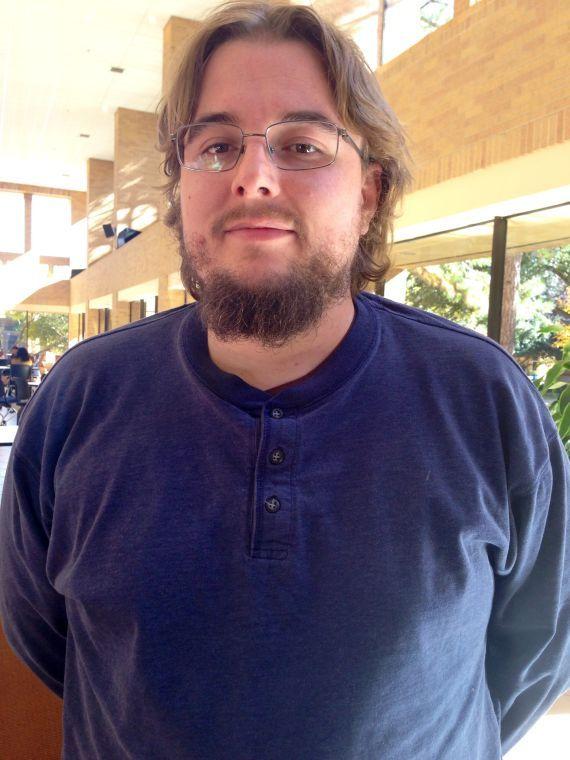 "I used to work at the Walmart on South Cooper Street several years ago. One time on Black Friday, some customers knocked over two or three shelves in the toy department, trying to get whatever the toy of the year was. I don't remember what it was. I had to deal with all the grumpy customers. People were very impatient. There's always lots and lots of clustered pushing, but I've never seen a straight up fist fight. My wife worked at Walmart on Black Friday last year, and she saw somebody swing a frozen turkey at someone else."
Chanter Craig, UTA alumna.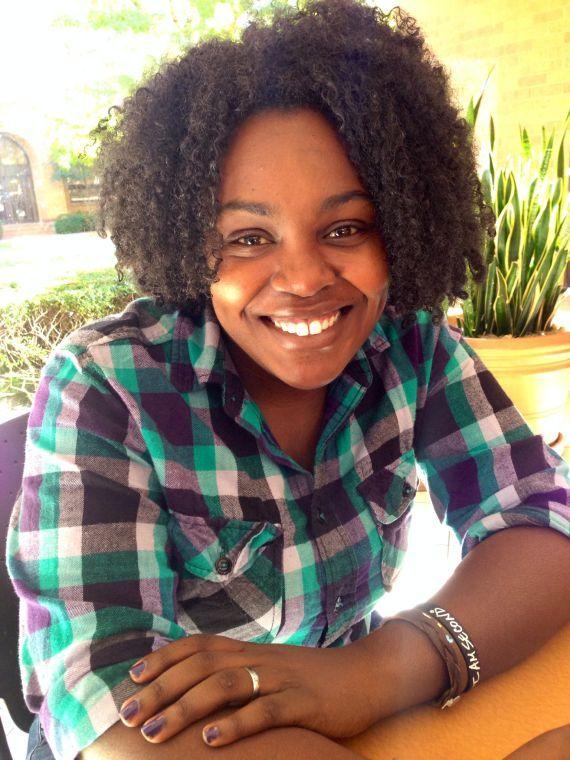 "I've seen parents fight over video games for their kids, and I've seen them fight over laptops, and that's pretty insane. They were yelling, screaming, hollering and cussing over a game. I've also worked in retail on Black Friday. Now, that is insane. I've seen people try to run out of the store with plasma TVs, without paying. People try to steal hundreds of dollars worth of merchandise out of the store. I've worked at Office Depot and Young Justice. You always see one extreme or the other, either there are people looking like they will buy up the entire store, or somebody trying to steal the whole store."
Benjamin Norcross, marketing senior.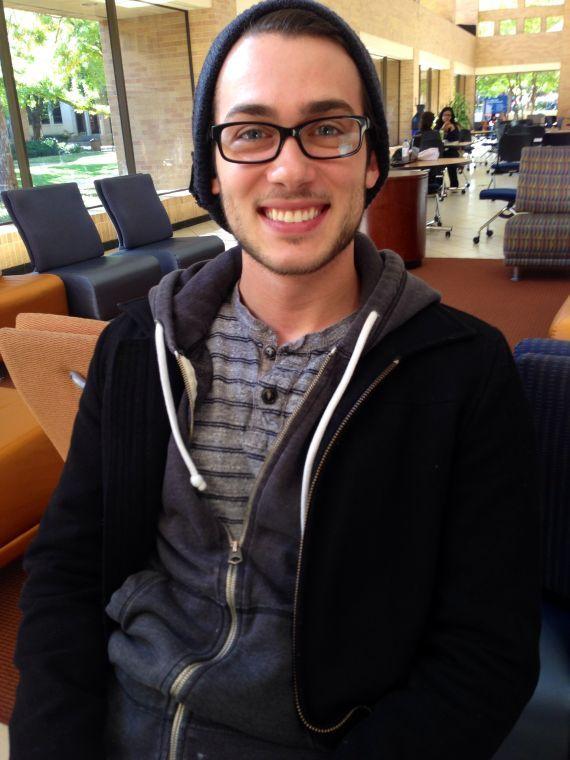 "I used to work in retail, so I had to work on Black Friday last year. A lot of things happened in the store with crazy people. Different fights broke out around the store, over DVDs and stuff. One lady fought with another lady over some hand towels that were really cheap. They were screaming at each other and holding the same one. It was just a mess, over cheap hand towels. People's things were stolen from different carts, and someone left their newborn baby unattended in their cart. A worker found it and had to move the baby to the back until the parent came to find it. A pregnant lady got punched in the stomach, and a kid got hit, stuff like that happened. I just managed the line and sold iPads. I was not a peacekeeper. I stayed behind the rail. It's so sad because Thanksgiving is about spending time with your family and being thankful for what you have, and it turns into that in just a few hours. I've never gone Black Friday shopping, so that year was my first exposure to it, as a retail worker."
Darneshia Smith, political science freshman.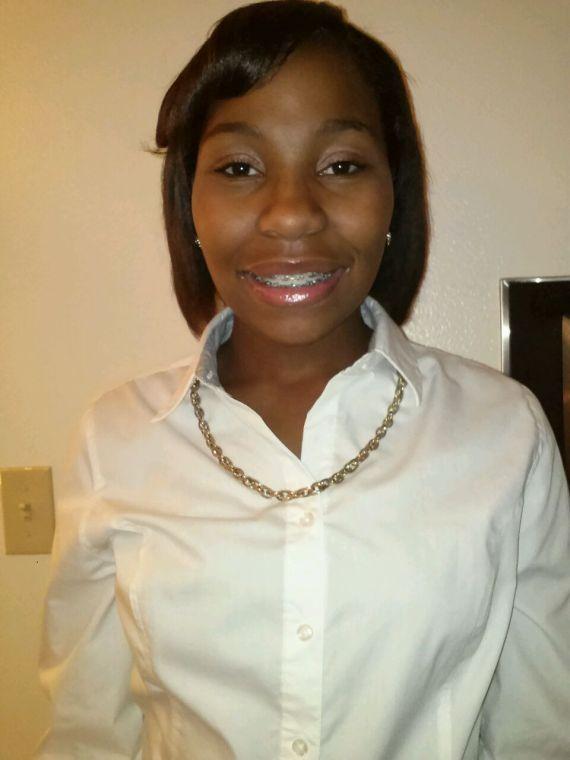 "So last year, I went to Walmart to get ahead on my college shopping, since I'm a freshman. I got into it with this lady over a printer. I was standing there, early, to beat the rush, I didn't want to get beat up by anybody, And this drunk lady, she just came over there and ripped the packing down and took the printer. And the co-workers looked at me and asked me 'Why did you take the printer?' I had been standing there for like two hours, why would I take the packaging off just then? So then the police officer came by, and he asked if there was a problem, and I said yes, because the ladies were falsely accusing me. The drunk lady was clearly standing there holding the printer. I had just been resting my hand on the box. They were yelling at me for no reason. I will never ever ever ever do Black Friday again. I mean, I got the printer, I made sure I got mine, but there's just too many crazy people. I'm not dealing with that madness again."
Rocky Sonemangkhara, nursing junior.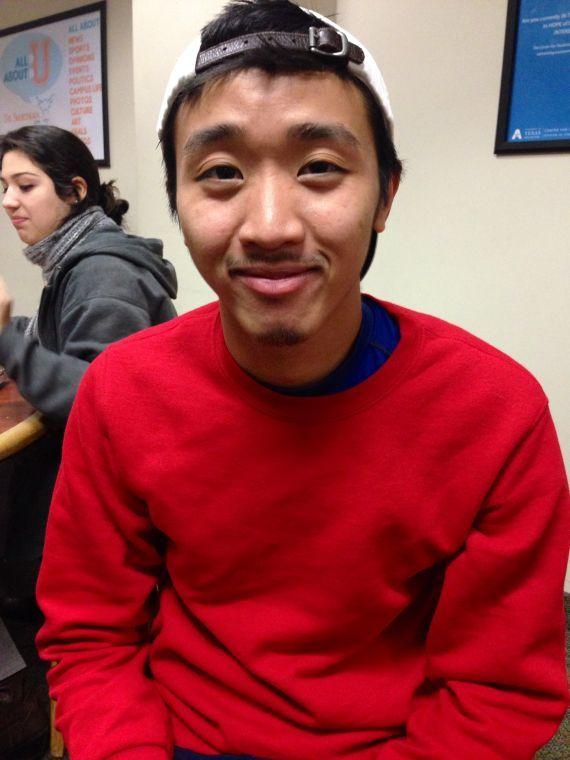 "I used to work at Old Navy, and we saw the longest lines ever on Black Friday. I've seen people take clothes and throw them on the ground. I've seen arguments between the customer and the cashier about deals. I've gotten yelled at for not knowing where to find a sale item. They yelled at me for not knowing, but like all these deals just came out the week before the sale, so I can't memorize everything. I didn't really care, it's Black Friday and everyone's in a rush, so you can't really take anything to heart. People really like to steal, even if it's not Black Friday. People will go into the dressing room and put the clothes on, and try to pop off the security tag, or they would stuff the clothes into their purse or bag. Some people got away with it because we would see the security tags on the ground, but some people got caught and the security guards had to run after them. I work in the pharmacy now, and I'll be working on Black Friday, but I'm just working with medicine, so probably no one's going to be rushing to get that."
Porschea Wilson, social work junior.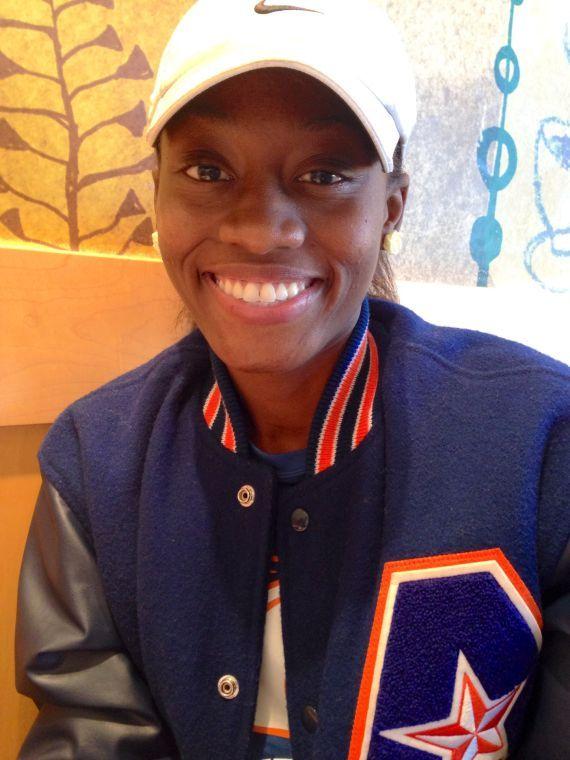 "When I first got to the store, I saw tents outside. It was weird, people had ice chests, blankets and their kids out there. They had camped out the night before Thanksgiving. Best Buy opened the doors at 12:01, and it was like they couldn't get the doors open fast enough, like everyone was just barging in. I'd never seen that before. People were getting into arguments, trying to get free stuff or trying to say they lost their tickets. There was one family, they had their younger daughter go up to the manager of the store, and I thought it was strange, like they told their daughter to say bad things to the manager to get the newest gaming system at the time. They had just gotten there, but they had their daughter tell the manager that they had been waiting for a long time, things like that. I wouldn't ever let my child do that. If it was something I needed or was interested in, I would go again, but if it was just shopping, I would wait."
@missannmai