You're reading the To-Do List, The Shorthorn's weekly list of socially distanced events in and around Arlington.
This week's list includes meeting Santa, a miniature train exhibit and a reptile expo.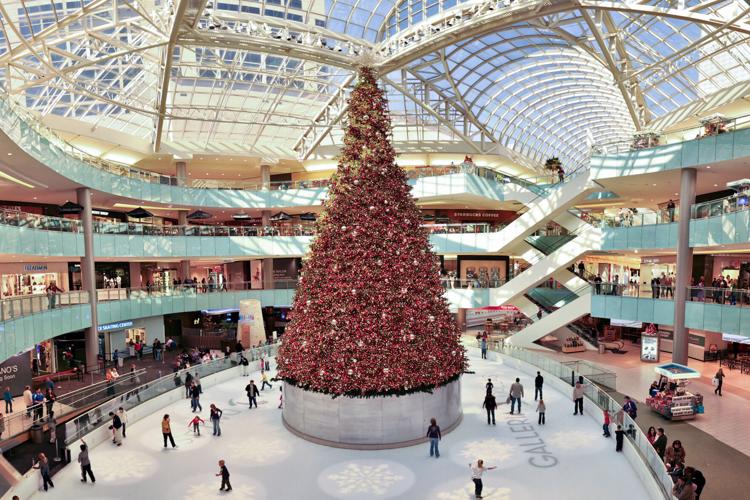 Illumination Celebration and Santa at Galleria
Galleria Dallas is home to classic holiday traditions such as the nation's tallest indoor Christmas tree, set with a light show several times a day, and a chance to take a (contactless) photo with Santa.
Both the Christmas tree and Santa are available daily until Christmas Eve.
Meeting Santa, which includes a chance to get on Santa's sleigh, costs $40, while the tree light show is available to all Galleria guests.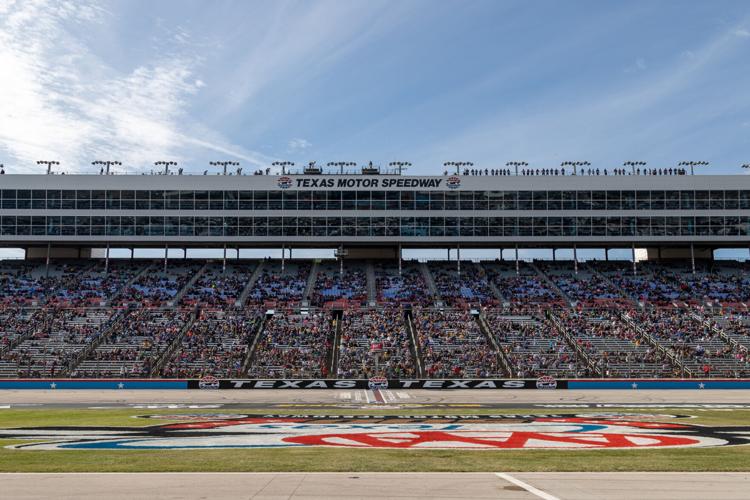 Gift of Lights Texas
Texas Motor Speedway is hosting a holiday light exhibit from now through January, with millions of Christmas lights and accompanying holiday music.
Tickets cost $30 per car, and proceeds benefit three local charities.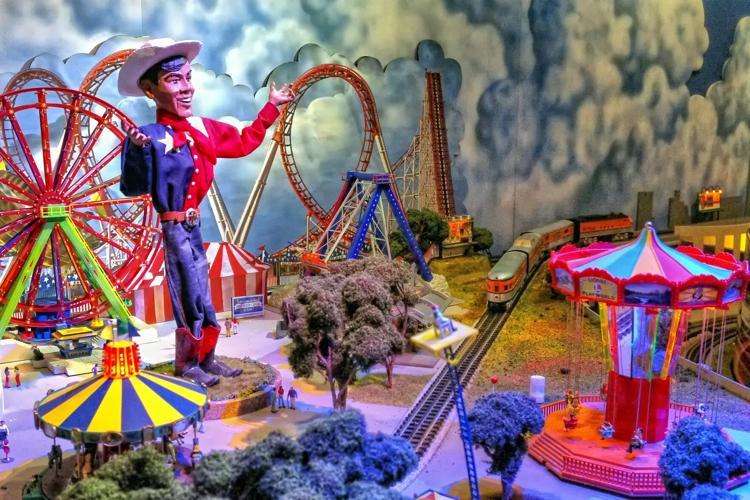 Trains at NorthPark
The 20-year-old miniature toy train exhibit tradition features trains, 1,300 feet of track, and replicas of New York City's Time Square, The White House, The State Fair of Texas and much more.
All proceeds from ticket sales go to the Ronald McDonald House of Dallas.
Tickets cost $10 for adults and $5 for children ages 2 to 12 and senior citizens ages 65 and older. Children under age 2 are free.
The exhibit runs until January.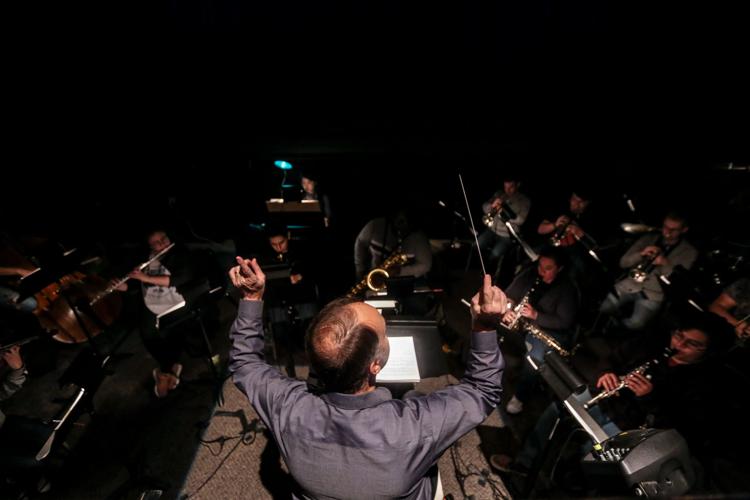 Dallas Symphony Christmas Bops
The Dallas Symphony Orchestra is having their annual performance of classic holiday favorites and sing-along carols through Sunday.
Because of social distancing protocols, seats are only available online in groups of 2.
Prices range from $149 to $169.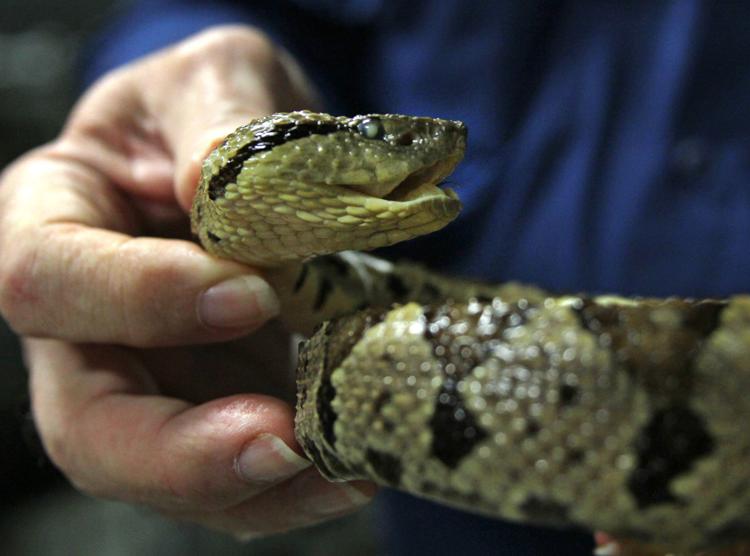 Lone Star Reptile Expo
The Knights of Columbus Hall in Arlington is hosting a reptile exhibition Saturday and Sunday. The exhibit includes snakes, frogs, toads, turtles, lizards and more.
Tickets are $10 for adults, $5 for children and free for children 6 years and under.
@ByDavidSilvaR