You're reading the To-Do List, The Shorthorn's weekly list of socially distanced events in and around Arlington.
This week's list includes a book sale, open mic night and photos with Big Tex.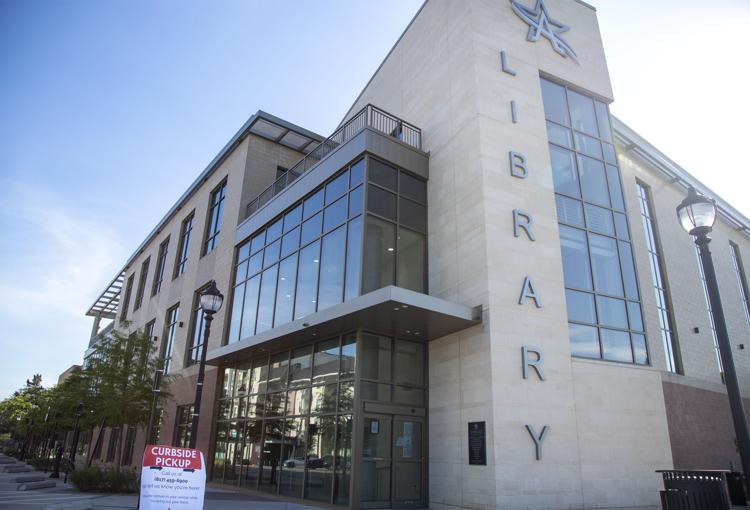 Fall book sale
The Friends and the Foundation of the Arlington Public Library will host its annual fall book sale at the George W. Hawkes Downtown Library from Friday to Sunday. The event will be held from 9 a.m. to 5 p.m. Friday and Saturday and 10 a.m. to 4 p.m. Sunday.
Books, jigsaw puzzles, CDs, DVDs and large print materials will be available for sale in the ReBrary room.
A maximum of 85 people will be allowed into the sale at a time. The event is open to the public.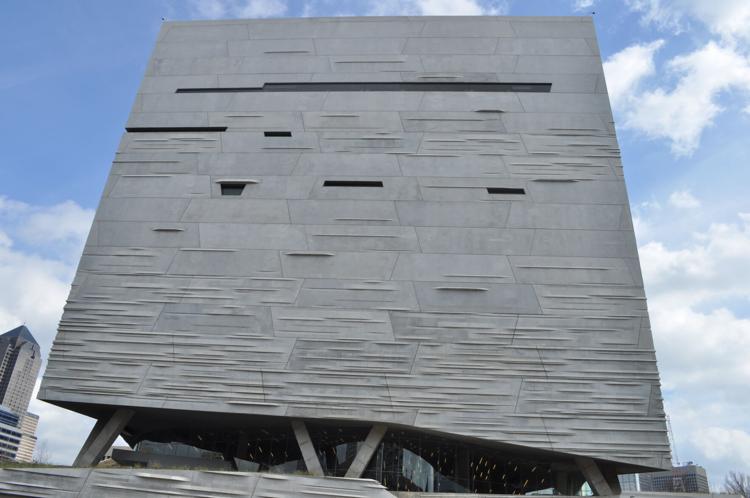 Perot Museum of Nature and Science
The Perot Museum of Nature and Science in Dallas reopened last weekend with new safety protocols and ticketing procedures.
The museum will operate on weekends only and at no more than 25% of its maximum occupancy.
For ticket prices and hours, you can visit the museum's website.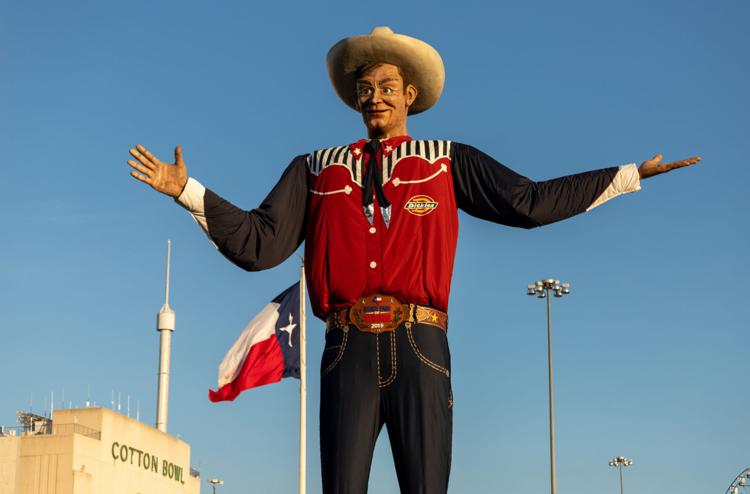 Photos with Big Tex
Despite its cancellation, the State Fair of Texas will reopen for a drive-thru experience this weekend.
Patrons can purchase the Big Tex photo package for the opportunity to snap a picture with Big Tex, who will be wearing a mask. The package allows eight people per car and a downloadable professional photo.
Tickets cost $25 per car. For more information, you can visit the State Fair of Texas website.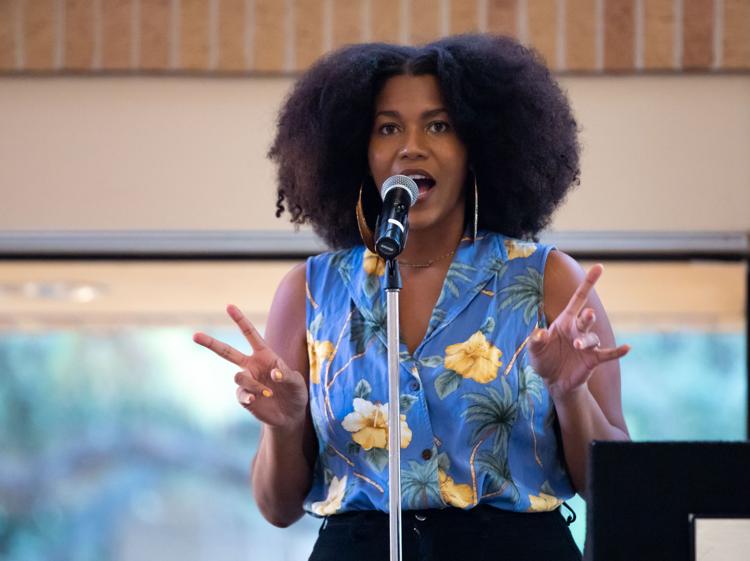 Open Mic Night
UTA Libraries is scheduled to host a virtual open mic night Wednesday at 7 p.m. Community members can perform live or prerecord their artistic skills.
The event is free, and you can sign up here.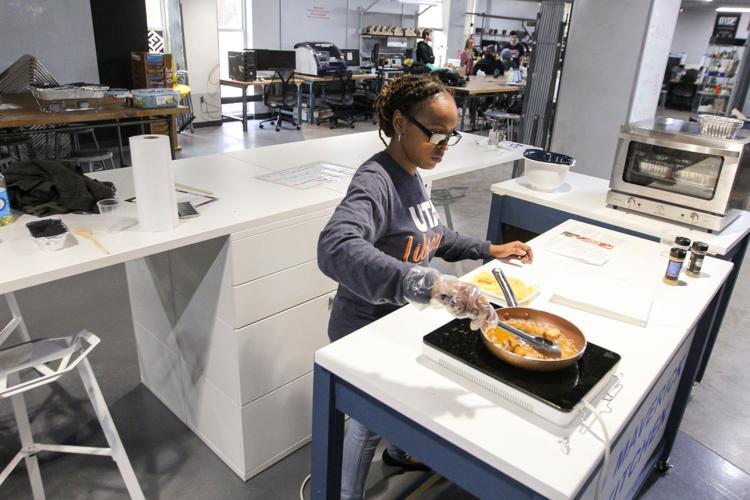 Maverick Kitchen: Texas Chili
UTA Libraries is scheduled to host its first Maverick Kitchen event of the fall semester Thursday at 12:30 p.m. and at 5:30 p.m.
The live-streamed event will show students how to make Texas chili. Maverick Kitchens show students how to make easy recipes from ingredients that most people already have in the kitchen.
You can stream the event through the UTA Libraries Facebook page.
@CecilLenzen