The Shorthorn is relaunching our weekly To-Do List but with stay-at-home events. Originally, we would compile a list of events happening across North Texas. Our modified list offers innovative ways to stay active, entertained and informed during these uncertain times.
This week, our list of virtual happenings includes an art museum in Fort Worth, artist Q&A's in Dallas and quick recipes from our friends at the UTA Central Library.
Here is your virtual To-Do List: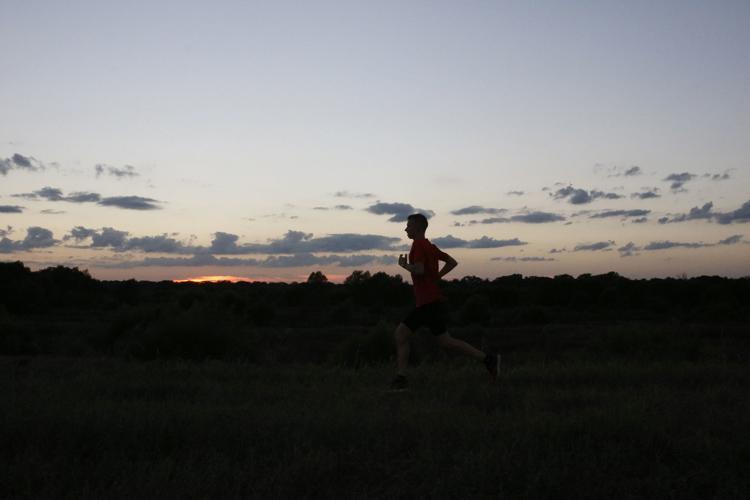 Spring 2020 National Recreation Movement
The 2020 Recreation Movement is an initiative partnered with over 40 colleges across the country. Students and staff participate in online workout classes that include ab circuit, lower and full body workouts.
Participants can access these workouts by creating an account using their .edu email address. From there, fitness enthusiasts can access workouts and active classes.
Participants can also log their total number of active minutes and watch their school's total number increase against other participating schools. Users are also encouraged to share their workouts on TikTok with the hashtag #RecAtHome.
Users can sign up here.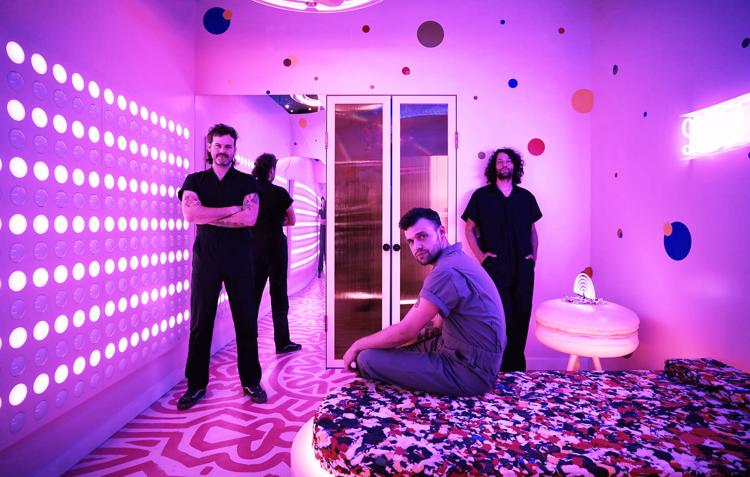 WITHFRIENDS
WITHFRIENDS is a new Instagram Live series from the popular art venue Sweet Tooth Hotel.
Starting Friday at 1:30pm, Sweet Tooth Hotel founder Jencey Keeton will do a Q&A with an artist or maker and will take viewers on a behind the scenes look at their respective home studios. The show will also answer viewer questions live toward the end of the show.
The Q&A will be hosted weekly every Friday.
This week, Keeton will speak with Milan Bender, an artist who is part of the Built By Bender design studio. Bender's work includes installations inside the Sweet Tooth Hotel and other venues.
RVSP for this live stream here.
Maverick Kitchen Quick Recipe: Flatbread Watch Party
Led by Stenila Simon, outreach and community specialist, Maverick Kitchen Quick Recipe is a weekly live stream that will show viewers how to enhance their everyday meals.
This Friday, the recipe will include ways to specialize flatbread meals from 2 to 2:30pm. The library staff will be live to show their own recipes, answer culinary questions or just chat along with viewers.
Students, staff and alumni can join the UTA Libraries Experiential Learning and Outreach events Facebook group here.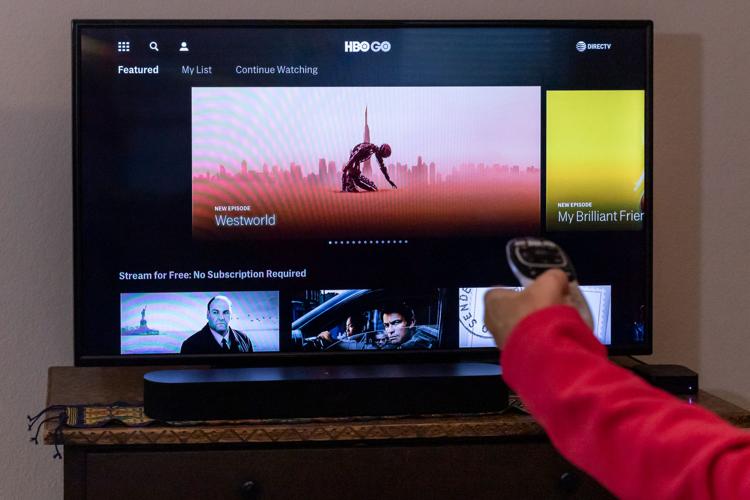 Stream HBO GO Free
The popular premium cable channel and streaming service is offering many of its original programming and blockbuster movies for free online.
For the month of April, HBO shows like "Veep," "The Sopranos," and "The Wire" are available without a subscription. Movies including Crazy Stupid Love and The Lego Movie 2: The Second One are also available.
A full list of available programs can be found here. Sorry Jon Snow fans. Sadly, "Game of Thrones" is not on the list.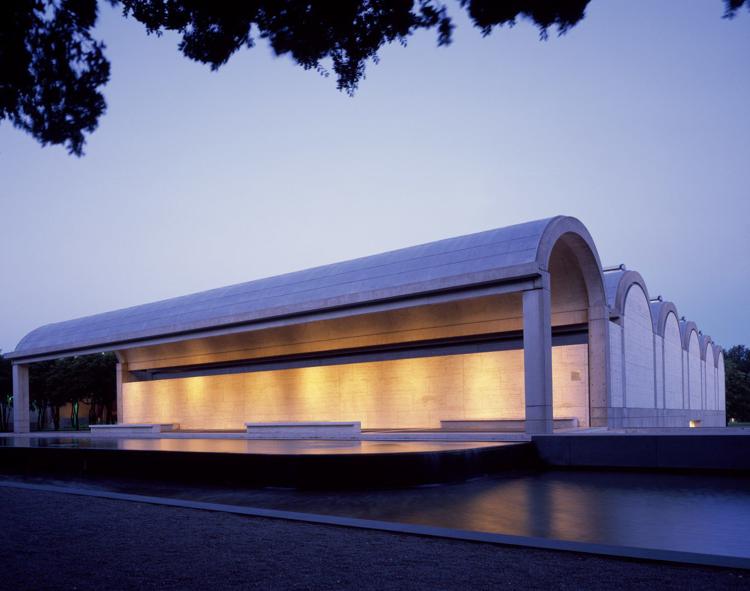 The Kimbell from Home
Take a virtual dive into The Kimbell Art Museum's collection of art and architecture from the comfort of your own couch.
The museum's collection is online and includes children's activities and past video lectures. Audio programming is also available for adults and children. A mobile app that is geared toward teens also covers the many collections the museum owns.
The museum also produces the podcast "Art Minded," in which experts discuss the special exhibits at The Kimbell.
Art seekers can access the museum's collection here.
@JacobReyesDFW