You're reading the To-Do List, The Shorthorn's weekly list of socially distanced events in and around Arlington.
This week's list includes a virtual play, an art festival and a lecture with food blogger Lisa Fain.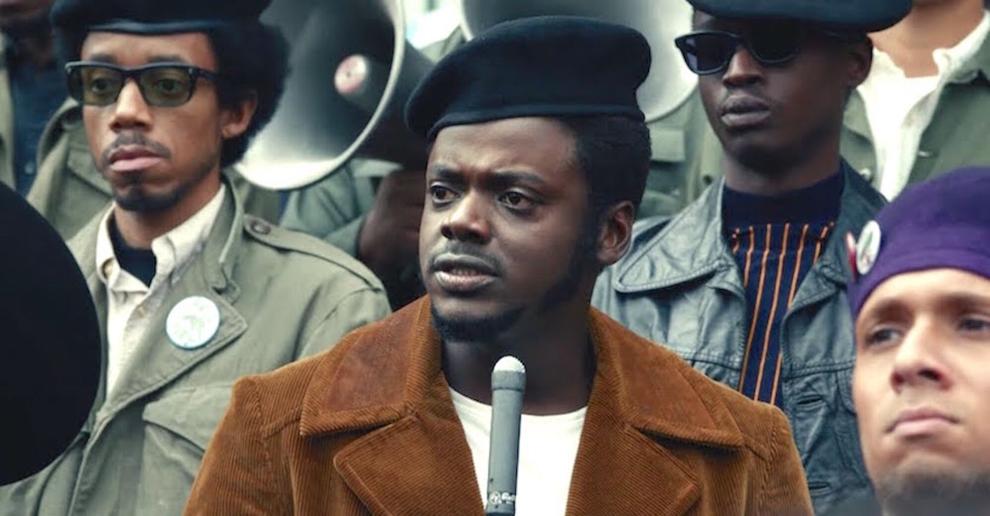 Judas and the Black Messiah Screening
EXCEL Campus Activities will host a free screening of Judas and the Black Messiah on Friday at 7 p.m. at the Rosebud Theatre.
This film, starring Daniel Kaluuya and LaKeith Stanfield, is about the takedown and assassination of Black Panther leader Fred Hampton by Bill O'Neal and the FBI.
This event is free to attend, and popcorn will be provided. Those wishing to attend must register via MavOrgs and bring their event pass barcode to the movie.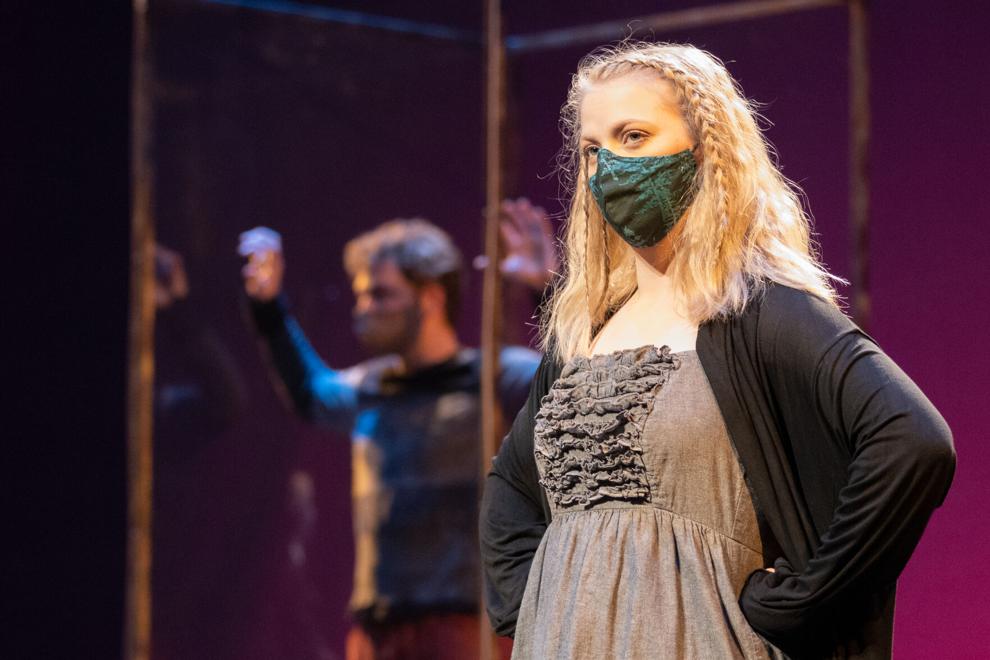 Maverick Theatre: The Importance of Being Earnest in a Pandemic
This virtual comedy, written by Don Zolidis and directed by Andrew Christopher Gaupp, will be available for streaming Friday to Sunday.
The play is a spin on Oscar Wilde's The Importance of Being Earnest. Tickets are $5 for the stream, and you can register here.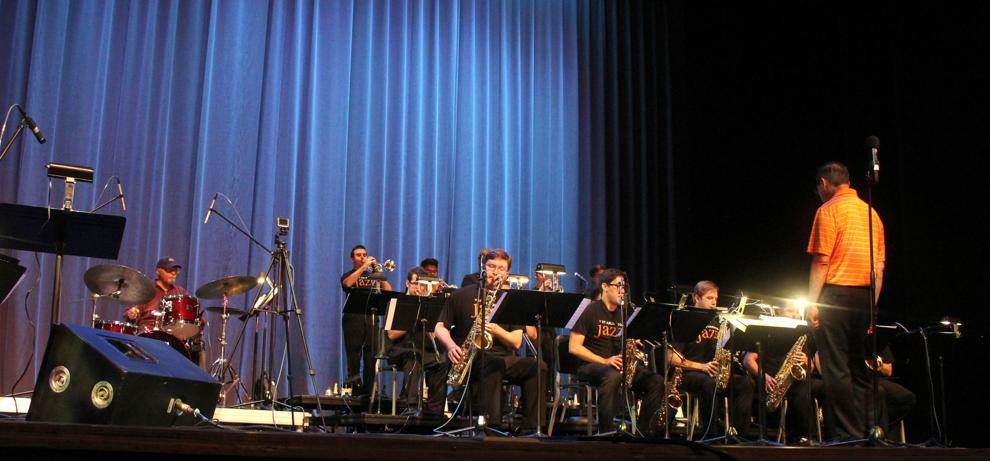 10th annual Arlington Jazz Festival
Arlington Jazz will virtually host its 10th annual Jazz Festival each night Friday through Sunday from 8 to 9 p.m.
Featured performers include MIXCLA, The Dan Fox Group and Witness Matlou Trio.
This event is free to attend, but donations are encouraged. The festival can be streamed from Arlington Jazz's Facebook page.
Hermanns Lecture Series: The Homesick Texan
As part of the Hermanns Lecture Series, the English Department is hosting Lisa Fain, award-winning cookbook author and food blogger, Monday from noon to 1 p.m.
English professor Peggy Kulesz will moderate the virtual event, and Fain will discuss her travels and her book and blog Homesick Texan.
This event is free to attend and does not require registration.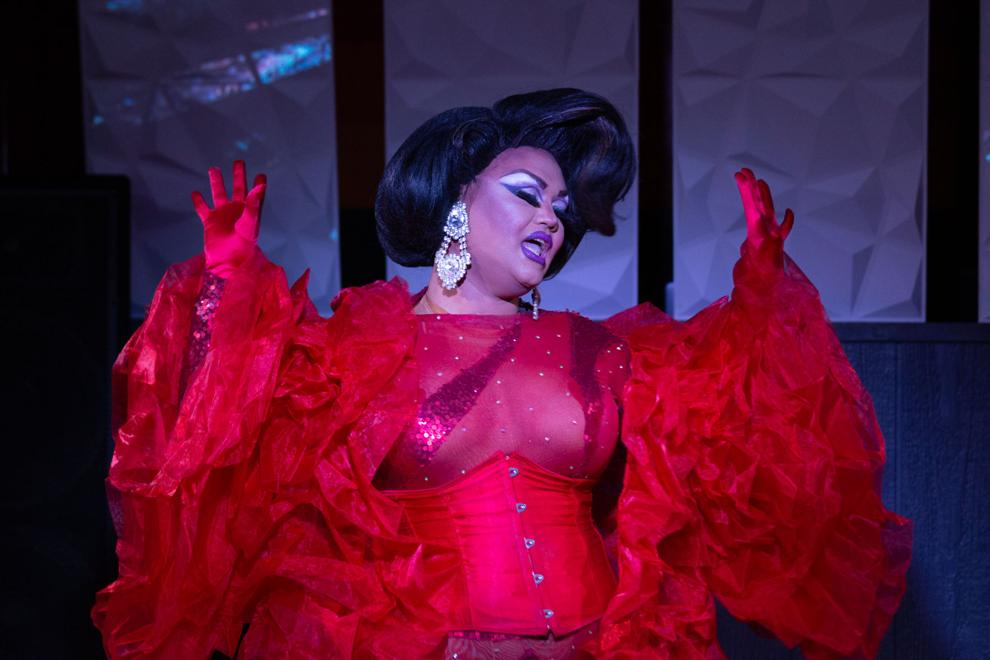 Virtual Drag Night
UTA's Gender and Sexuality Alliance will host a virtual drag race Saturday, April 24 at 7 to 8 p.m. via Zoom.
This event will be hosted by Salem Moon and feature performances from local drag queens Sierra LaPuerta, Sister Delilah Dolittle and Deja D. Dubois.
This event is free to attend and does not require registration.
@alexushurtado