You're reading the To-Do List, The Shorthorn's weekly list of socially distanced events in and around Arlington.
This week's list includes monstrous motorsports, a morning marathon, junk fest and more.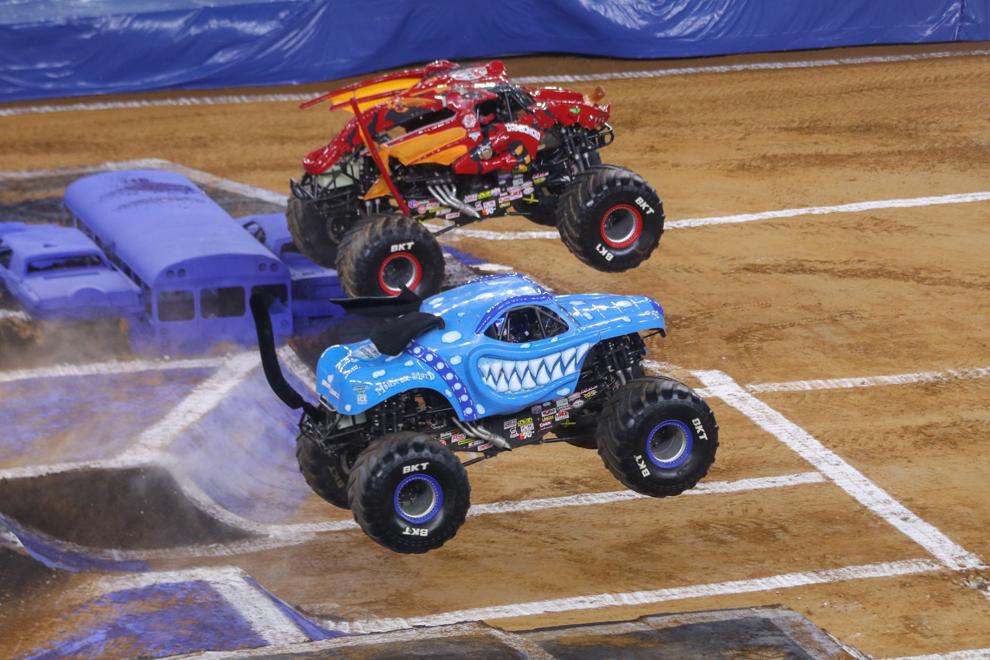 Monster Jam
Monster Jam will be held at AT&T Stadium on Saturday and Sunday at 7 p.m. and 6 p.m., respectively.
The motorsport competition features 12,000-pound trucks driven across a dirt arena performing various tricks.
The event will operate at reduced attendance capacity, and seating will be grouped in socially distanced "pods." Pod seating must be purchased in its entirety.
Ticket prices range from $30 to $141 and can be purchased here.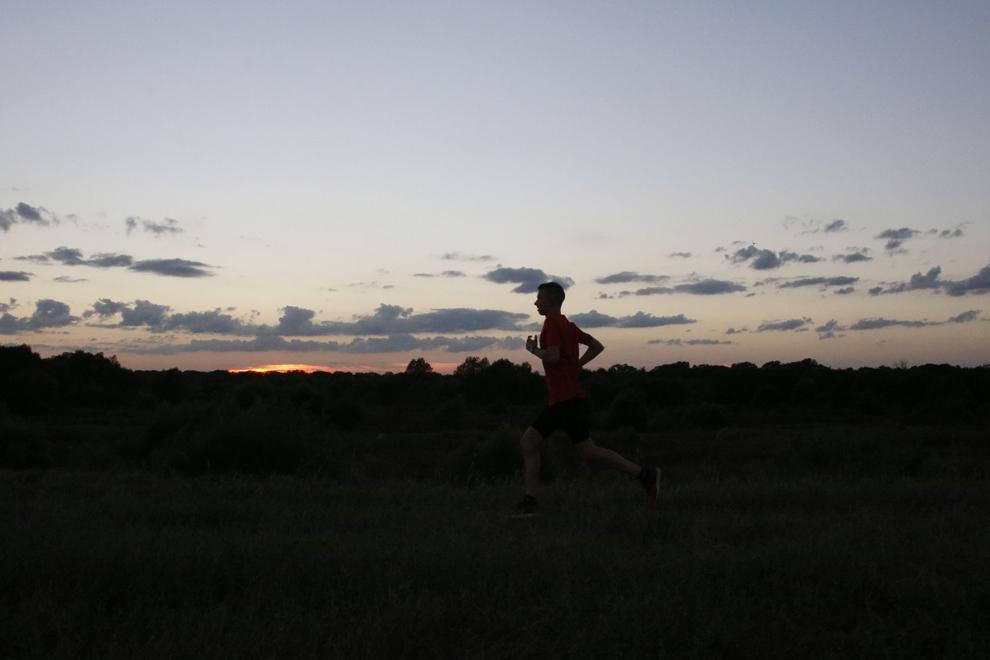 2020 Arlington Marathon
Cox Running Club and Arlington Marathon are hosting a 10K and 5K run Saturday at 6:30 a.m. at Trinity Trails in Fort Worth.
The third annual race will be open to runners of all skill and experience levels. Each runner will be required to have their temperature taken, and face masks will be required at the beginning of the races.
Admission prices vary, and you can purchase them here.
Main Street Antique Junk Fest
The Main Street Antique Junk Fest will be held Saturday from 9 a.m. to 4 p.m. after being rescheduled due to COVID-19.
The vintage/outdoor flea market will feature live music throughout the day and various vendors selling "good junk."
Admission is free, and pets are allowed with attendees.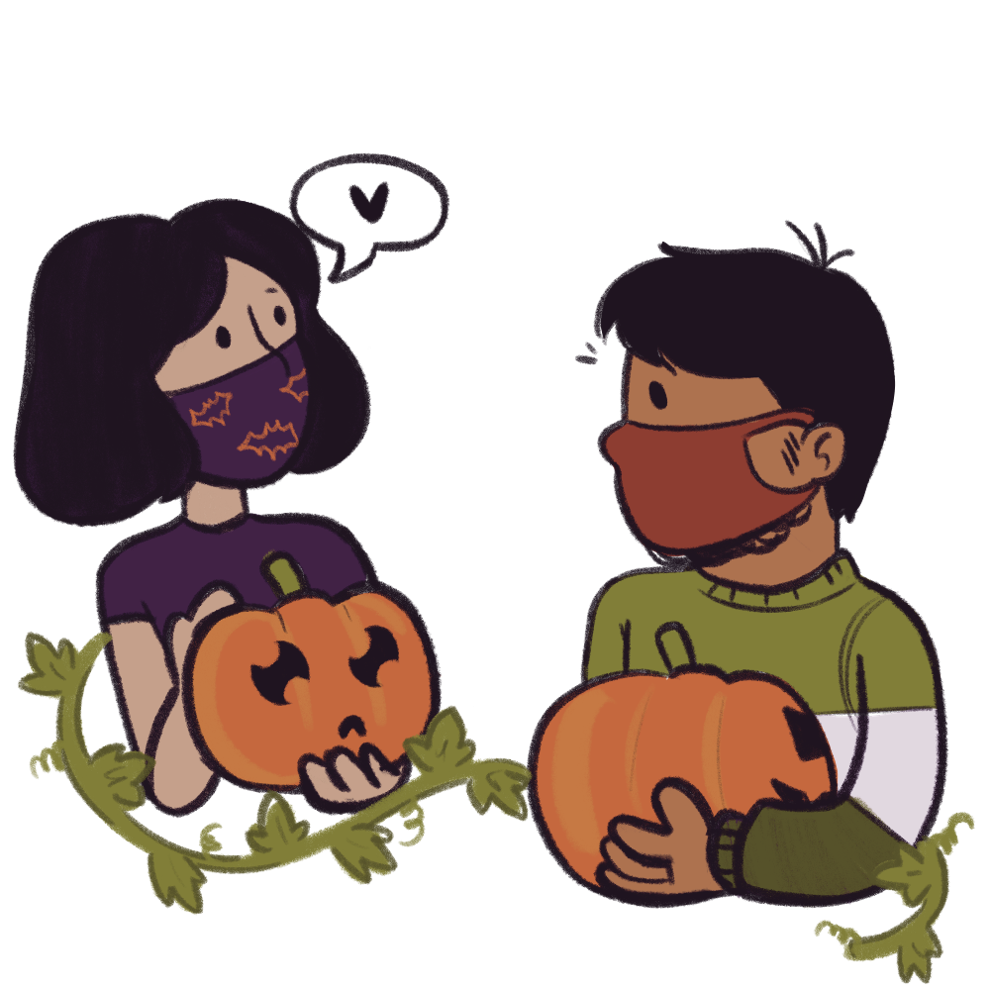 Halloweek: Trivia Night
Excel Campus Activities is hosting a virtual Halloween trivia night Tuesday at 4 p.m. The event is part of the organization's weeklong "Halloweek" series.
Attendees will compete for prizes by putting their "spook season" knowledge to the test. Prizes for first, second and third place will be awarded after four rounds of trivia.
The event is free, and you can RSVP here.
@CecilLenzen