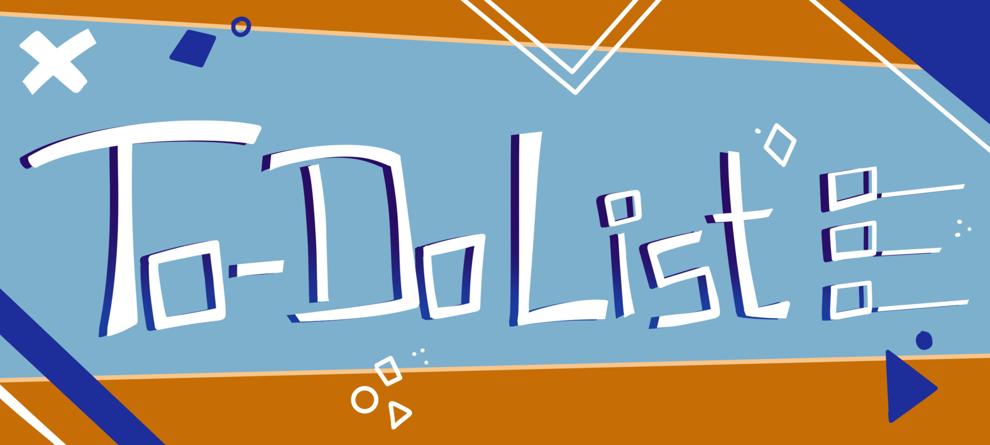 The new year is underway. Arlington residents can relax with drinks, watch a funny movie or catch a magic show.
Movies
Comedy lovers can enjoy a free screening of Monty Python and the Holy Grail starting at 7 p.m. Jan. 25 at Arlington Music Hall.
The music hall is showing this 70's classic to help celebrate Arlington Museum of Art's exhibit "A Knight's Tale", which is still being displayed.
A bar and snacks will be available, and doors open at 6 p.m.
Education
Residents who fancy knights and castles can spend an evening with medieval historian Dr. Kelly DeVries starting at 6 p.m. Jan. 26 at the Arlington Museum of Art.
DeVries has been teaching his expertise across universities and TV networks for years and has written multiple books. The event is free, but pre-registration is required.
Seating will be available and free parking can be found along West Main Street as well as 101 Center parking garage adjacent to the George W. Hawkes Downtown Library.
Sports
The Texas Rangers FanFest is back from 9 a.m. to 4 p.m. Jan. 28 at Globe Life Field.
Guests will have the chance to run the bases, test their arm in the bullpen, go deep in the Wiffle ball home run derby and get autographs from Rangers players and alumni. Concessions and the Grand Slam Team Store will also be open during the event, but no outside food or beverages are allowed.
Tickets are $5 for kids and $10 for adults. Parking is free.
Bars
Arlington partnered with local bars to host Ye Olde Pub Crawl, from 7 to 11 p.m. Jan. 28 in downtown.
The event encourages folks who participate to dress in Renaissance garb as they make their way to bars across town. It will begin with a meet and greet at Binions Ice House before moving on to Grease Monkey and On Tap, Hayter's, Cartel Taco and 4 Kahunas Tiki Bar and ending the night back at Binions.
Guests can participate for free, but must be 21 or older to participate.
Magic
Laughter and amazement come together as comedy illusionist duo, Young and Strange Delusionists perform a show from 6 to 7:30 p.m. Jan. 29 at Arlington Music Hall.
The two regularly headline one of the world's largest international touring magic shows, Champions of Magic, which plays some of the biggest theaters and arenas in the U.K. and North America. They also appeared on the TV show "Penn & Teller: Fool Us."
Tickets are still on sale.
@Perriello369