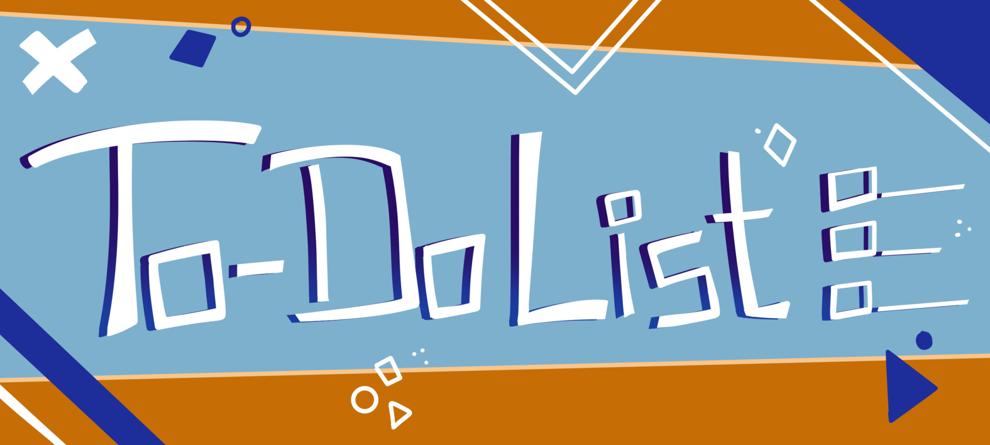 With the weather cooling down, Arlington residents and students can expect a variety of fun things to do this weekend.
AT&T Stadium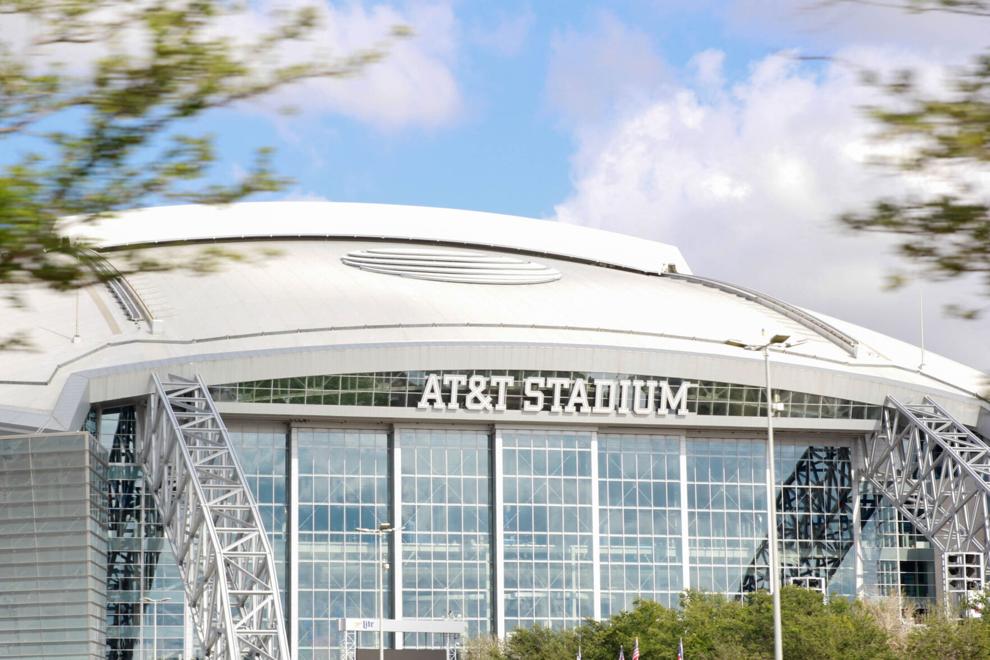 On Sept. 9 at 7 p.m., Bad Bunny, Puerto Rican rapper and singer, will be coming to Arlington's AT&T Stadium as part of the 2022 World's Hottest Stadium Tour.
Joining him will be Alesso, Grammy-nominated DJ and record producer, who is known for creating aesthetically-pleasing performances and is of the most celebrated live performers.
Attendees can expect to hear Bad Bunny's signature Latin trap and reggaeton, but can also anticipate hearing various other genres in his music, such as rock, punk and soul.
Tickets have been on sale since Jan. 28 and they are still available for purchase.
Levitt Pavilion Arlington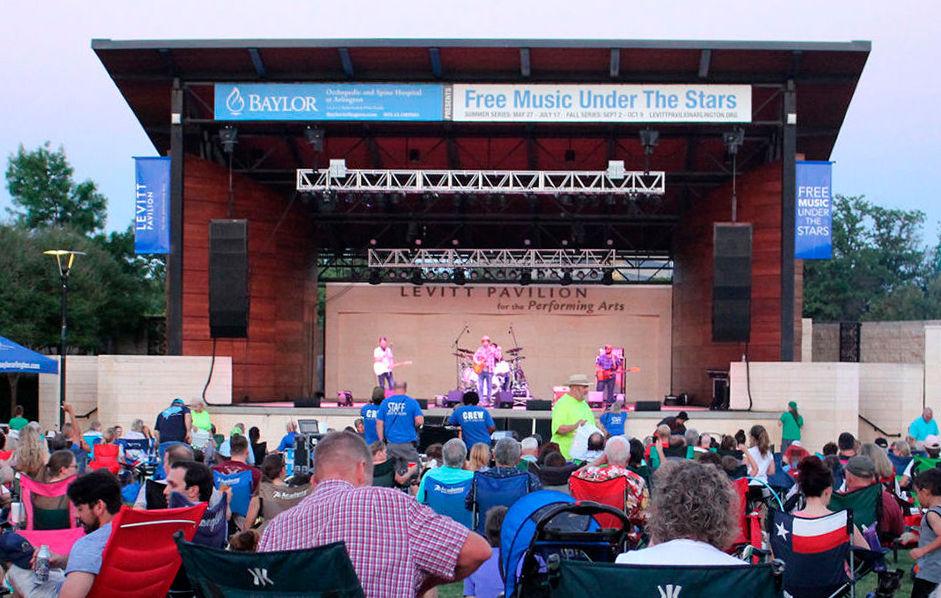 If reggaeton isn't your thing, country music lovers can attend another concert Sept. 10.
From 6 to 10 p.m., Chase Rice, singer and multi-record selling performer, will be at the Levitt Pavilion in Arlington singing some of his current hit singles, such as "If I Were Rock & Roll," "Lonely If You Are," "Eyes on You," and "Drinkin' Beer. Talkin' God. Amen."
Alongside him will be the Houston-bred Scooter Brown Band and Palmer Anthony, a Fort Worth singer-songwriter who is also Texas Music Pickers' "Fresh Find" artist.
Tickets range from $45 to $150.
AT&T Stadium
Want to prepare for game day? Head over to AT&T Stadium a day before the Dallas Cowboys play to participate in activities at the Miller Lite House, including getting a behind-the-scenes tour of the stadium.
Rally Days take place Sept. 10 and 17 from 9 a.m. to 5 p.m.
Fans can expect to do a variety of things, such as get autographs from Dallas Cowboys alumni and cheerleaders, get food and drinks at AT&T Stadium's Miller Lite House, play games and on inflatables and more.
Prices range from $25 to $45 and include a 75-minute guided tour of AT&T Stadium, including tour stops of the AT&T Stadium press box, AT&T Cotton Bowl office, Super Bowl Alley, club areas, a luxury suite and the Dallas Cowboys field.
Choctaw Stadium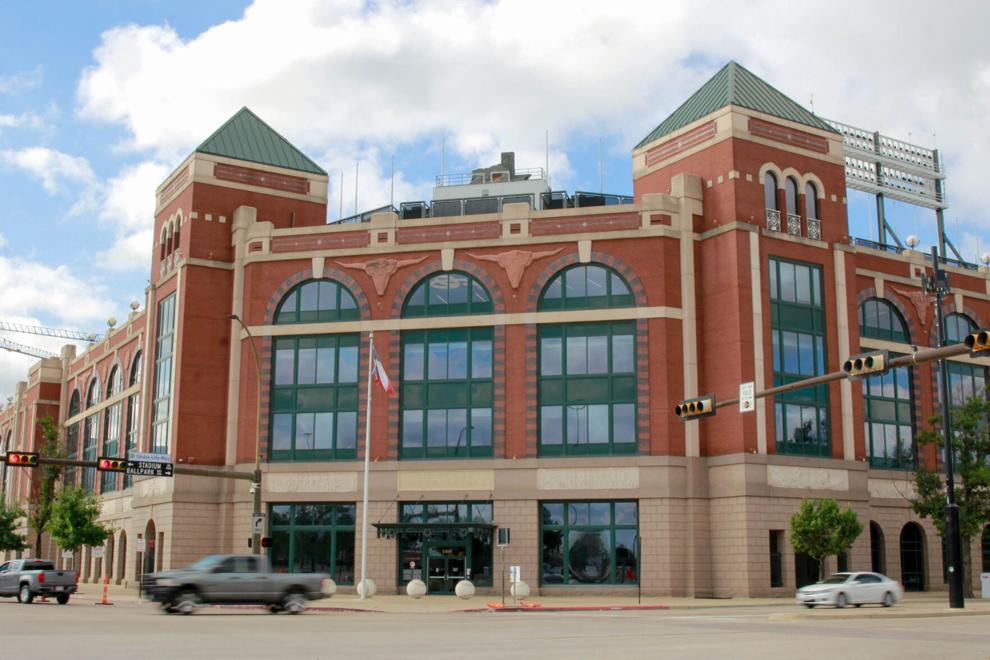 Those who love professional soccer can watch North Texas Soccer Club play against St. Louis CITY2 on Sept. 11 at 7:30 p.m. Pricing for tickets may vary.
AT&T Stadium
America's team will hit the field next week with the start of a new season.
Join fellow Cowboys fans for the opening home game of the season at AT&T Stadium as they take on the Tampa Bay Buccaneers on Sept. 11.
Gates open at 7:20 p.m., and tickets are currently for sale.
@HeidiUTA_SH