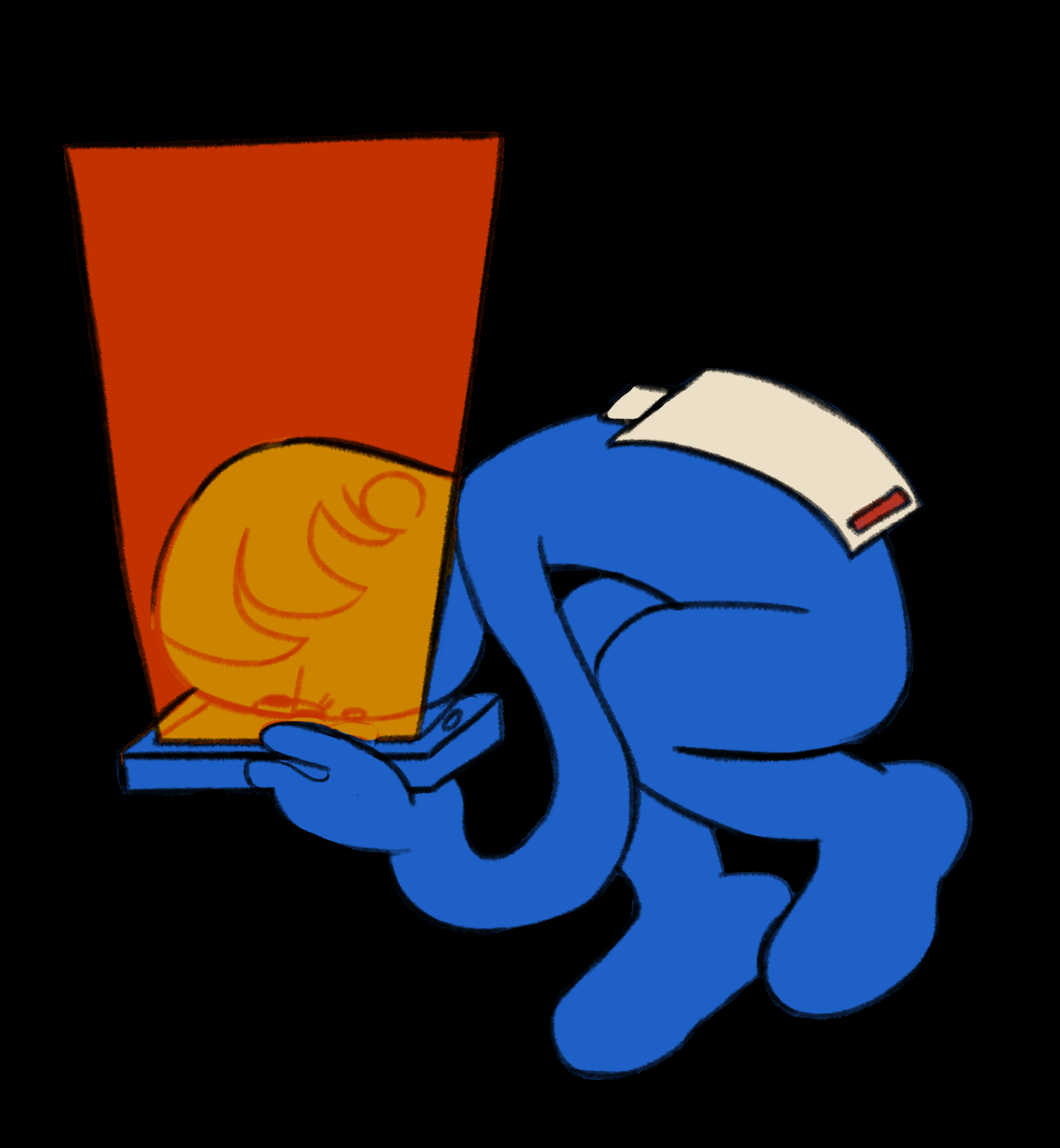 Alex Rojas said that halfway through spring break, her social media accounts were flooded with posts, updates and news about the breaking COVID-19 pandemic.
"Every other post would be something about COVID," the broadcasting and advertising junior said. "It took over more and more of my feed."
Over the last two weeks, the news has steadily continued, and Rojas said she now has to limit her social media usage to avoid the constant deluge. Now that people are in a state of isolation, the constant news cycle can become overwhelming, she said.
Even before the COVID-19 outbreak, social media came with its pros and cons, said Cindy Manzano, Counseling and Psychological Services counseler and outreach coordinator. It's all about how you expose yourself to it.
People need to ask themselves how they're consuming social media as a first step, she said. The time and amount of energy spent engaging with social media can be draining.
"We really need to pay attention to how much we're consuming on a daily basis," she said.
Now that many people are less actively engaged through class, work and other activities, they have much more time to spend glued to a screen, she said. It's essential to limit your exposure to COVID-19 news. Manzano suggested allowing yourself specific times like in the morning to read the news. Although it's understandable to want to remain up to date, the constant stream of developing information can be detrimental to mental health.
In addition, people should reevaluate the accounts they follow on social media. Only read news from reputable organizations and news outlets and follow accounts dedicated to mental health and coping mechanisms if necessary, she said.
An easy way to combat social media overdoses is limitation, said advertising lecturer Amanda Jordan. If you were only on social media for an hour or two per day before the outbreak, stick to that schedule, she said. Don't allow social media to take over your free time. She suggested setting limits to social media apps to restrict how much time can be spent on them.
"Give yourself other options of things to do," she said. "When we all don't have something else to do, our first fallback is 'Oh, I'll go open Instagram, or I'll go open Twitter.'"
While Rojas is at home, she leaves her phone on "do not disturb" and often logs out of various apps. She no longer uses Twitter and said she deleted the Facebook app and limits her Instagram usage.
The temptation to stay up-to-date will deter many from limiting or deleting social media apps, but Rojas said it's not a decision she regrets.
"Just do it," she said. "Just don't overthink it and just delete it. It'll be there to re-download."
Sometimes, it doesn't take long to refresh, she said. Even letting go of your phone for an hour or two can help. By avoiding social media, she's been able to focus more of her time on class assignments.
However, social media does play an essential role during this time of isolation and confusion, Jordan said. Now that many people are stuck at home, it allows people to connect with others outside of their household. It's a form of reassurance.
Music education junior Adrian Balansay said the abundance of COVID-19 news became annoying to him and even harmful to his mental health.
"Because it's so convoluted with different opinions and what not, it kind of takes a toll on you," he said. "Or it has on me, anyway."
Now, he tries to limit his social media usage to things that he's interested in like astrology, mental health and "trash reality TV," as well as keeping up with friends. He said he has started texting and using FaceTime more to chat and check in on his friends and family.
"You go into social media to kind of fill up your time," he said. "So I'm trying to fill it up with things that are a little bit more positive or conducive to things that I actually want to do rather than sitting on social media."
Remember, there's lots of things to do besides scrolling through social media. Manzano said the extra time at home can be used for self-growth. Go outside, take a walk, learn to cook, learn a language, play an instrument or meditate.
"This is an opportunity for you to maybe try something new, try something different," she said.
@CecilLenzen