You're reading the To-Do List, The Shorthorn's weekly list of socially distanced events in and around Arlington.
This week's list includes a drive through parade of lights and a tribute band.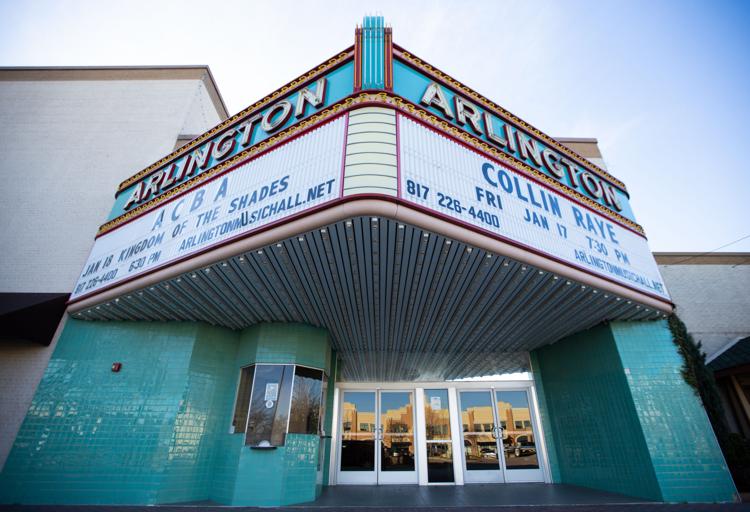 The Zeppelin Project
Arlington Music Hall will host The Zeppelin Project this weekend from 8:30 to 10:30 p.m. Friday.
The Dallas-based Led Zeppelin tribute band is composed of professional musicians and veterans of the southwest music scene.
The venue will operate at 50% capacity. Ticket prices range from $9 to $59.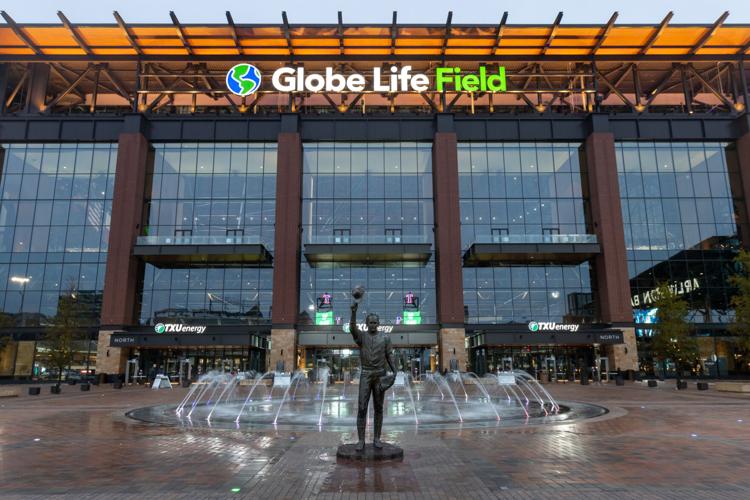 Luminova Holidays
The Luminova Holidays event will be hosted at the new Globe Life Field from Friday through Jan. 3.
The event will feature over 2.7 million lights, 270,000 square feet of immersive indoor and outdoor entertainment, including an outdoor ice skating rink and a 65-foot Christmas tree.
Capacity is limited to ensure space for social distancing. Attendees will have to select a time to enter between 4:30 to 9:30 p.m.
Ticket prices vary.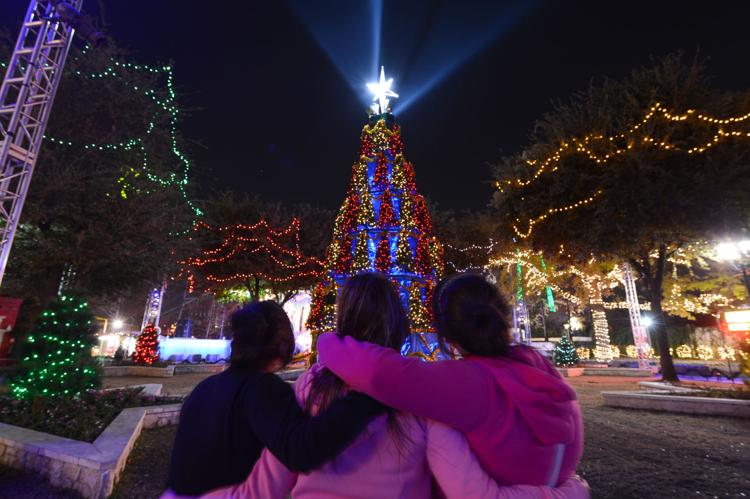 Six Flags Over Texas: Holiday in the Park
Holiday in the Park is returning this year to Six Flags Over Texas for select days from Saturday through Jan. 3.
In addition to the normal thrill rides the park offers, attendees can expect seasonal entertainment such as festive shows, dancing reindeer and The Frosty Snow Hill, a hill covered in real snow.
Ticket prices vary.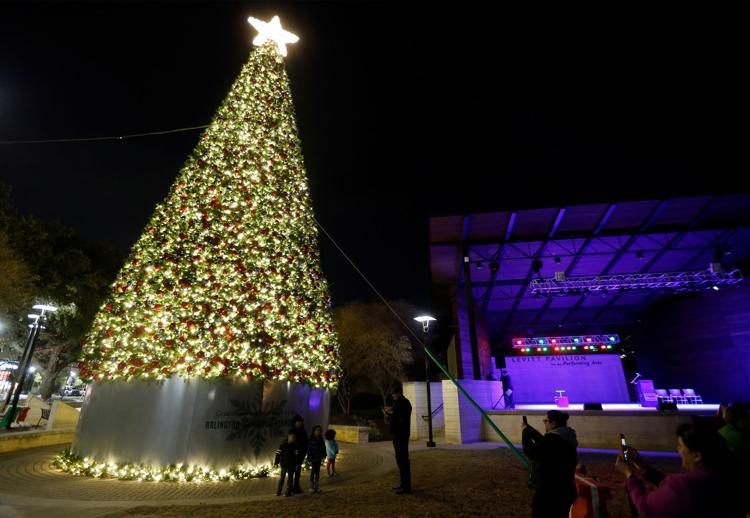 Deck the Plaza - Drive-Thru Celebration
Deck the Plaza is returning this year as a drive-thru event in Dallas starting at City Hall Plaza on Marilla St. from 5:30 to 8:30 p.m. Saturday.
Attendees will drive through City Hall Plaza and experience holiday entertainment, a festival of lights and the grand finale – a 35-foot holiday tree. Drivers can tune into Classical 101.1 WRR-FM to listen to holiday music and a message from Dallas Mayor Eric Johnson and City Council Members.
Attendees will be required to stay in their vehicles. The event is open to the public.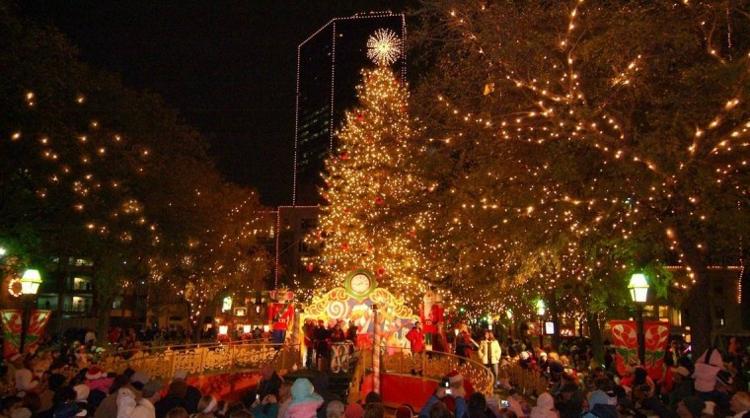 Downtown Showcase of Floats
The 2020 GM Financial Parade of Lights will be hosted virtually on KTXA-21, Facebook and YouTube from 7 to 9 p.m. Sunday.
The Downtown Showcase of Floats will be hosted next week on Main Street in downtown Fort Worth from 6 to 8 p.m. Monday and Tuesday.
The showcase will feature over 20 of the parades floats each evening and allow for socially distanced photo opportunities.
The event is open to the public.
@DJ_Shaw_