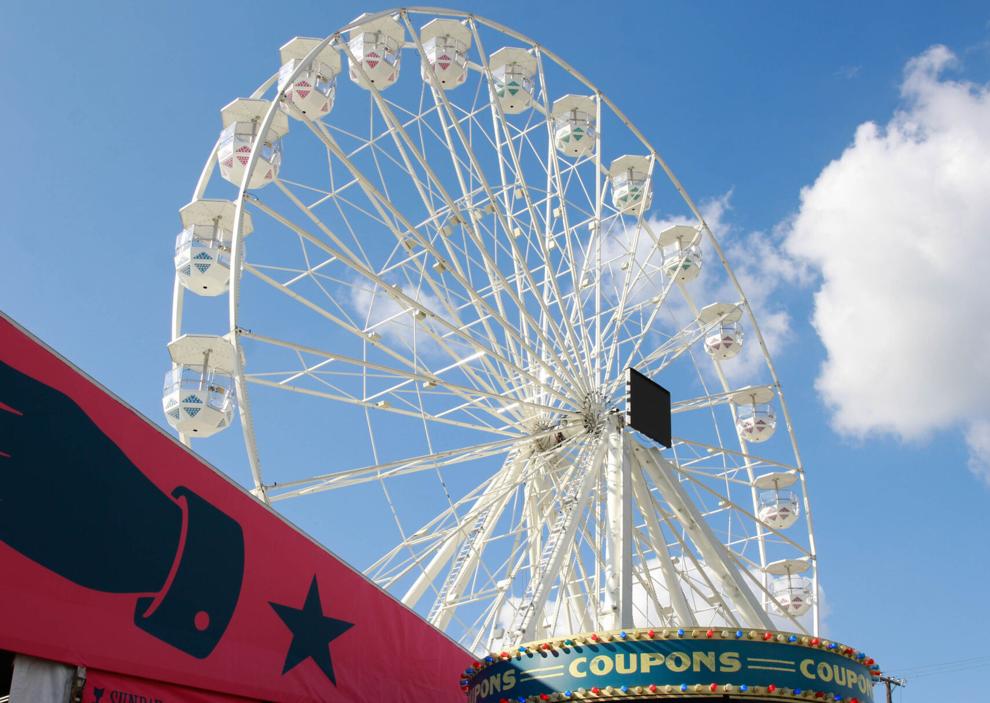 The State Fair of Texas returned to Dallas this year for the first time since it was canceled in 2020 due to the COVID-19 pandemic and will run through Oct. 17.
Before planning your visit, here are a few things to remember when traveling to the fair and a few things you might not know about.
Operating hours
The fair is open from 10 a.m. to 9 p.m. Sundays through Thursdays at Fair Park in Dallas, located at 3921 Martin Luther King Jr Blvd. It operates from 10 a.m. to 10 p.m. Fridays and Saturdays.
COVID-19 protocols
On Aug. 25, the State Fair of Texas provided updates on COVID-19 protocols set in place for this year's event. These are all subject to change. 
According to the update, Dallas County offers free vaccines on the fairgrounds at Big Tex Circle from 10 a.m. to 6 p.m. through the end of the fair. 
Dallas County residents who receive the vaccine at the fair will get $20 in State Fair food and ride coupons, according to the site. 
People are encouraged to wear a face covering while indoors regardless of vaccination status. It is also encouraged for individuals to wear a face covering in crowded areas outdoors, especially those who are unvaccinated. Some independent vendor booths may require everyone in their booth to wear a mask.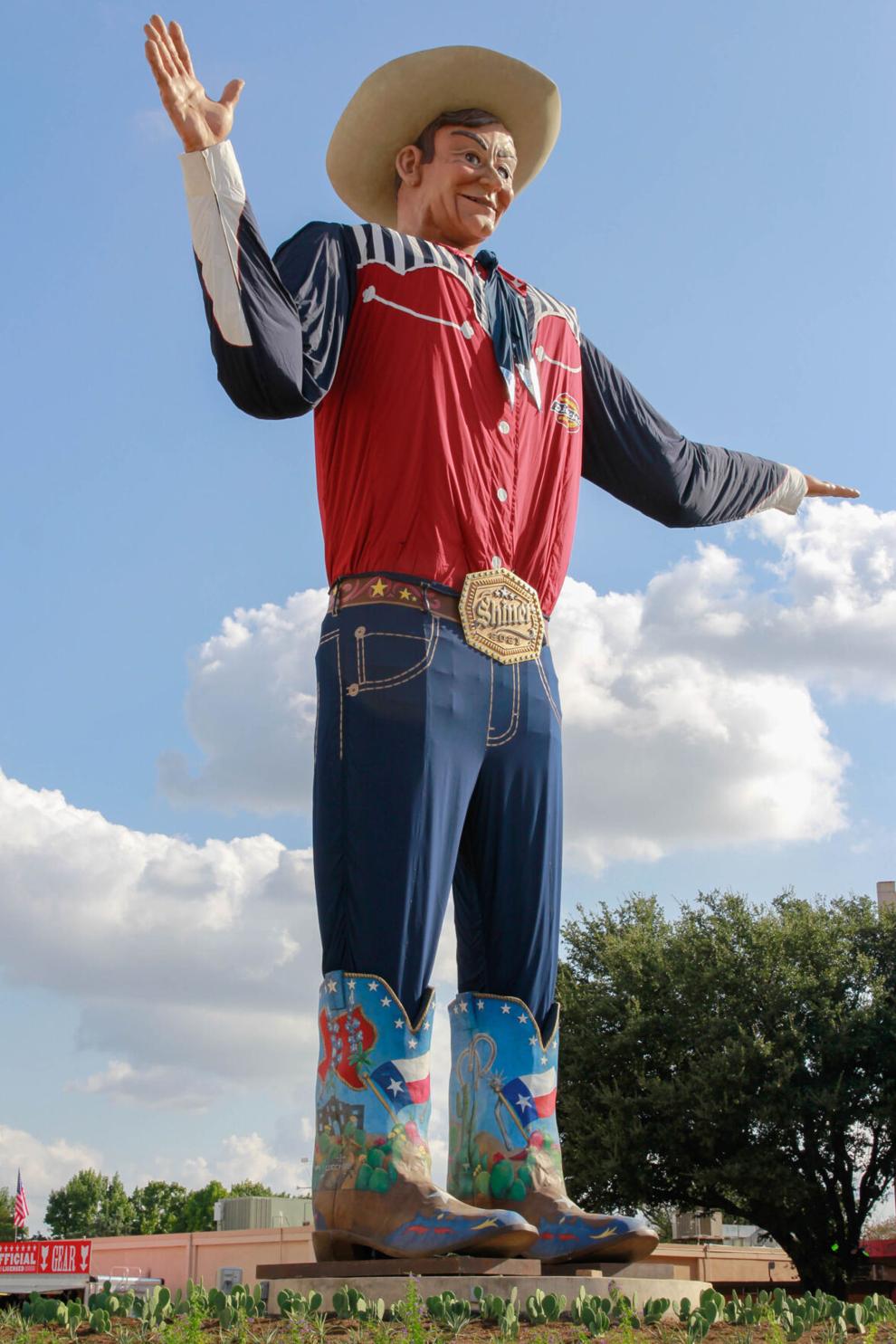 Allowed items 
According to the State Fair of Texas website, wagons and strollers are permitted for small children. Food is also allowed for those with dietary restrictions. 
Coolers and ice chests are also permitted into the grounds but will be searched.
Alcohol, glass containers and metal forks and knives are not allowed. 
Parking
Parking is $20 per space at official State Fair lots, while premium parking is available for $40.  
Bikes are not allowed past the pedestrian gates or on the fairgrounds. Bicycle racks can be found inside gates 5, 6 and 11 and are first come, first serve.
The rideshare drop off/pick up is located outside gate 1 at the intersection of Pacific Avenue and Gurley Avenue.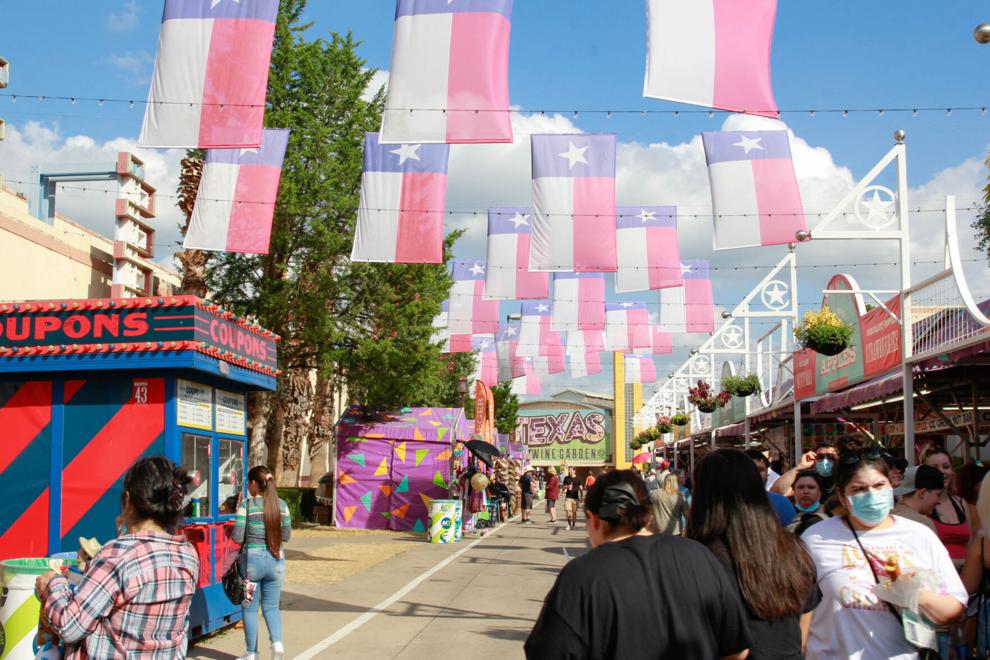 Coupons
All coupons are $1 and can be used for rides and food on the grounds. People can also bring coupons from previous years, as they do not expire. 
Rides and games
The fair features more than 70 rides including the famous Texas Star Ferris Wheel. According to the website, to play games you will need to purchase a Big Tex Game Card, which can be purchased at booths and kiosks near the gaming areas.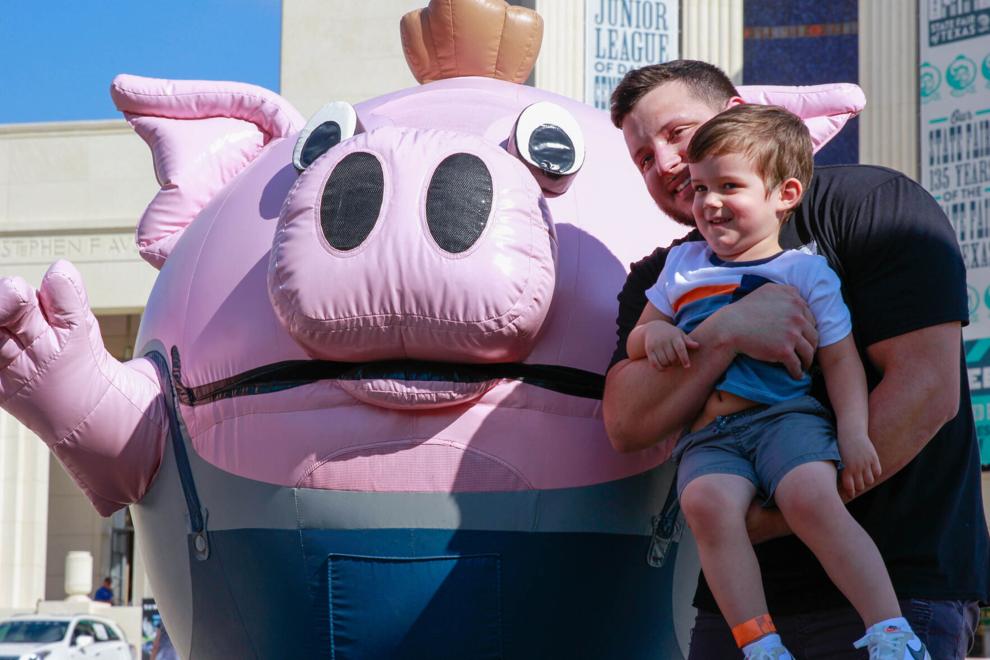 Amenities and accessibility
Fair-goers can rent wheelchairs, electric scooters, wagons and strollers from 9 a.m. to 5 p.m. Monday through Friday and on the weekends. Reservations need to be made 24 hours in advance, with cancellations made 48 hours in advance to receive a full refund. 
Rental locations are at the front gate, gate 5, gate 11 and the Pan Am Gate at the north side of the fairgrounds. 
To make a reservation go to htmia.com or call 1-877-928-5388. A valid driver's license or ID is required for rentals.
During select shows, sign interpretation is available Friday through Sunday. Visit bigtex.com/schedule/ to look at each show.
Texas Auto Show
The Texas Auto Show showcases the latest vehicle models and runs through the end of the fair. It is spread out across three areas including the automobile building, centennial building and truck zone.
Food
The State Fair of Texas is known for its unique food, and the Big Tex Choice Awards contest showcases the best fair food creations. 
Visit bigtex.com/plan-your-visit/food/ to see all the food options available. 
Rodeo
The State Fair of Texas  hosts a rodeo, which is free with your admission ticket. The State Fair of Texas Rodeo runs various days and weekends from 6 to 7:30 p.m. at Woodbridge Home Solutions Coliseum. 
For more information visit bigtex.com/ and buy tickets at bigtex.com/buy-tickets-new/.  
@Angie_Perez99