When Gov. Greg Abbott announced phase one of Texas' reopening plan, many people remained cautiously at home. Since the progression to phase two May 18 and phase three June 3, people have begun venturing out to their favorite spots and hanging out with friends.
Despite the state reopening, the virus is still present. Texas saw its highest total of daily COVID-19 new cases, tests and deaths May 31 with a total of 1,949 and its second highest day on June 6, with a total of 1,940.
Here are some ways people are attempting to keep themselves safe as they begin engaging in various activities again.
Cosmetic services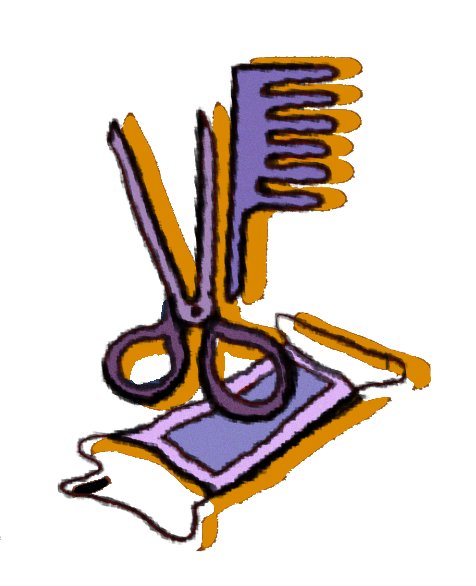 Haircuts, manicures and other cosmetic procedures have been some of the most anticipated services since the end of the lockdown period was announced.
After being out of business for over two months, LaMoriss "Moe" Dangerfield, Aim to Please Cuts owner, said he has been eager to return to work for a long time, but is still being careful with how he interacts with clients.
He follows all recommended Centers for Disease Control and Prevention guidelines for cosmetic businesses such as disinfecting commonly used areas, maintaining a 6-foot distance with clients not being attended to and wearing a mask. Customers are asked to wash their hands before coming in, and are limited to three per room.
Protests
Protests have been ongoing for several nights across the country as a result of various racially charged incidents like the deaths of George Floyd and Breonna Taylor.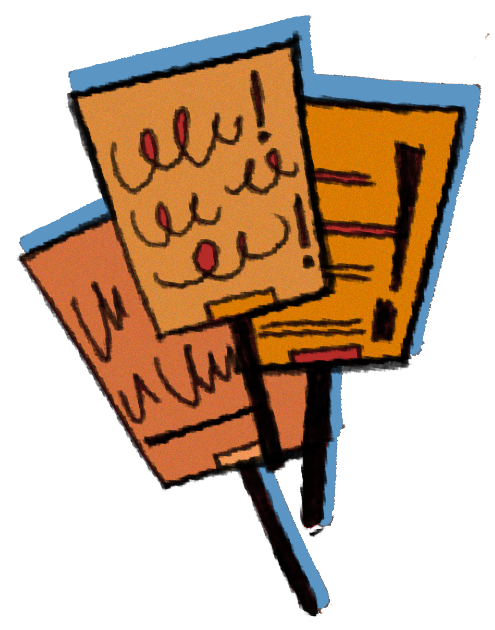 A study from Japan found that the risk of spreading the coronavirus is lower outdoors. However, police officers have been using smoke, tear gas and pepper spray on protesters, which causes coughing, making the virus airborne and increasing risk.
Biology alumna Melissa Izuagbe attended a protest, and she shared some tips on staying safe.
"Definitely get a face mask, get hand sanitizer, some water and gloves if possible," she said.
It is also important to be aware of your surroundings during the protest.
"I wouldn't just stand next to people I don't know," she said. "I went to the protest with my friends, and I'd already been seeing them this entire time, so we just kind of made our own group and stayed together. Try not to get too uncomfortably close to everyone, but still close enough to be part of the protest."
Eleanor Murray, epidemiology assistant professor at Boston University School of Public Health, recommended using signs, drums and other noisemakers while protesting instead of yelling, which spreads saliva droplets.
Harm reduction for protests in a pandemic:
•wear your mask + eye protection + heat resistant gloves
•yelling can spread droplets, choose signs, drums, or similar noise makers
•stick with a buddy group to keep your unknown contacts low
•carry water + hand sanitizer + bandages

— Ellie Murray (@EpiEllie) May 30, 2020
After the protest, Izuagbe and her friends washed their hands, and they have been self-isolating together since then.
The CDC recommends staying home for 14 days if you have possibly been exposed to the virus.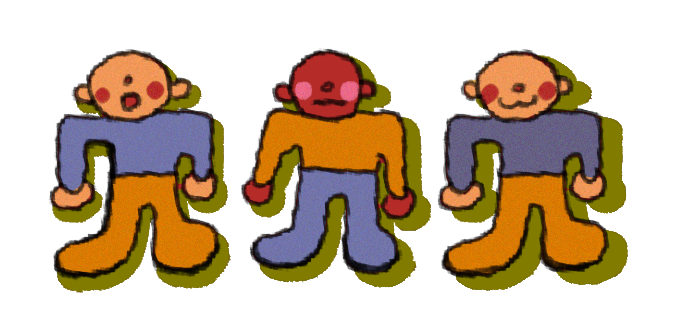 Social events
Political science sophomore Daniel Schulz said he has been playing basketball and hanging out with his friends in small groups.
"I wear masks, I don't really go anywhere there's a large group of people other than Walmart to get groceries. I use hand sanitizer," he said.
The CDC officially advises against gatherings of all sizes, but prolonged isolation coupled with economic failure and unemployment could have detrimental effects on mental health, according to research by Well Being Trust and the Robert Graham Center for Policy Studies in Family Medicine and Primary Care.
As a result, experts such as Patricia Rieker, a medical sociologist at Boston University, have recommended measures such as one-on-one meetings, ensuring you trust the people you are hanging out with and being aware of the public health policies of your location.
Travel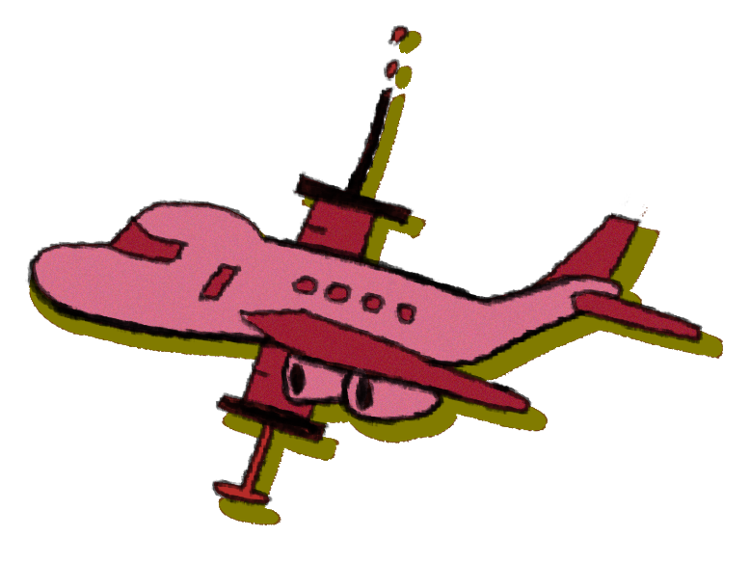 About a year ago, supermodel Naomi Campbell shared her airport routine. The procedure, which involves wearing gloves and masks and sanitizing airplane seats, had many people thinking she was acting overly dramatic. But now in the midst of the coronavirus pandemic, many have opted to follow Campbell's routine.
In March, Campbell released another video showing how she travels safely during the pandemic, with a hazmat suit and goggles.
In addition to measures like these, the CDC recommends staying up to date with routine vaccinations such as measles-mumps-rubella and the seasonal flu vaccine. However, the CDC still advises against nonessential travel.
@TritimaAchigbu