The Shorthorn is back with our weekly virtual To-Do List, now solely featuring stay-at-home events.
This week's list includes online workout classes to keep you active, a look into local museums and an online effort to save African wildlife.
Here is your virtual To-Do List.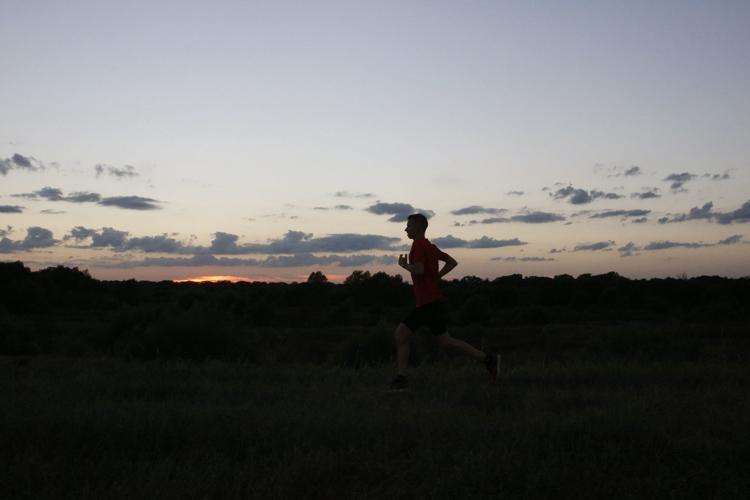 United We Move: Home Work-Ins by Planet Fitness
Streaming weekdays at 6 p.m. on Facebook Live, Planet Fitness is offering free workout classes. It also streams morning classes regularly.
The online fitness courses are cardio-centered and only last for about 20 minutes, great for taking breaks between your work schedule and dinner time. Past guests include Rangers Captain, the Texas Rangers mascot. The gym also offers morning workout videos streaming live on Facebook at 7 a.m.
If you are unable to livestream on Facebook Live, no worries. The streams are uploaded onto Planet Fitness' YouTube page.
#DCFromHome by Dallas Contemporary
Get to know local artists, visit online exhibits and create your own art activities at home with Dallas Contemporary's #DCFromHome online venture.
The local art museum has prided itself on being free to the public in the past and now, during this time of uncertainty, they are sticking to it. The Contemporary team is still in the process of developing content for visitors both online and, eventually, in person.
Until then, Dallas Contemporary has printable worksheets for the young and young-at-heart, behind the scenes looks at the creation of past exhibits, in-depth conversations with artists about their work and influence and even music playlists. They can all be found here.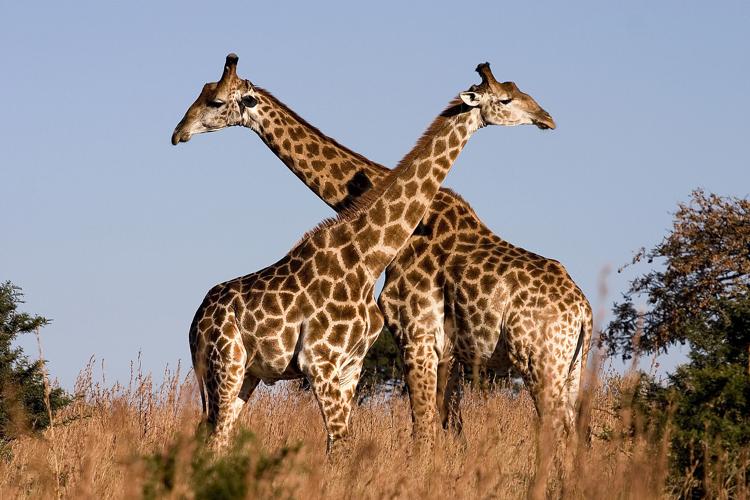 Wildwatch Kenya
While practicing social distancing, consider donating some of your time to help track, count and identify giraffes in Africa with the Wildwatch Kenya observation team.
By joining the Wildwatch Kenya observation team, your task is to examine photos taken in strategic spots throughout the conservation. After identifying and reporting your findings, the information gathered will help local communities create initiatives to preserve these species from extinction.
This virtual volunteer opportunity is free, and users are encouraged to sign up and create an account. Begin your online search here.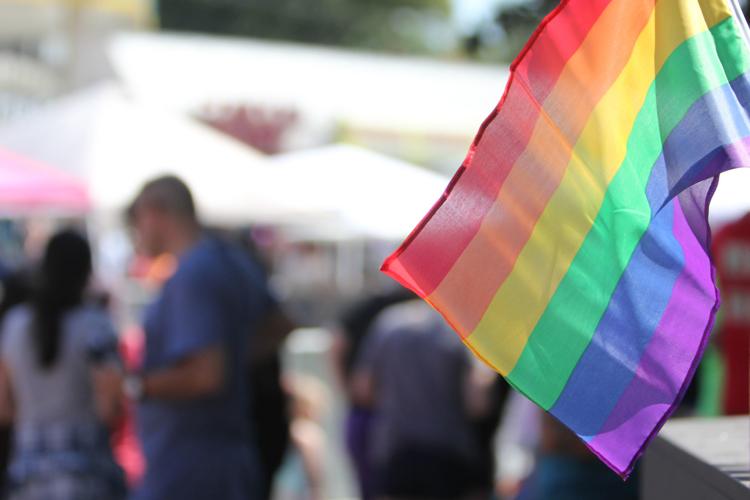 The Stonewall Inn Gives Back
The historic LGBTQ bar will host artists at 7 p.m. Thursday for a concert that aims to support queer nightlife businesses that have been affected by the COVID-19 outbreak. Queer businesses are now especially vulnerable due to the recent cancellations of major LGBTQ pride events.
Artists Troye Sivan, Cyndi Lauper, Kim Petras and Betty Who, well-known advocates for the LGBTQ community, will perform at the online benefit that will stream live on the WOW Presents YouTube page.
The event will be hosted by "RuPaul's Drag Race" judge Michelle Visage and YouTube creator Tyler Oakley. All donated proceeds will go to nightlife personnel in 1,000 grants based on need.
"Downtown Arlington Roots" podcast
Want to know more about the A in UTA? "Downtown Arlington Roots," a new podcast created by the Downtown Arlington Management Corporation, may be what you are looking for.
The six-part series focuses on the impact of the events that made Arlington the city it is today. This week's premiere show will discuss the Texas Rangers' time in Arlington. Guests include Parker Vandergriff, grandson of former mayor Tom Vandergriff, and John Blake, executive vice president of communications for the Texas Rangers.
Listeners may stream the podcast on Spotify, iTunes, Facebook and Youtube. The first edition comes out Thursday.
@JacobReyesDFW