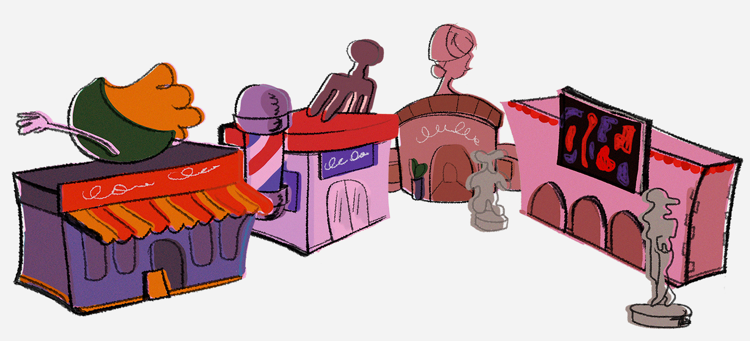 Still reeling from the nationwide economic shutdown caused by COVID-19, small and locally-owned businesses need more financial support now than ever.
Amid the Black Lives Matter movement and the continued George Floyd protests sweeping the country, many customers are shifting their financial attention to support local, black-owned establishments.
Here is a list of black-owned businesses in Arlington, listed alphabetically in each category. Contact the businesses for hours of operation, which are subject to change.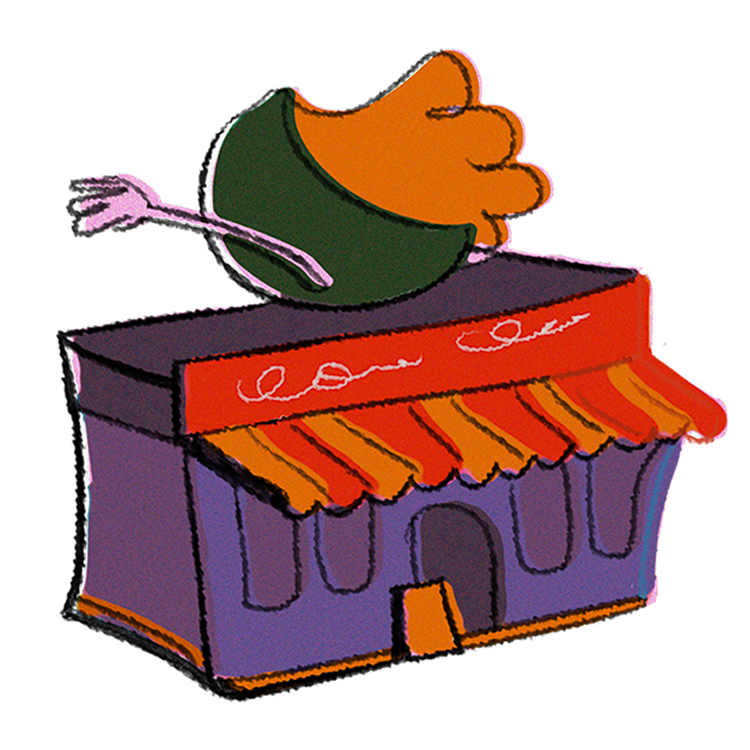 RESTAURANTS
Blue Ice Daiquiris
7401 Matlock Road, Suite 115
817-583-6005, on Facebook
Damian's Cajun Soul Cafe
2001 SE. Green Oaks Blvd., Suite 190
817-649-7770, https://damianscajun.com/
D. Smith's Chicken & Fish
2280 N. Collins St., Suite B
682-323-4027, on Facebook
Fred's Downtown Philly
1301 N. Collins St.
817-987-2093, https://downtownphilly.net/
Golden Hot Pot
1625 W. Arkansas Lane
817-538-5777, https://goldenhotpots.com/
Hershey's Palace INC.
513 E. Abram St.
682-323-5050, on Facebook
Jamaica Gates Caribbean Cuisine
1020 W. Arkansas Lane
817-795-2600, https://www.jamaicagates.com/
Mr. Daiquiri
4300 Matlock Road, Suite 108
682-270-8005, on Facebook
Smoke'N Ash BBQ
7301 Matlock Road, Suite 127
817-987-7715, https://smoken-ash-bbq-llc.square.site/
TJ's Catfish & Wings
4261 W. Green Oaks Blvd., Suite 506
817-572-1600, https://www.tjscatfishandwings1.com/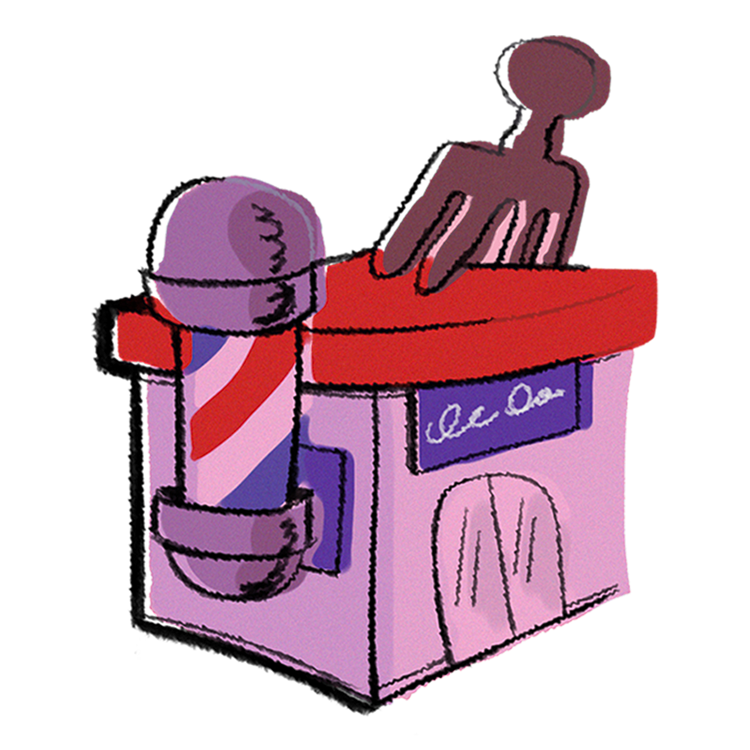 BARBERSHOPS/ HAIR SALONS
Ambience Hair Care Contour
3701 S. Cooper St., Suite 153
229-343-5760, on Facebook
B. Lauren Salon Studio
4303 S. Bowen Road, Suite 107
817-682-5803, https://www.blaurenbeauty.com/
GameChangers Barbershop
1818 S. Cooper St.
817-200-6682, https://gamechangersbarbershop.com/
Kingsmen Grooming
935 W. Pioneer Parkway / 2596 E. Arkansas Lane, Suite 176
817-479-9351, https://kingsmengrooming.net/
Radiqulouscuts
4720 W. Sublett Road, Suite 112
209-629-2217, https://radiqulouscuts.square.site/
Strand by Strand Hair Studio
1730 W. Bardin Road Suite 500
817-472-9766, https://strandbystrandhairstudio.com/
BEAUTY
BPolished Beauty Supply
6407 S. Cooper St., Suite 135
817-583-6028, https://bpolishedbeautysupply.com/
Da Kandy Shop Tattoo Studio
3610 S. Cooper St.
817-323-4135, on Facebook
EVA Nails Spa
457 E. Interstate 20, Suite 151
817-465-1717, on Facebook
Rosie's Beauty Zone
2611 S. Cooper St., Suite 121, in the process of moving to 7203 S. Cooper St., Suite 141
817-422-9613, https://rosiesbeautyspa.com/
@CecilLenzen