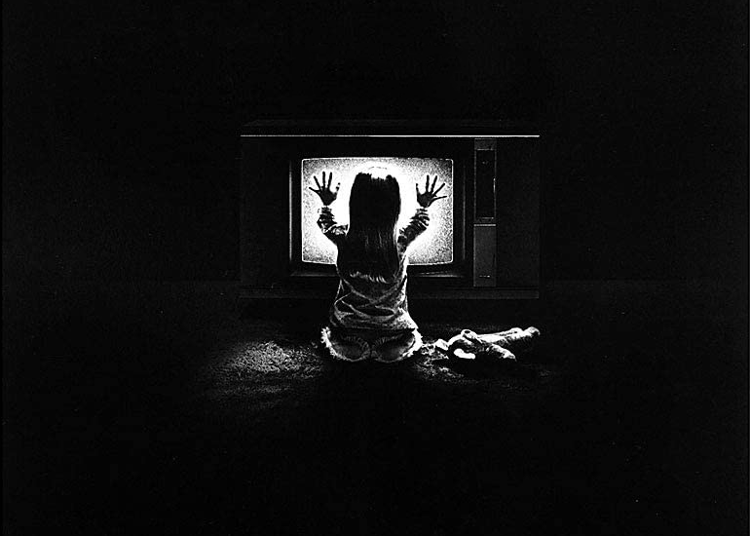 As Halloween creeps closer, many individuals will hunker down in the dark and enjoy movie nights with family and friends.
Many streaming services have a Halloween movies category; here are a few of my favorites to keep you inside and spooked out of your gourd.
Netflix
Hubie Halloween (2020)
This comedic fantasy mystery stars Adam Sandler as Hubie Dubois, who has to save Halloween for his hometown of Salem.
The Addams Family (1991)
This classic revolves around a family of con artists who plan to strip a family of money through their long-lost uncle.
Poltergeist (1982)
A horror/thriller that focuses on a family who is haunted by a host of demonic ghosts in their home.
Don't Be Afraid of the Dark (2010)
Written by Guillermo del Toro and Matthew Robbins, this movie stars Bailee Madison as a young girl who goes to live with her father and his new girlfriend. She believes she released a set of creatures from the basement of her new home.
It scared the crap out of me as a kid.
The Autopsy of Jane Doe (2016)
This horror, mystery and thriller revolves around a father and son who are coroners trying to identify the body of a young woman.
Hulu
The Lodge (2019)
A psychological thriller that focuses on a stepmom revisiting her past when she is enclosed at a lodge with her stepchildren. This movie reminds me of a modern version of The Shining (1980).
Trigger warning: it does include intense suicide scenes.
Pet Sematary (2019)
The remake of the original Pet Sematary from thirty years prior focuses on a mysterious burial ground in the woods surrounding a family that recently moved to Maine.
Disney+
Halloweentown (1998)
A classic and one of my favorites. It focuses on a family of powerful witches who have to save Halloweentown after Marnie Piper finds out she's a witch.
Hocus Pocus (1993)
Directed by Kenny Ortega, this movie focuses on three witches that were executed in the 17th century and awaken years later.
Twitches (2005)
Starring twin sisters Tia Mowry-Hardrict and Tamera Mowry-Housley, the movie focuses on the two being separated at birth and then meeting for the first time on their 21st birthday to realize they are twins (and witches) that have to save the world they came from.
The Nightmare Before Christmas (1993)
Written by Tim Burton, it focuses on Jack Skellington, king of Halloween Town, bringing Christmas to his town when he discovers Christmas Town. Can't go wrong with an all-time classic.
@Angie_Perez99