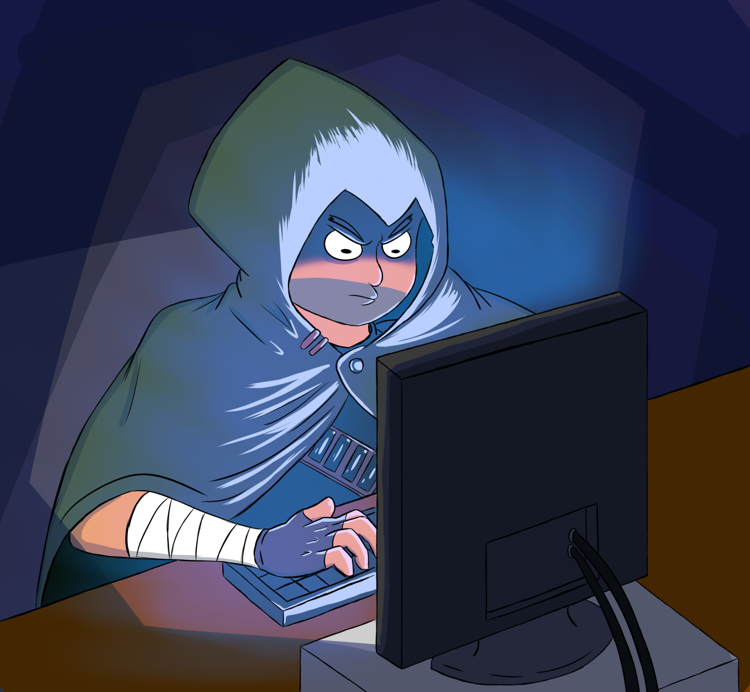 For a hobbyist gamer, time management can be difficult.
Video games can be a valuable tool for stress management for many students balancing both work and school. However, as gaming communities become larger and more complex, time requirements can often increase.
Those seeking a more competitive setting may have their commitment to a gaming community interfere with their responsibilities, said Anthony Vongsavath, UTA eSports vice president and information systems senior.
"I quit playing League of Legends because the more I played it, the more I realized the burden was overwhelming," Vongsavath said. "It had a negative effect on my grades and my health."
Some game developers are making strides to reward gamers for the amount of time they spend. League of Legends will integrate a new leveling and rewards system next season. The level cap has been removed and there will be a chance for premium content, such as skins for the playable champions, to be earned through the in-game currency, according to the upcoming Nov. 8 patch notes.
"I think it has its pros and cons," Vongsavath said. "While this is a better system to reward the player, it also brings the possibility of exploit. Veterans can restart a new account and reap the rewards again, as well."
Finding the balance between work, school and gaming is all about flow for Collin Sparling, communications senior and Ohio State University video game discussion club founder and president.
"Flow is the reason you or I would play a video game," Sparling said. "It is the middle ground between frustration and boredom, between skill and difficulty."
What that entails goes far beyond video games, Sparling said. If any task is too difficult, it can be frustrating. If it is too easy, it tends to be boring.
Flow is a psychological state that occurs when engaging in a task that is appropriately challenging compared to skill level. This can result in immersive focus and high levels of satisfaction, according to psychologist Mihaly Csikszentmihalyi's flow theory.
Sparling favors single-player platforms and role-playing games. Devoting time to remain relevant in a multiplayer community detracts from his enjoyment of and time for gaming in general, Sparling said.
He has played multiplayer games sporadically in the past but prefers committing his time to a more story-driven experience, Sparling said.
From Sparling's perspective, the 15 to 20 hours per week sometimes required to stay ranked in a competitive multiplayer environment is past his threshold for responsible time management.
The sense of community in games such as World of Warcraft and League of Legends are the largest motivators instead of the gameplay aspects, said Christian Gross, industrial engineering junior and UTA eSports club president.
"I enjoyed World of Warcraft for the gameplay, but if I was only playing for that I would have quit early," Gross said. "A lot of gaming communities can become your family. You are not just playing the game with them anymore."
He loves the eSports club for that same reason because it is much easier to form a tight-knit community, since they are all on campus together, Gross said.
Time is a resource you can only allocate so much of to each particular task, Gross said.
"If it is not as entertaining as it was before and you don't feel as though you are getting the value of your time, there is no point in continuing," Gross said.
@MaxwellHilliard