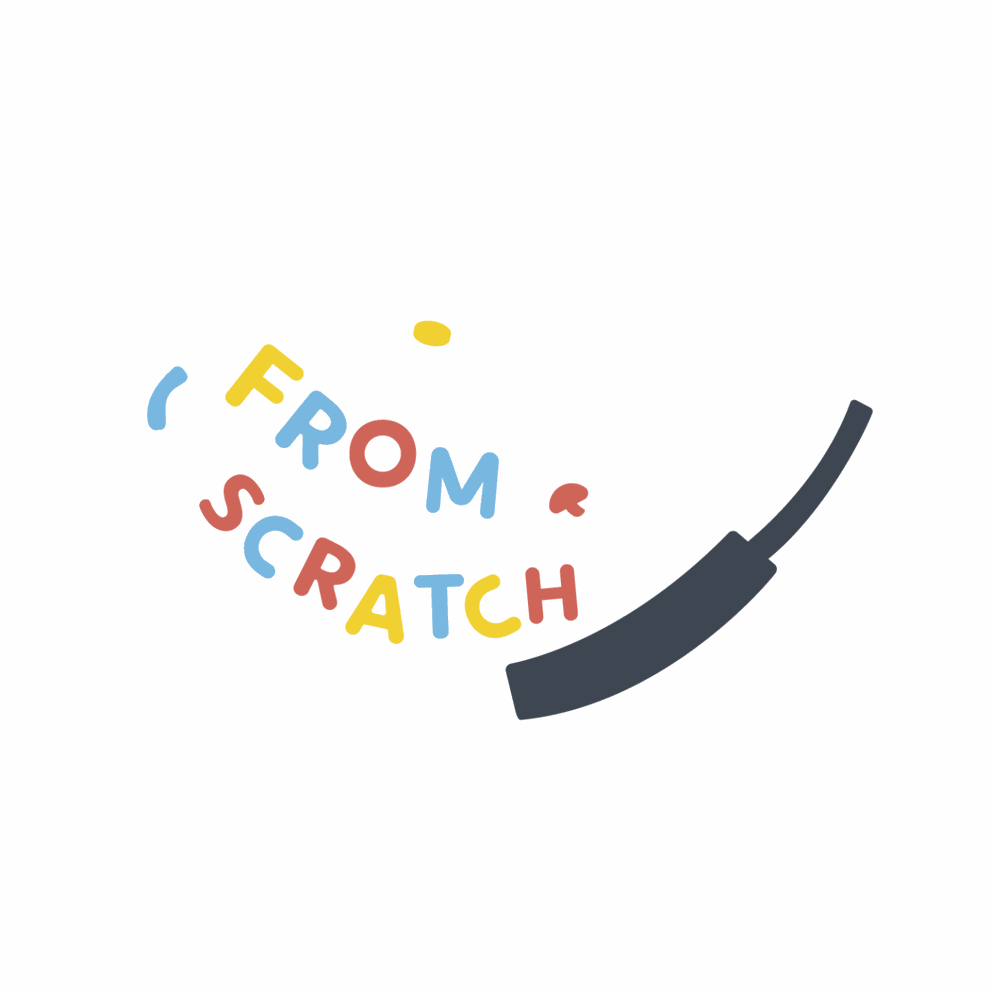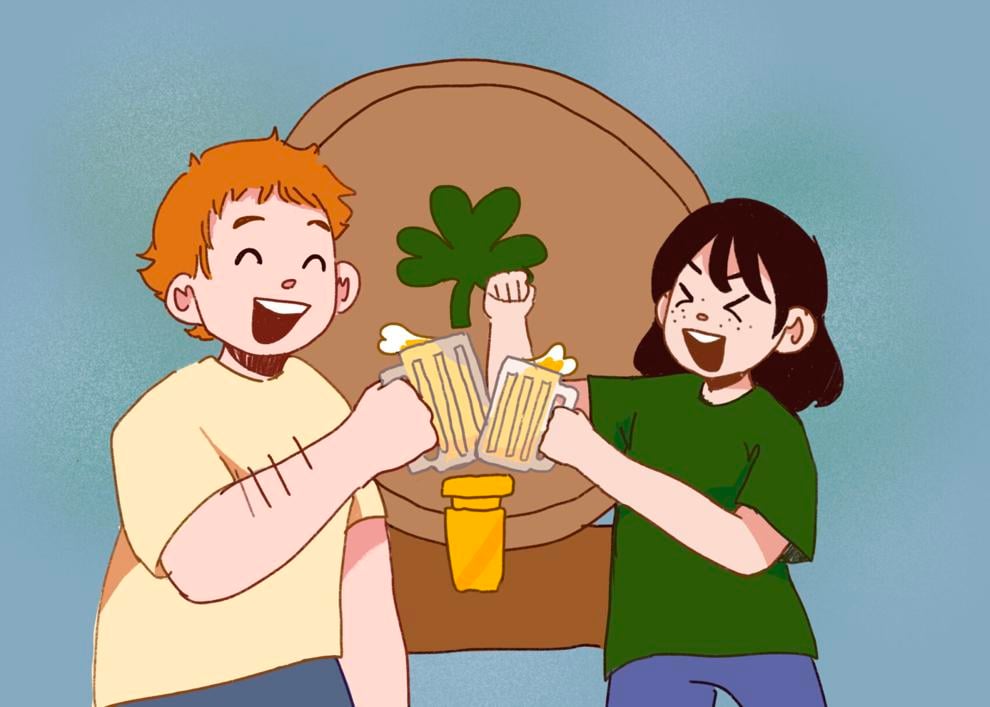 You're reading From Scratch, a series deconstructing the food we eat (and drinks we drink) to explore their history, variety and the ways we consume them.
America loves beer, and as St. Patrick's Day approaches, one of the most popular beers around, the Irish stout is certain to make a few rounds. 
Over the years, Arlington has grown. As a result, several pubs serving Irish beer have spawned, attracting thousands of residents every night. Irish-themed bars run along West Abram Street up to Cooper Street, many of which serve at least the Guinness Irish stout.
"There's a strong percentage of that market, they seek it out, and that's what they come for," said Randy Ford, owner of J. Gilligan's Bar and Grill, an Irish pub.
But how did the Irish stout gain worldwide popularity? 
The history
The origin of Irish stouts dates back to London in the 1700s. During this time, a type of beer called a porter would mark the beginnings of what would one day become the Irish stout. The porter was made in a way that produced a dark color and smoky, burned flavor, according to Craft Beer & Brewing Magazine, a publication focusing on the art and history of beer brewing. 
The porter's hallmark flavor came from the lowest grade of brown malt grains and was kilned so that the sudden heat caused it to explode, creating the burned, smokey tang known today. 
The porter made its way to Ireland, where it was produced similarly to how it was in London until 1817. That year, a roaster was invented that could "produce very dark bitter roasts without the smoky tang," according to Craft Beer & Brewing Magazine. The Irish embraced this innovation more than the English did. 
At that time, only malt grains could be used in beer, but in 1880, the Free Mash Tun act allowed the use of ingredients like sugars and unmalted roasted barley. This would come to characterize the Irish stouts. 
Finally, once nitrogenation was introduced to the brewing process, the unique taste of the Irish stout would be finalized. Nitrogenated beer, as it's called, is when nitrogen gas is dissolved into the beer. This makes the beer notably less carbonated than the others and, as a result, has a less acidic flavor. Although many beers are now served in nitrogenated form, the practice is most closely associated with Irish stouts. 
"When you use nitrogen, that's what creates that creamy texture, that light, airy taste and that mouthfeel," said Zack Scott, Kool Keg general manager in Arlington. 
Whether it's Guinness or Murphy's or O'Hara's, Irish stouts' unique dark color and hard flavor are attributed to the ingredients and brewing process invented generations ago. 
The variety
Today, there are many stouts, from Irish dry stouts to milk stouts. All of them share a standard near-black color. Some like the Guinness draught are dark ruby-red, though many people might not notice it unless closely examined. 
Irish dry stouts are available nearly anywhere with beer for sale, and most bars serve Guinness stouts, which is perhaps the most popular Irish dry stout. 
Milk stouts are almost the same as an Irish dry stout, with the most notable difference being that the milk stout contains lactose, Scott said.
Division Brewing on East Main Street currently serves a milk stout called "Year of the Bunny," which founder Wade Wadlington said tastes just like chocolate syrup and has a 10.5% alcohol content. 
The impact
When J. Gilligan's Bar and Grill opened in 1979, there were hardly any bars in Arlington, much less Irish pubs. The only similar bars were over in Fort Worth and Dallas, Ford said.  
This made J. Gilligan's Bar and Grill one of the first Irish-themed bars in Arlington and has since been a go-to spot for Irish stouts. George Kramerov, owner of Hooligan's Pub and Kool Keg, said he had his first Irish stout there. 
"The Irish stout in general is synonymous with their beer community and their beer culture," Scott said. "As long as Guinness is around, it's never gonna go away." 
Irish beer is just as synonymous with Irish culture and heritage as St. Patrick's Day. In fact, many Arlington residents enjoy visiting their local Irish pub on holiday to enjoy Irish beer. 
Ford said his restaurant sells Irish stout consistently. "We'll go through a few two, three or four kegs a week and then of course on St. Patrick's Day, we'll probably do 15 to 20 kegs." 
This year, Irish-themed bars around Arlington will once again host events or throw parties for St. Patrick's day. In fact, Guinness Brewing will be at Kool Keg on March 11 drawing people's faces on the foamy, top layer of their Irish stouts, Kramerov said. The process is similar to how baristas make designs on lattes. 
"The more populated Arlington gets, the more diverse Arlington gets, the more you'll have a niche for that kind of deal," Ford said. "There will always be a lot of different popular beers, but there's always going to be a niche for that Irish taste, if you will." 
@Leorosas101