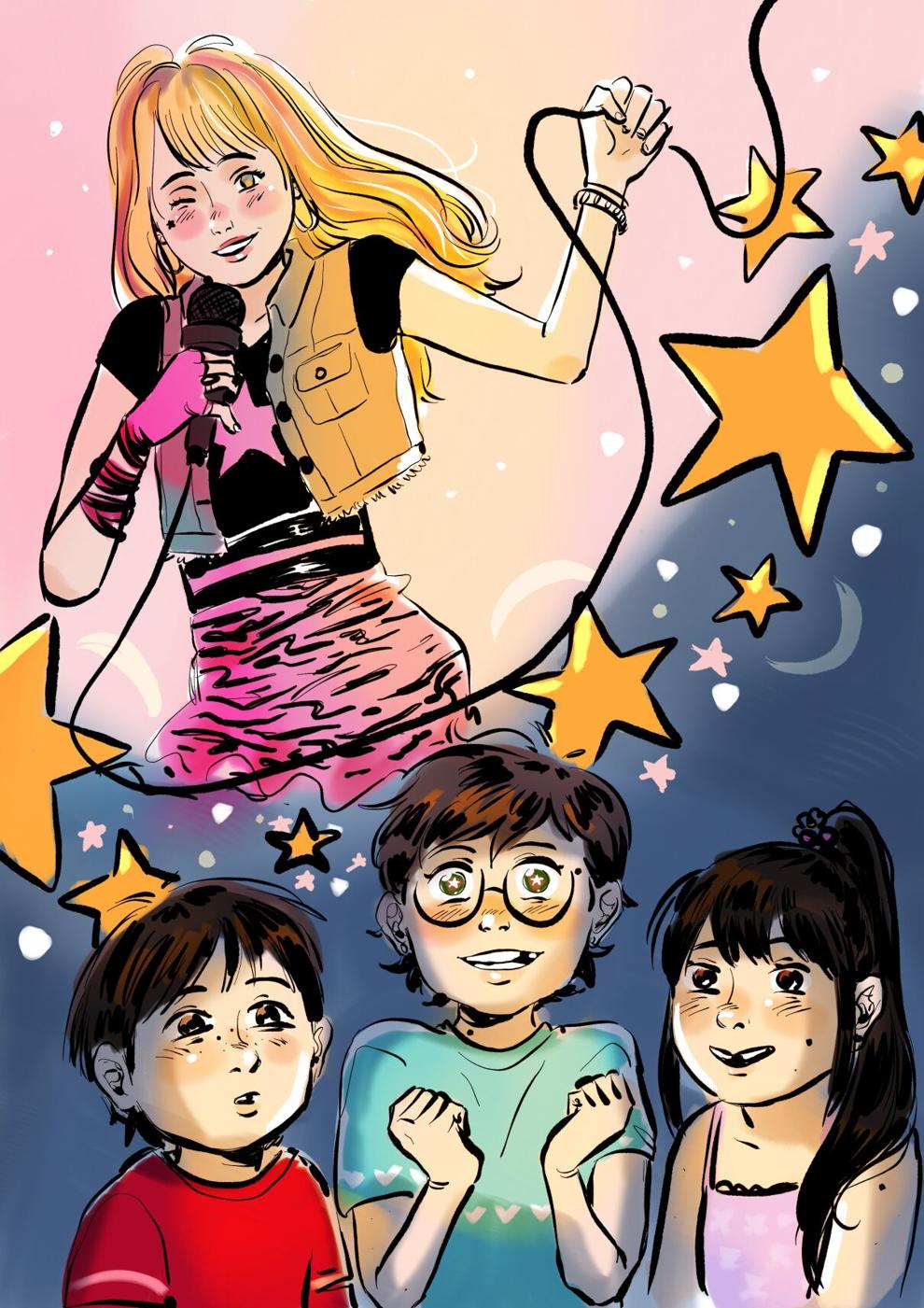 "Hannah Montana" was such a big part of musical theater senior Ashley Tysor's life that her fourth-grade birthday party was themed after the show.
Tysor said she made her friends dress up as the show's characters, and she got to be her favorite character, Lilly. She recalls fond memories of watching the show with her party guests and eating cake from purple plates with stars on them.
Last Wednesday, Disney Channel's "Hannah Montana" celebrated its 15th anniversary. The show's lead, Miley Cyrus, posted a letter addressed to Hannah on Instagram, where she reminisced on filming the show and what has changed since.
Cyrus said that Hannah Montana was a big piece of her, and breathing life into the character was an honor.
"Not a day goes by I forget where I came from," she wrote.
Nursing sophomore LaNaiya Parker said she used to watch the episodes with her friends, and it gave them something to talk about at school.
What really drew her to "Hannah Montana" was the music. She learned all the dance moves and would always find herself singing songs from the show because it was something she really loved when she was little, Parker said.
Musical theater sophomore Emily Truelove said whenever a new episode would come out, she and her older sister would sit on the floor of the living room to watch. When Hannah Montana: The Movie came out in 2009, it was a big deal for the two of them.
Truelove's favorite character was Lilly because Emily Osment played that character, and she liked that they shared a first name. As a kid, she would see Osment's name on commercials and get excited.
She gets nostalgic thinking of "Hannah Montana," Truelove said. She loved Miley Cyrus back when the show was running and still loves her, even all these years later.
@aivylinaa