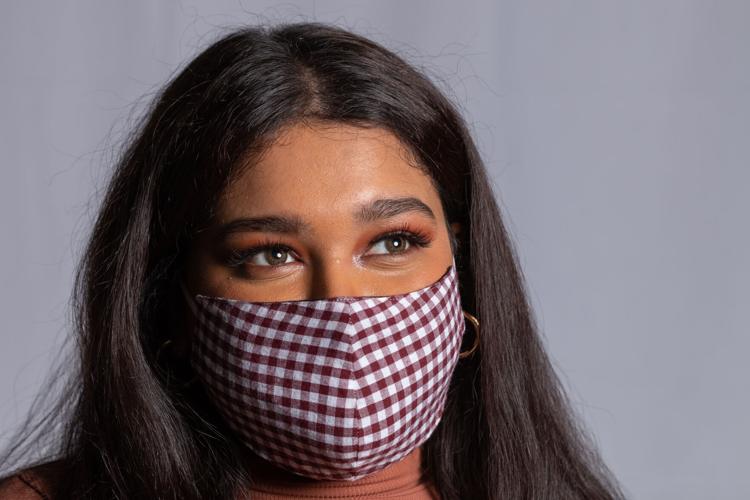 When preparing for fall, some people buy candles, some wear scarves and others indulge in a pumpkin spice latte.
But for the makeup enthusiasts of the world, fall is the time to break out the maroon lipstick, sharper brows and darker eyeshadows to fit the season.
So if you're looking to add some fall flair to your makeup routine but don't know where to start, here are five tips.
1. Use Fall Colors
The first, most simple way to make a look feel fall is to use fall colors, public health sophomore Nibi Khadka said.
Khadka herself goes for maroons and darker browns this time of year, courtesy of her Mulan-themed Colourpop palette.
Since she prefers a more natural everyday look, adding that depth with darker colors and a simple winged liner is the way to go, Khadka said.
Khadka has a more utilitarian makeup style than a hobbyist and prefers not to overcomplicate things with crazy colors or techniques.
Combine that with the knowledge that she's just going to wipe it all off later, and Khadka finds herself recommending a subtle, sophisticated look for fall.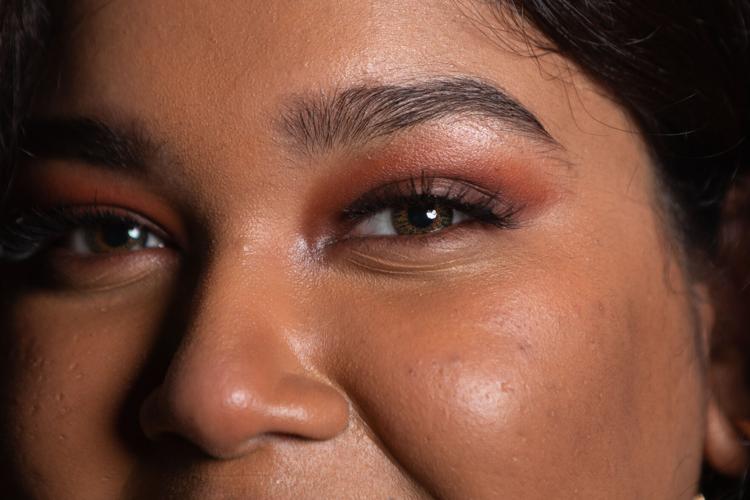 2. Mattes
Public health junior Nafisa Haque said when it comes to fall makeup, she likes to keep everything matte, from her foundation to her eyeshadow to her lipstick.
Although her best friend only goes for the sparkly stuff, Haque said for her, fall is the time to keep her look simple and avoid the glossy trends from summer.
"Nothing sparkly, just everything matte," she said.
And since she wears mostly neutral-colored clothes in fall, she likes a classic, matte brown eyeshadow to match the look.
3. Darker Lipstick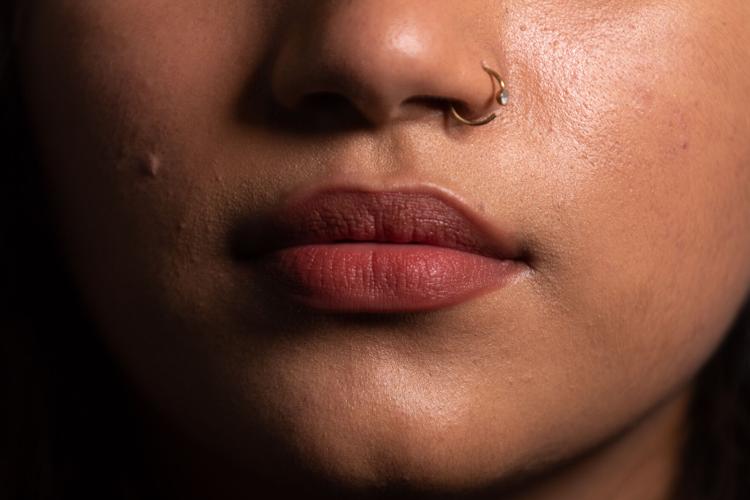 Unlike Khadka's natural makeup preference, Haque goes all out when the occasion calls for it, she said.
She's not afraid of a heavy eye look or dark lip color. You just can't have them together, she said.
"When I go for my heavy eye makeup I usually go for a neutral lips look, but when I do my really dark color for lips, I usually go for light eyeshadow," Haque said.
Although it doesn't apply as well to this year, since everyone's wearing a mask, lipstick is the most important component to a fall look, Haque said.
Eyeshadow looks can be daunting for beginners and experienced makeup-users alike, but everyone knows how to wear lipstick, and most people look pretty in it, she said.
4. False Lashes
Something musical theater sophomore Madeleine Sandoval uses to elevate her fall makeup looks are false lashes, but the smaller, individual ones.
Unlike typical false lashes, individuals are subtle, Sandoval said. They can be placed strategically, right where you need them.
Of course, if you're confident in your skills (or just like the look), traditional full false lashes work as well.
5. Bonus: Fall Clothes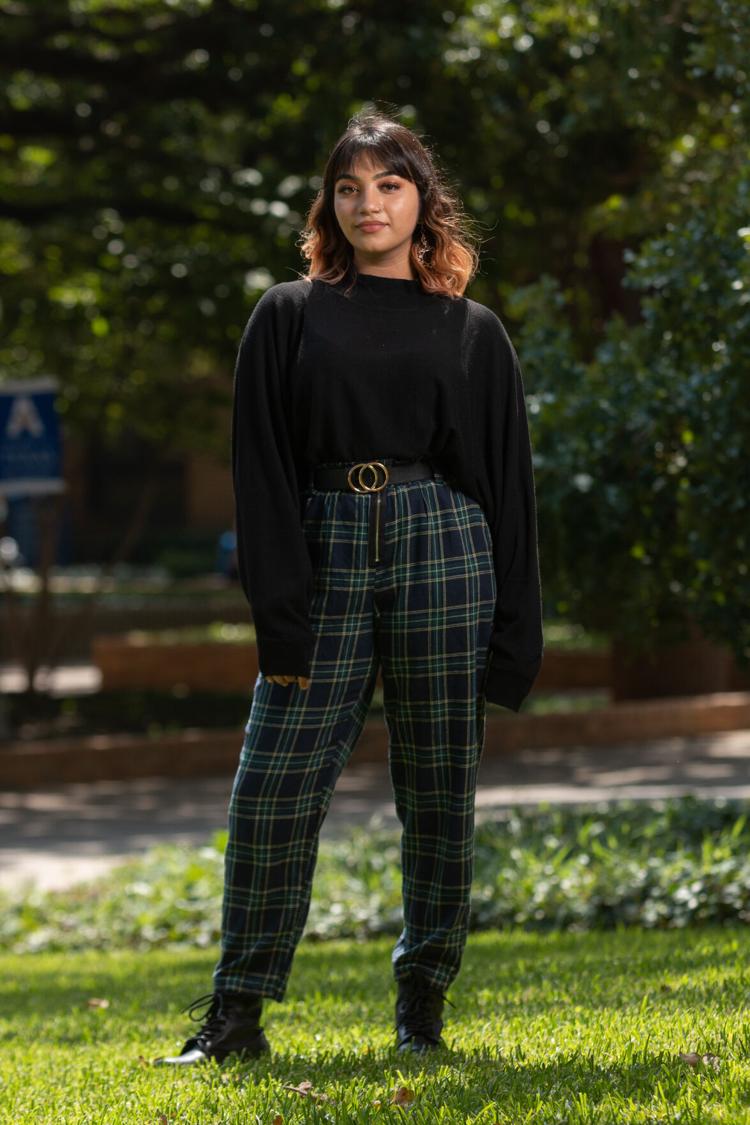 Tip No. 5 isn't about makeup, but it's essential for getting your look to feel like fall.
Khadka recommends turtlenecks for the season in plain black to go with anything.
"Or if it gets cold enough, a jacket, but in Texas that's very unlikely," Khadka said.
Whatever the weather, you can't go wrong with a pair of Dr. Martens, she said. Pair it with plaid pants and whatever makeup suits you to make one trendy, coherent fall look.
@Sam_Knowles00