The Shorthorn is back with our weekly To-Do List, featuring socially-distanced events in Arlington.
This week's list includes a FabLab virtual workshop series, Dream Theater Community Drive-In and more.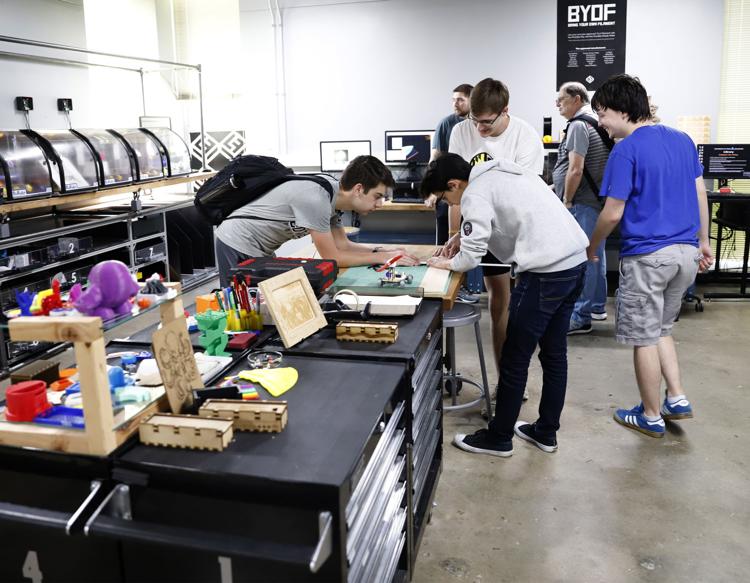 FabLab Virtual Workshop Series
The Central Library FabLab will premiere its first virtual workshop series Thursday at 3 p.m. The workshop will cover basic 3D modeling with the free program Tinkercad.
Experience is not required for attendees, and the event is open to anyone interested in learning about 3D modeling.
You can find more info on the FabLab Facebook page.
Dream Theatre Community Drive-In First Official Screening
The Dream Theatre Community Drive-In is hosting its first public movie screening Friday at 8 p.m. The Arlington-based creatives behind the Speakeasy Open Mic are also in charge of this new DIY grassroots effort.
According to the drive-in's Facebook page, anyone interested in attending should message the group on Facebook or Instagram for the address and details.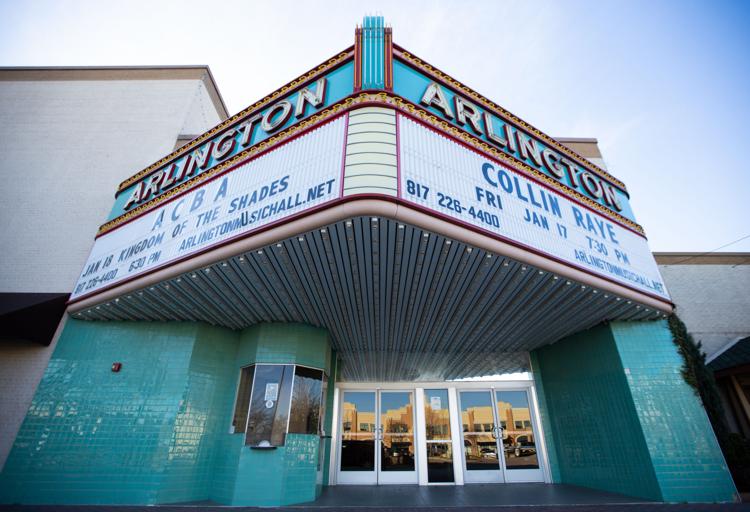 Lone Star Skynyrd and Schroomville concert
The two bands will be performing live at Arlington Music Hall this Friday from 8 to 10 p.m. The show is part of a series of live music concerts featuring local artists at the hall.
Attendance will be kept to 25% capacity, and guests are encouraged to wear a face mask or covering inside the building.
Ticket prices range from $9 to $59, and you can reserve them here.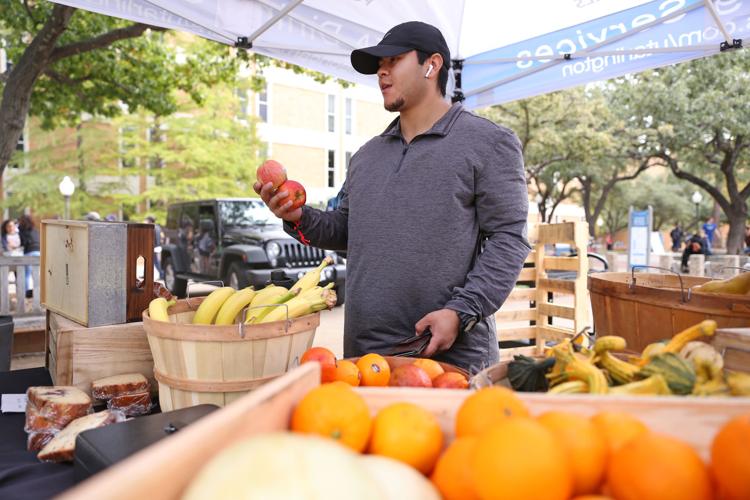 Arlington Foodies Farmers' Market
Bicentennial Park will host a farmers market this Saturday from 6 to 9 p.m. The public market is held every fourth Saturday.
From popcorn and pickles to ice cream and coffee, the market offers an assortment of local products.
Entry is free, and you can find a map of the market here.
Free Live Online Family Comedy Show
Zingerz Comedy Club will virtually host a live comedy show Saturday at 5 p.m. The event is intended to be interactive and family-friendly.
The free show is held via Zoom, and the link will be posted to the group's Facebook page before the show.
Although the event is free, donations are encouraged. You can donate here.
@CecilLenzen