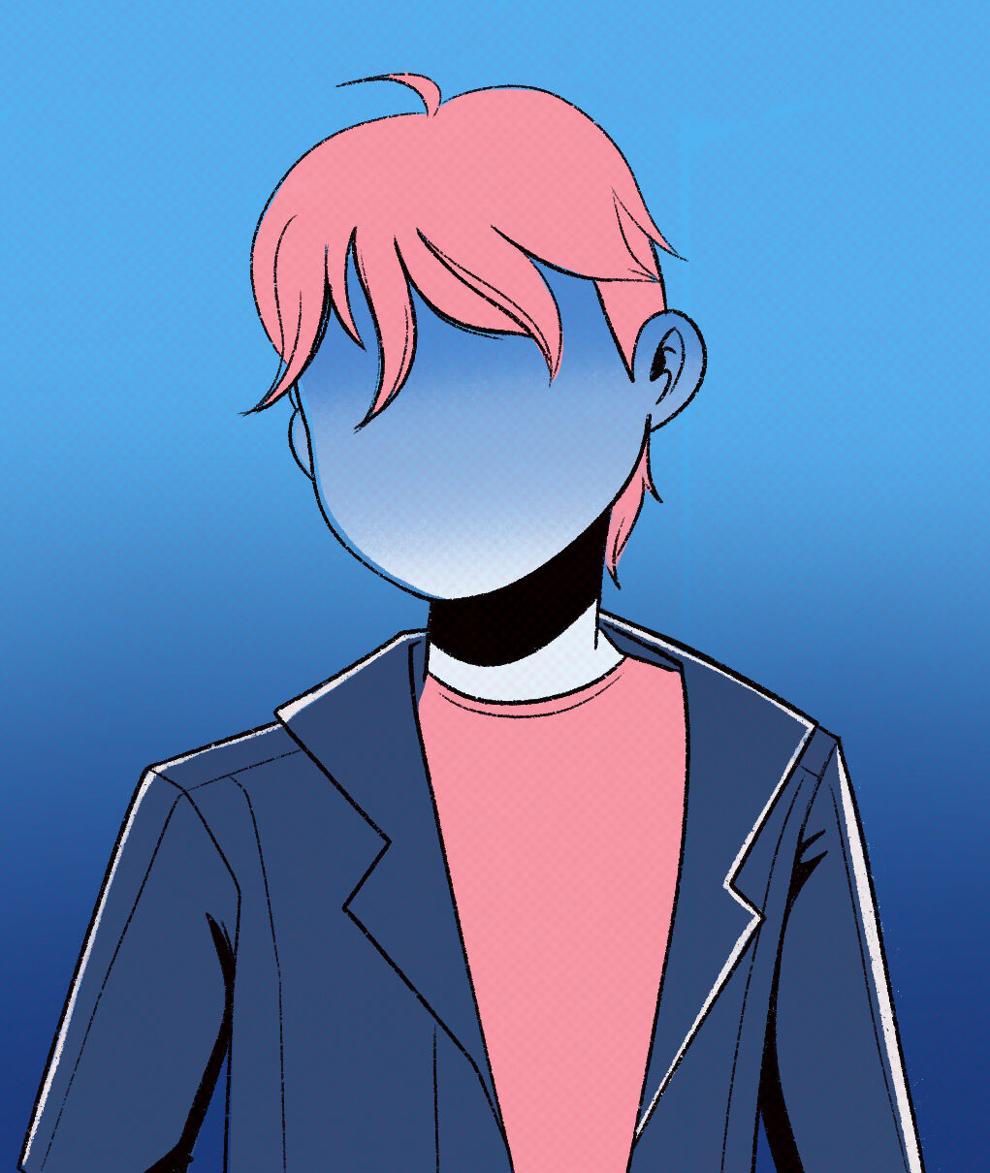 Peace Over Violence, a campaign for sexual violence prevention and education, has run a Denim Day campaign on a Wednesday in April in honor of Sexual Assault Awareness Month for the last 22 years.  
Students, staff and faculty are encouraged to wear denim Wednesday to show their support to those who are fighting or have survived sexual assault and violence battles, said Jessica Sanchez, Student Advocacy Services director and adjunct professor for the School of Social Work and Women's and Gender Studies.  
The Relationship Violence and Sexual Assault Prevention department is hosting Denim Day on campus. They will be handing out denim swag from 11 a.m. to 1 p.m. at the University Center mall.
Sanchez said this is a day to take a stance and show support for victims and survivors.
@ayeshahshaji
features-editor.shorthorn@uta.edu