The Shorthorn is relaunching our weekly To-Do List but with stay-at-home events. Originally, we would compile a list of events happening across North Texas. Our modified list offers innovative ways to stay active, entertained and informed during these uncertain times.
This week includes an international coming together of world-famous celebrities, an intimate local concert series and a how-to baking guide.
Here is this week's To-Do list.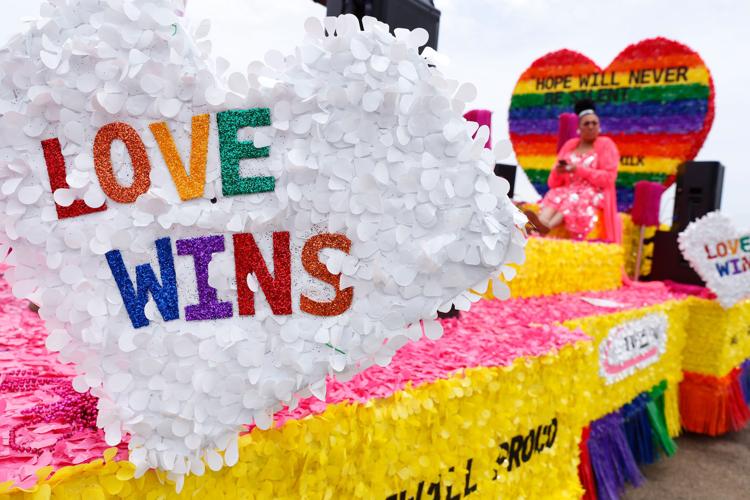 Connexions
Feeling down? Want someone to talk to or just hang out with? UTA's LGBTQ+ Program will be hosting Connexions via Zoom on Friday from 12:15 to 1 p.m.
The meeting is used as a safe space for students of all identities and backgrounds to speak candidly, make connections with other students and use the online hangout space for resources and healing practices.
For more information, email LGBTQ+ assistant director Jessica Sanchez at Jessica.Sanchez@uta.edu.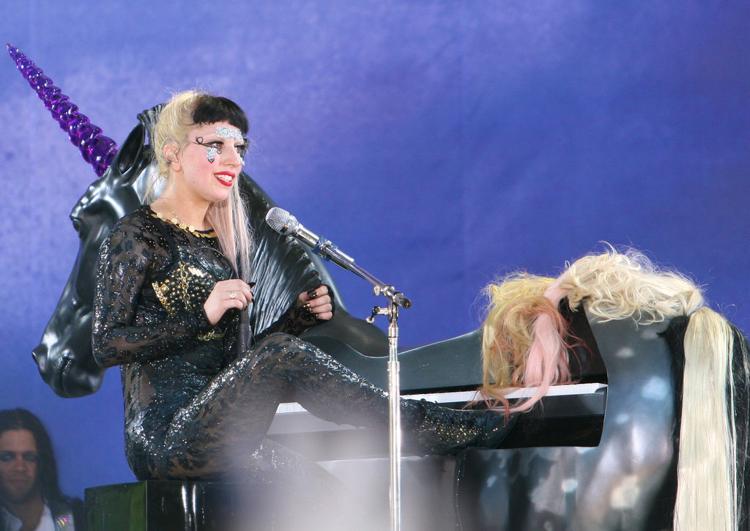 One World: Together at Home
Lady Gaga, the World Health Organization and Global Citizen are teaming up to create One World: Together at Home, a multi-hour digital broadcast in solidarity with those affected by the COVID-19 outbreak.
The broadcast will include performances and appearances from Lady Gaga, Billie Eillish, John Legend, Kacey Musgraves, Paul McCartney and more. The event will be hosted by late night talk show hosts Jimmy Kimmel, Stephen Colbert and Jimmy Fallon.
The event will be live 7 p.m. Saturday on ABC, NBC, CBS, YouTube, Twitter and more.
For more details, visit the Global Citizen webpage.
#TogetherAtHome performances
Aside from the global live event being held Saturday, Global Citizen has previously teamed up with artists for candid, live concerts streamed via their social media feeds.
The intimate concert series is for artists to encourage viewers to relax, stay at home inside and stay safe. Past performers include Shawn Mendes, John Legend, Christine and The Queens, Common and Jennifer Hudson.
The previously recorded sessions can be found here.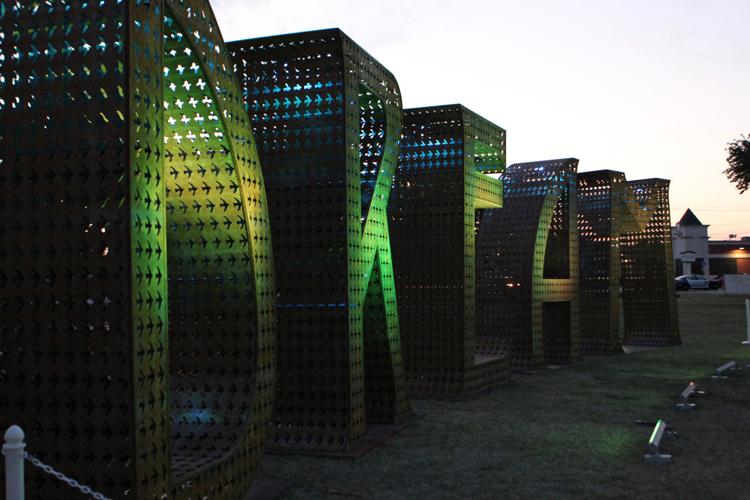 Levitt Living Room Series
While the Levitt Pavilion looks to reschedule its summer concert schedule, they are in the meantime introducing the Levitt Living Room series.
Livestreams will be hosted on Facebook every Tuesday at 7 p.m. The Living Room series' first installment will feature Brad Thompson on April 21.
Once additional artists are confirmed, they will be announced through the Levitt Pavilion's website and social media pages.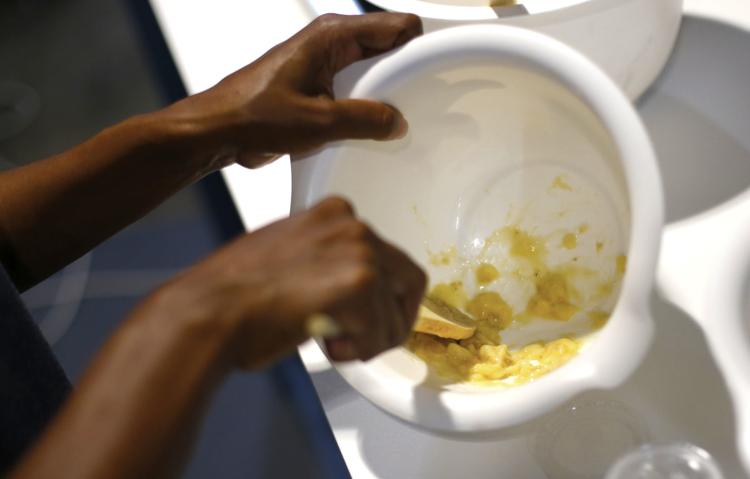 #BakersClub with Christina Tosi
Christina Tosi, New York City baker and founder of the famous Milk Bar, is hosting daily baking sessions with a new Instagram series.
Before each live session, Tosi posts a picture of the ingredients needed for the day's secret baking dish. She then reveals what she and participants are making during the live-feed. Previous dishes include compost pancakes, DIY butter, pizza and popcorn cupcakes.
Viewers can watch #BakersClub on Instagram weekdays at 1 p.m. here.
@JacobReyesDFW