You're reading the To-Do List, The Shorthorn's weekly list of socially distanced events in and around Arlington.
This week's list includes a TEDx event, stress management session and a paranormal circus.
Paranormal Cirque
Paranormal Cirque will premiere its newest shows Friday through Sunday at various times in Denton.
The event will feature a clown castle, circus artists, illusionists, freaks and other circus elements.
Tickets cost $10 each. Attendees must be at least 17 years old or accompanied by an adult and will be required to wear face masks while in the tent. For more information or to purchase tickets, you can visit the Paranormal Cirque website.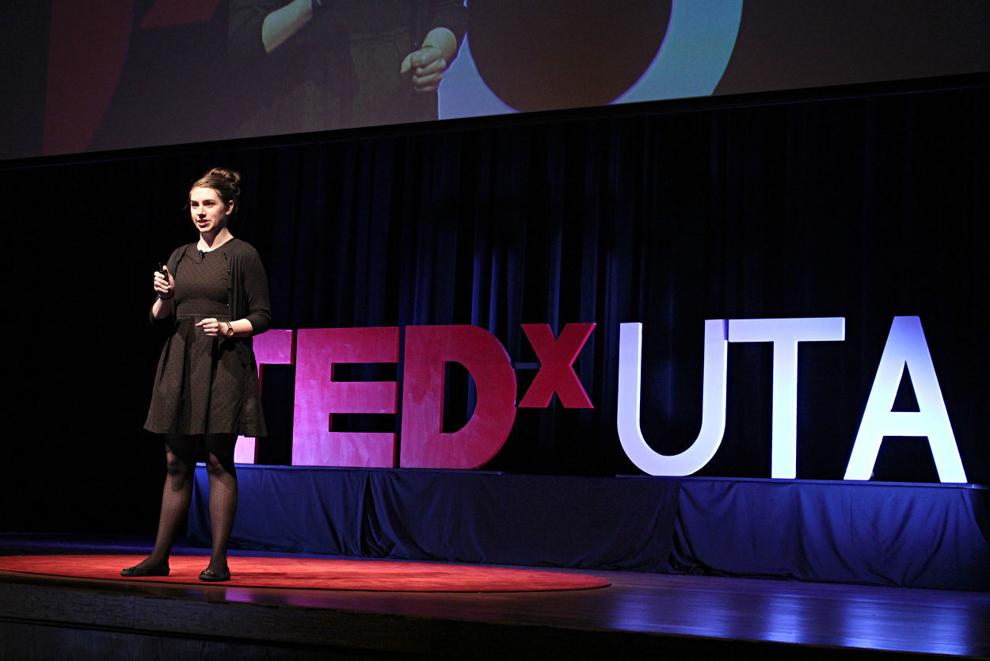 TEDxUTA
EXCEL Campus Activities is hosting its annual TEDxUTA event Saturday from 10 a.m. to 4 p.m. at the Rosebud Theatre. The event will also be livestreamed on YouTube.
TEDx is a program of local self-organized events that allow people to share a TED-like experience.
The event will include TED Talks videos and live speakers who will lead discussions within smaller groups. This year's theme is "Chain Reaction," which focuses on the idea that one seemingly small or simple action can enact great change.
EXCEL plans to follow university event guidelines, including social distancing and mask enforcement.
Tickets cost $20 for students and $25 for staff and faculty. You can reserve tickets here.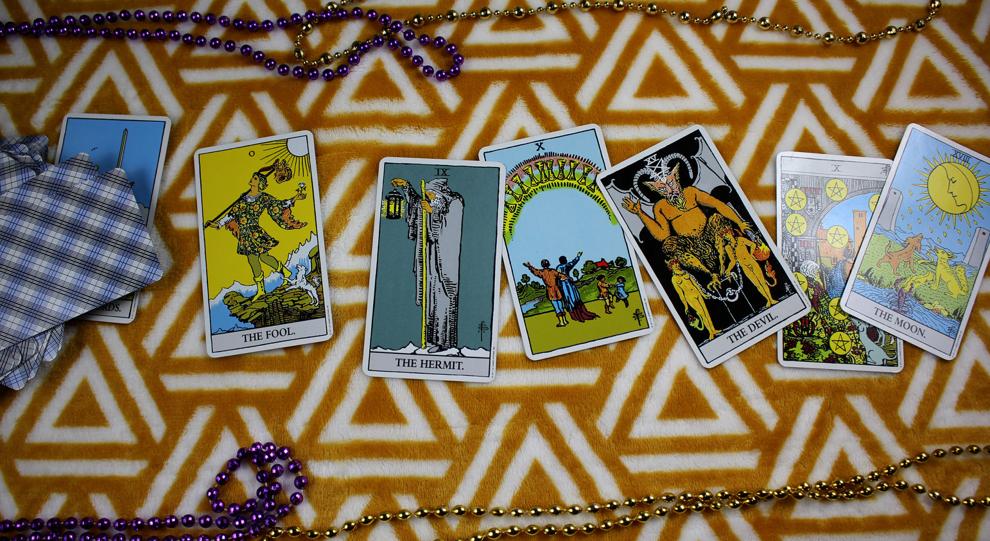 Life Coaching with Tarot
This spiritual life coaching event will be held via Zoom on Saturday from 4 to 6 p.m.
The event's host, Natalie Burtenshaw, will teach attendees how to use fortune-telling tarot playing cards to discover deeper layers of their personal lives, incorporate spiritual fulfillment into their plans, improve personal relationships and manage work-life balance.
Tickets are free, and you can register for the event via EventBrite.
Mavs Talk: Stress Management
MAVS Talk will host a stress management session Monday from 2 to 2:30 p.m.
Students can learn about common mental health concerns like anxiety, loneliness, stress and self-defeat. They will also learn mental health tips and ways to redirect their goals.
If interested, you can register to join the event here.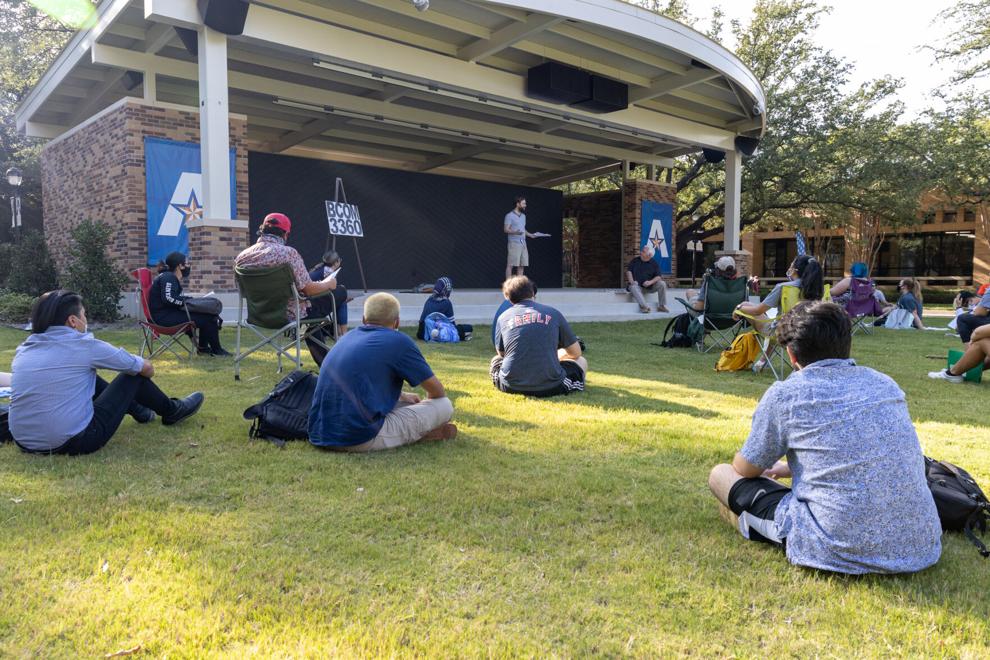 LGBTQ+ Connexions
The LGBTQA Program will host Connexions on Wednesday from noon to 1 p.m. at Brazos Park.
The event is an in-person support group. Students are encouraged to bring blankets and connect with other students on campus.
For more information, you can visit the LGBTQA Program's Instagram.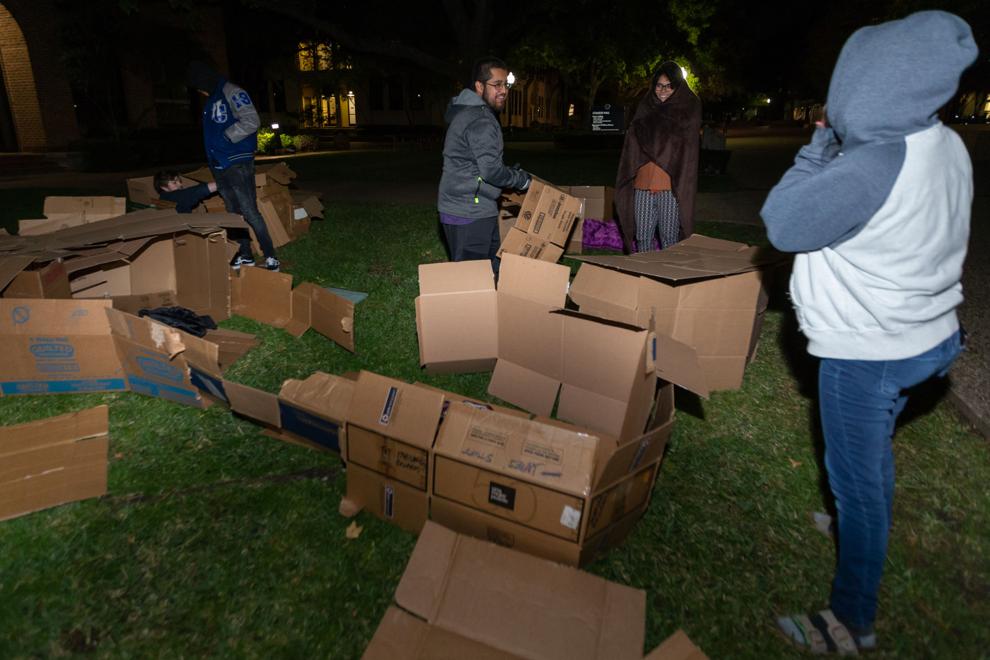 One Night Without a Home
UTA Volunteers is hosting its annual homelessness event virtually Wednesday at 4 p.m.
The event is designed to raise awareness for homelessness and those affected by it. This year will focus on homelessness within the veteran community.
Attendees will learn how to help the homeless community and make insulated mats. You can register to join via MavOrgs.
@CecilLenzen