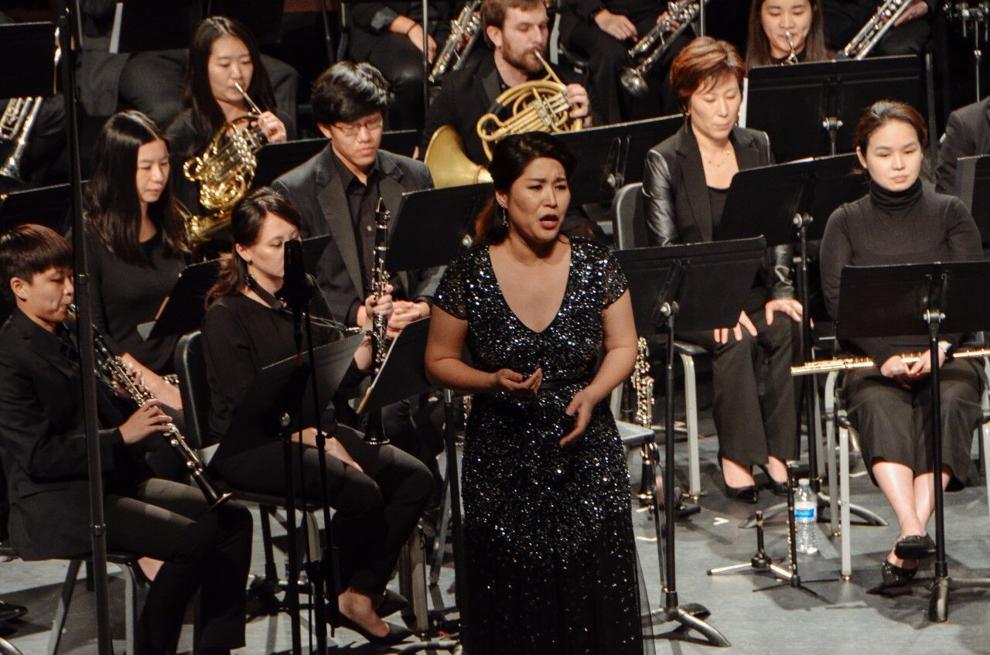 The Dallas Asian Winds will be performing in a free concert at Irons Recital Hall on Sunday, Feb. 6 at 5 p.m.  
Founded in 2019 by president and conductor Jung-Moo Lee, the Dallas Asian Winds is an ensemble dedicated to uplifting Asian music by performing compositions written in Asia or by Asian composers.  
This performance will be their sixth concert and third anniversary, said Mike Nguyen, vice president, treasurer and principal saxophonist in Dallas Asian Winds.  
The Seongnam International Youth Wind Festival in South Korea showcased the group in 2020 and 2021, and they made an appearance at the 2019 K Pop Together Festival, Nguyen said in an email.
Currently there are 53 members, with a majority being Asian, Nguyen said. The wind ensemble is a unique group with meaningful core values.
"Happy Lunar Year! It's the year of the tiger, and we hope you can join us to celebrate! Chúc Mừng Năm Mới!" he said.
@mckebbaw