You're reading the To-Do List, The Shorthorn's weekly list of socially distanced events in and around Arlington.
This week's list includes bull riding, a fiber art installation and early holiday programming.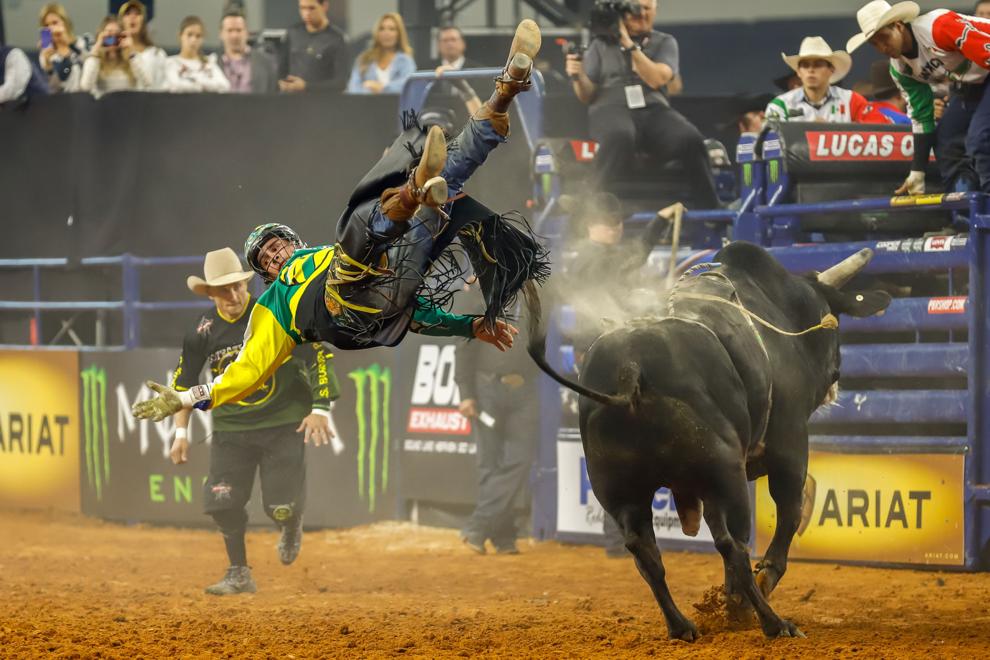 2020 Professional Bull Riders World Finals
AT&T Stadium is hosting the 27th Professional Bull Riders World Finals: Unleash The Beast from Thursday to Sunday.
PBR's best bull riders compete for the 2020 PBR World Champion title, coveted gold buckle and $1 million.
Ticket prices vary.
Holiday at the Arboretum
The Dallas Arboretum and Botanical Garden kicked off some of its Holiday programming last weekend.
Their 12 Days of Christmas installation includes 25-foot-tall decorated Victorian-style gazebos. After Thanksgiving, their Christmas Village will open with life-size European-style houses and photo opportunities with Santa Claus.
The event runs until New Year's Eve with ticket prices ranging from $12 to $17.
Stockyards Pro Rodeo
The Stockyards Championship Rodeo is being hosted this weekend in the Cowtown Coliseum in Fort Worth Friday and Saturday.
The rodeo will feature roping events, barrel racing, bull riding, bareback riding and more.
Ticket prices range from $12 to $45, and group packages are available.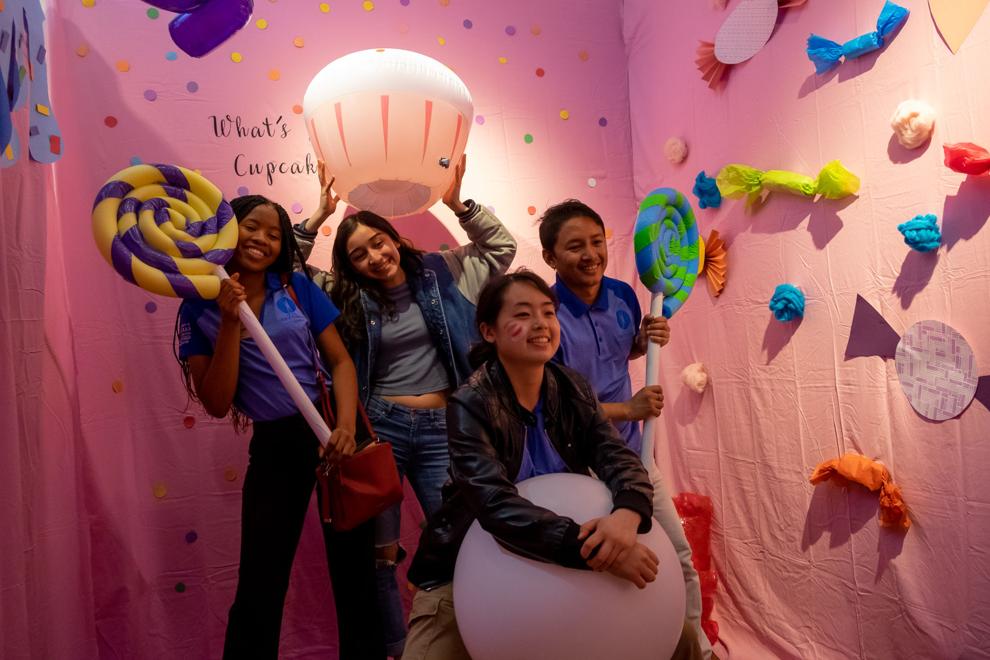 Intangible at Sweet Tooth Hotel
The Intangible art installation has opened this week at the Sweet Tooth Hotel in Dallas.
The installation features eleven colorfully immersive installations, created with more than two million feet of yarn by top female fiber artists around the country.
Tickets range from $15 to $20.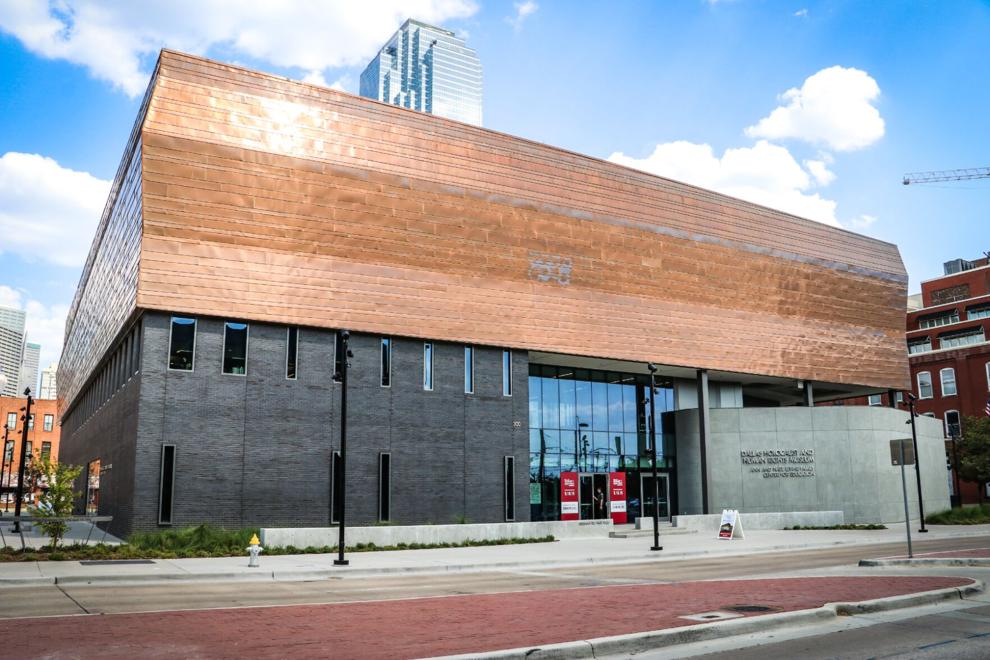 The Fight for Civil Rights in the South Virtual Exhibition
The Dallas Holocaust and Human Rights Museum's current special exhibition, "The Fight for Civil Rights in the South," is now available to visit virtually.
The exhibit combines two photography projects covering the African American struggle for civil rights and social equality in the 1960s.
The museum is also open to the public, with tickets ranging from $12 to $16.
@ByDavidSilvaR