In the midst of multiple police brutality incidents and protests, many people have begun to reevaluate the way they think about race and racial injustice.
Here are some books and podcasts to help contextualize the ongoing events in the country.
White Fragility: Why It's So Hard for White People to Talk About Racism by Robin DiAngelo
DiAngelo, professor and social justice educator, wrote her book to white people — especially white progressives — who have difficulty decentering themselves in conversations about race and white privilege. She writes that this inability occurs because confronting that privilege brings their morality into question. DiAngelo asserts that this defensiveness prevents meaningful cross-racial interactions and prevents them from pinpointing the ways they actually do perpetuate racism.
The book is available on Amazon and Barnes & Noble. You can listen to DiAngelo read and discuss it on YouTube.
So You Want to Talk About Race by Ijeoma Oluo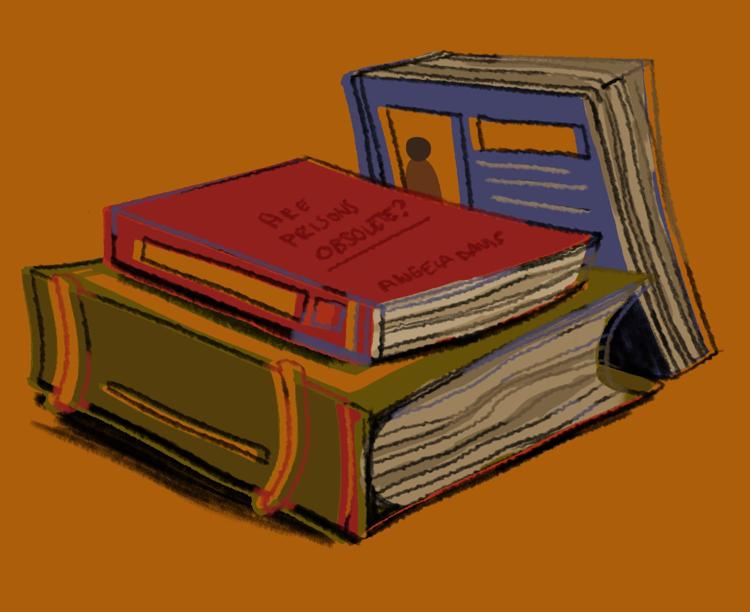 This book has been included in multiple reading lists over the past few weeks as people question their understanding of race and attempt to facilitate conversations surrounding racial tolerance and diversity.
Oluo explains terms such as intersectionality and privilege and gives pointers on how to have more productive conversations on race and do more than just talk about race — how to actually take action. She also discusses everyday microaggressions Black people face such as endless requests to teach non-Black people how to "do better."
The book is available on Amazon and Barnes and Noble.
'Hoodrat to Headwrap: A Decolonized Podcast'
"Hoodrat to Headwrap" is hosted by sex, race and gender educator Ericka Hart and her partner, Ebony Donlee. The hour-long episodes break down topics such as gentrification and the gender binary to explain how racism and white supremacy permeate everyday interactions.
You can listen to the podcast on iTunes, Spotify and Soundcloud.
Are Prisons Obsolete? by Angela Davis
In less than 100 pages, veteran prison abolitionist Angela Davis introduces readers to the possibility of a world without prisons. Many people have difficulty imagining this, but Davis explains how the abolition of systems such as slavery and segregation were also once seen as ludicrous. She illustrates that the prison system is a direct off-shoot from slavery, how prison specifically affects women and makes the case for decarceration, not reform.
Davis states that the next step is not to replace the current system but to invest in preventive and rehabilitative measures such as demilitarizing schools and providing free mental health care.
A PDF of the book is available for download here. You can buy it on Amazon and Barnes & Noble.
Medical Apartheid: The Dark History of Medical Experimentation on Black Americans from Colonial Times to the Present by Harriet Washington
The COVID-19 pandemic has been shown to disproportionately affect Black people. This is in part due to lack of access to quality medical care, which increases the risk of developing conditions like diabetes and predisposes Black people to the virus.
In Medical Apartheid, science writer and ethicist Harriet Washington details the history of medical abuse Black people have been subjected to, such as being used to study the progression of the syphilis disease under the guise that they were being treated in an event colloquailly known as the Tuskegee Syphillis Experiment. She also explains why Fannie Lou Hamer became a famous political activist.
Washington aims to explain the apprehension many Black people feel toward receiving medical care, and why there is such a huge disparity in its access.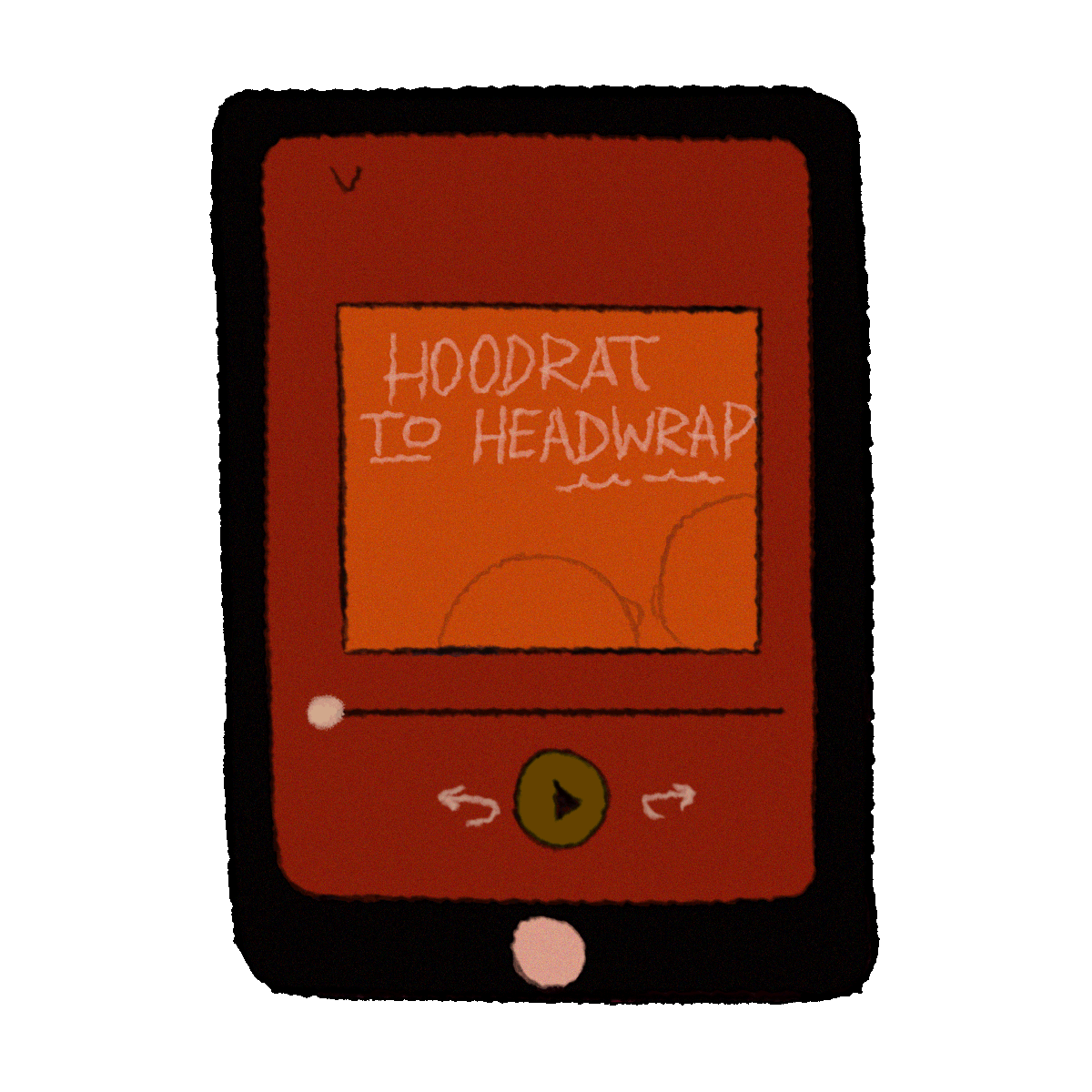 The book is available on Amazon and Barnes & Noble. You can listen to Washington discuss her book's content here.
'Noire Histoir'
"Noire Histoir" is an educational podcast by Natasha McEachron consisting of book and movie reviews, recommendations of places to visit, mini Black history lessons and more. Some of the episodes feature a Get Out review, a narrated biography of slavery abolitionist and activist Frances Harper and interviews with Black professionals. Episodes are usually five to 30 minutes long.
You can listen to the podcast on iTunes, Spotify and Google Podcasts.
Here is a list of additional free reading resources and a list of more podcasts.
@TritimaAchigbu