You're reading the To-Do List, The Shorthorn's weekly list of socially distanced events in and around Arlington.
This week's list includes a cookie decorating class, an art tour and a graffiti wall.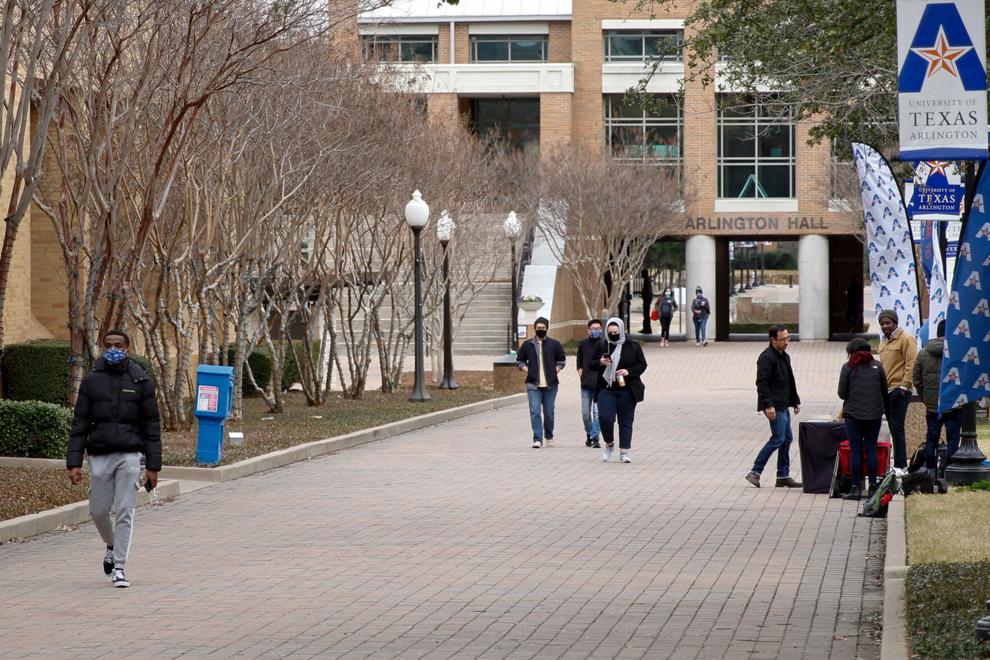 Maverick Graffiti Wall
The UTA Ambassadors are hosting a graffiti wall event on the University Center mall Thursday from 11 a.m. to 2 p.m.
Cans will be used to "spray" light instead of paint to make digital art. There will be free gifts available to participants.
The event is free and attendees can RSVP online here.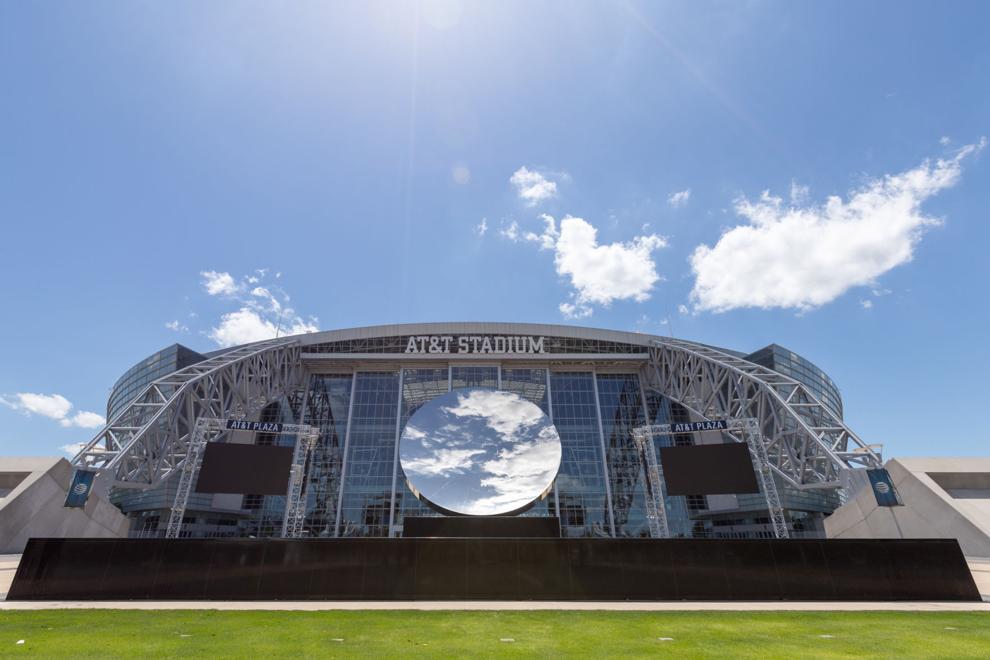 AT&T Art Tour
AT&T Stadium is hosting a series of art tours starting April 1st.
The tours will give context to the contemporary art that resides inside the stadium. The works are intended to enhance the architecture of the building and showcase museum-quality art from artists like Anish Kapoor and Wolfgang Tillmans.
Tickets cost $26 and attendees can purchase them online here, where group pricing is also available. A digital book detailing the works is available to view here.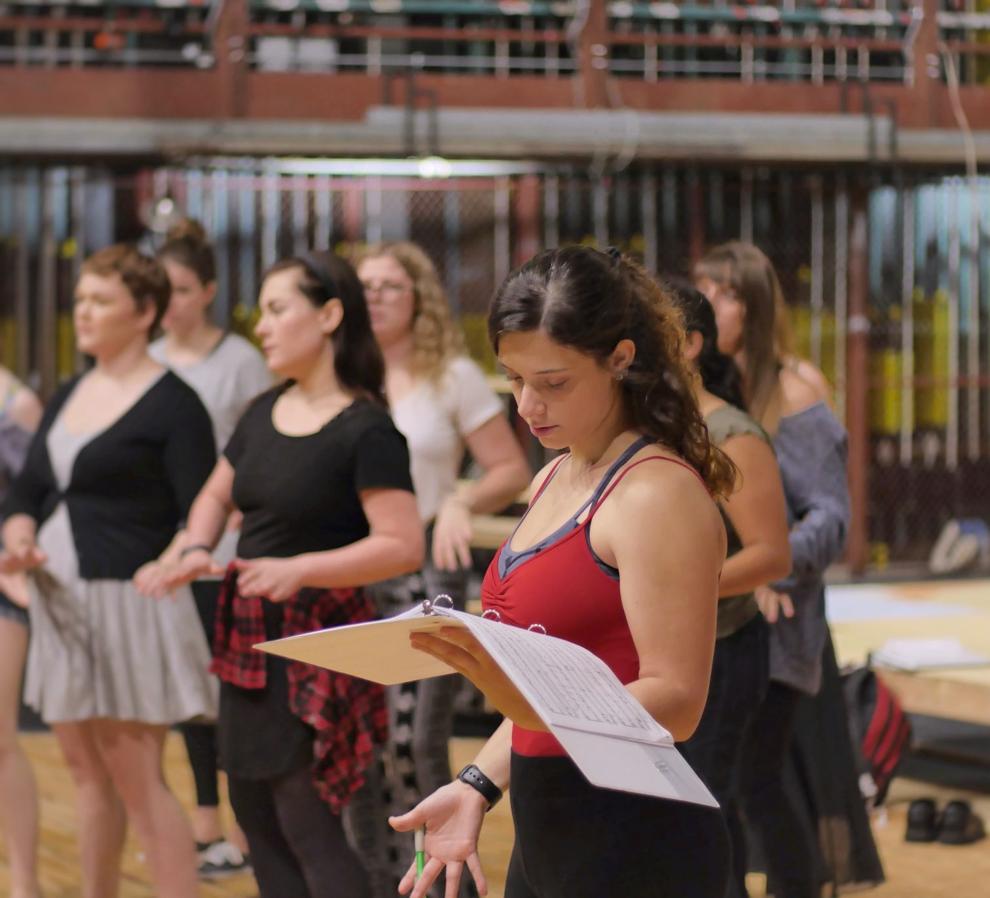 Maverick Theatre: Tragedians Anonymous
The Theatre Arts Department is presenting Tragedians Anonymous virtually Friday through Sunday.
The show is a comedy featuring characters from famous Shakespearean works such as Ophelia, Lady Anne and Romeo and Juliet. The premise is the characters seeking help in a tragedian support-group.
Tickets are $5 plus fees. Attendees can purchase tickets online here and will have access to the video rental digitally for 48 hours.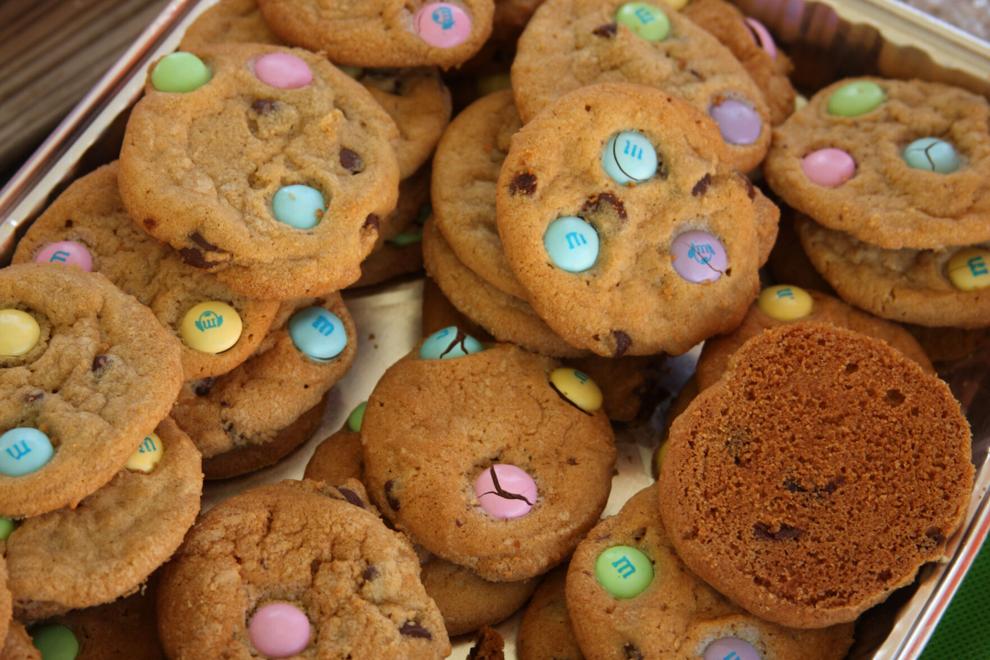 Easter Cookie Decorating Class
Sift + Pour in Dallas is hosting an Easter cookie decorating class Sunday from 3 to 4:30 p.m.
The ticket includes two glasses of rosé, four cookies and the materials needed to decorate.
Tickets are $35 and can be purchased online here.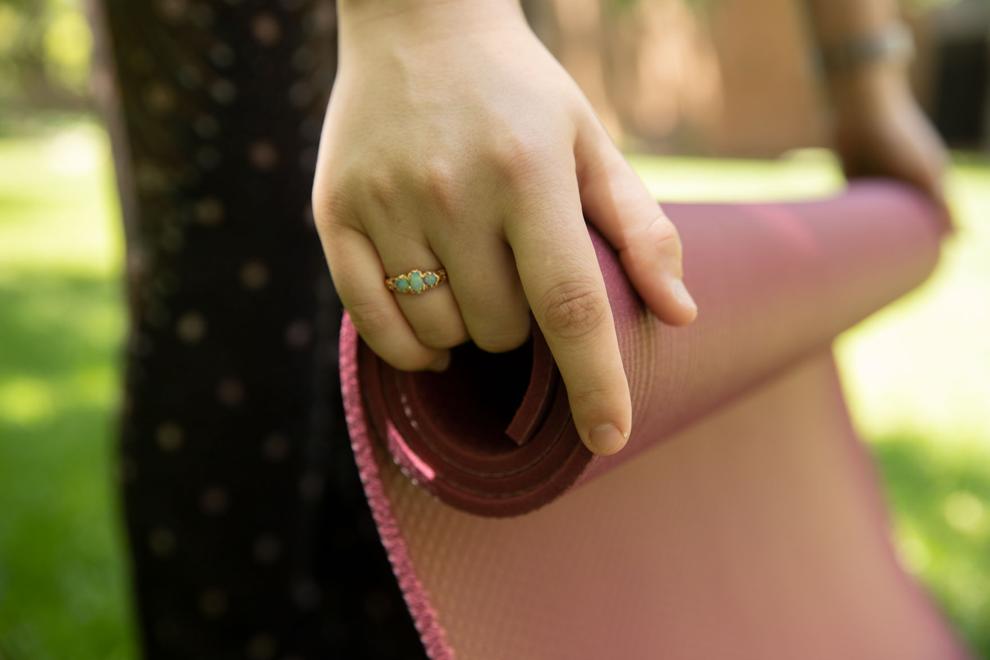 Sunset Yoga
Campus Recreation will be hosting Sunset Yoga at Brazos Park each Wednesday and Friday of April from 6 to 7 p.m.
Everyone is invited to join, regardless of skill level. The event is free, and guests can register online here.
@aivylinaa