You're reading the To-Do List, The Shorthorn's weekly list of socially distanced events in and around Arlington.
This week's list includes Texas corny dogs, tequila celebrations, an art exhibit and more.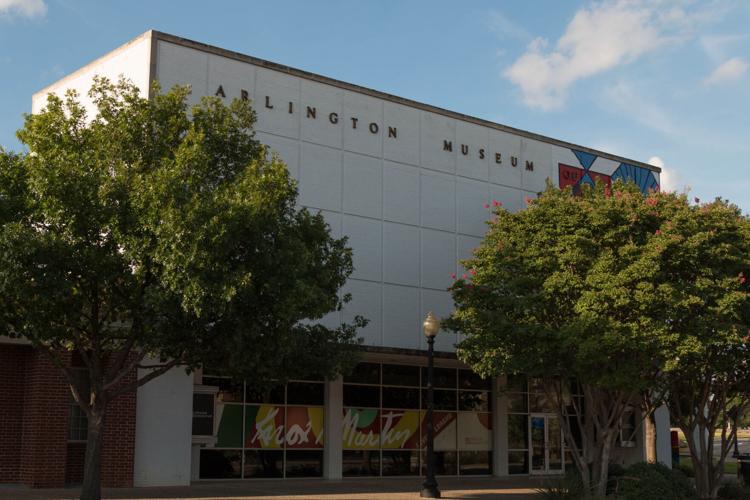 Arlington Museum of Art
The Arlington Museum of Art reopened Saturday after being closed for months due to COVID-19. The museum's current exhibit, "Knox Martin: A Living Legend," is scheduled to run until October 11.
The museum has installed QR codes throughout the exhibit that allow visitors to interact with the art on their phones. Brochures and other frequently touched objects are no longer present.
Tickets for adults cost $10 each, and tickets for seniors, students and children are $5 each. You can buy tickets here.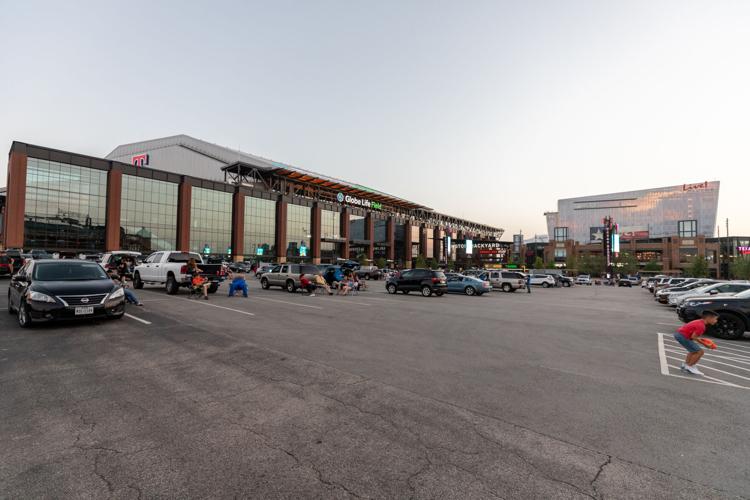 Fletcher's Corny Dogs at Texas Rangers Opening Day
To kick off baseball season and celebrate the Texas Rangers' opening day, Fletcher's Original Corny Dogs will host a pop-up event at Texas Live! on Friday beginning at 3 p.m.
Fletcher's is encouraging patrons to practice social distancing at the events and send only one person per household to wait in line.
The mobile trailer will be selling corny dogs, funnel cakes, fresh lemonade and more. Pre-orders will not be accepted, and customers must pay with credit card only.
For more info, visit the Fletcher's website.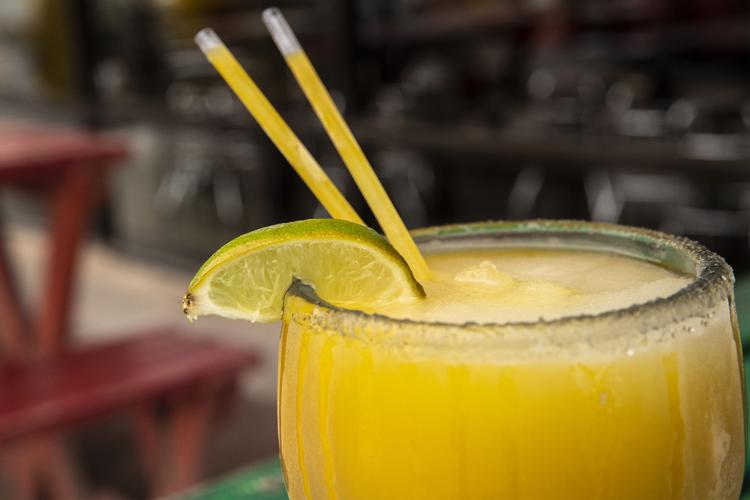 National Tequila Day at Chuy's
Chuy's is offering discounted tequila options in honor of National Tequila Day on Friday.
The Tex-Mex restaurant will offer assorted margarita options, including its new "Frozen Watermelon 'Rita" made with Exotico Silver tequila and fresh watermelon. To complement those margaritas, Don Julio tequila shots will cost $5 and floaters will cost $1.
Other restaurants in Arlington are also offering assorted tequila deals to customers 21 years and older.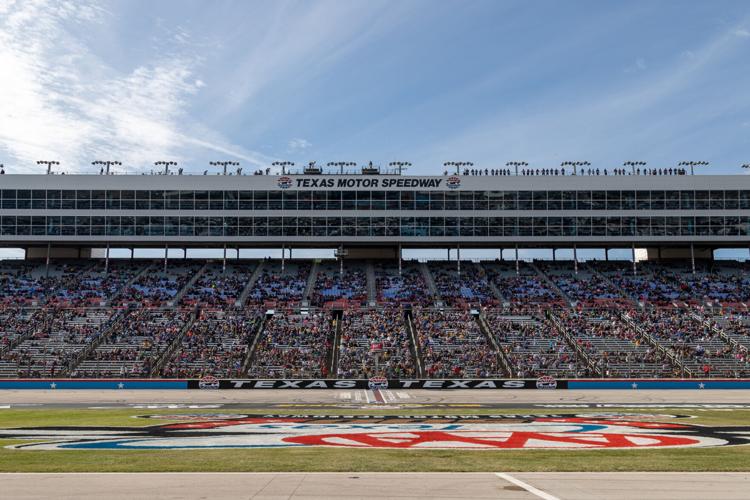 Blake Shelton Drive-In Concert
Country music singer Blake Shelton is debuting his drive-in concert series at the Texas Motor Speedway on Saturday at 9 p.m. The pre-recorded event will feature interviews and performances from Shelton, Gwen Stefani and Trace Adkins.
The event will maintain social distancing policies with a distance of at least six feet between cars.
Tickets cost $114.99 each and cover a single vehicle of up to six passengers. You can purchase tickets on Ticketmaster.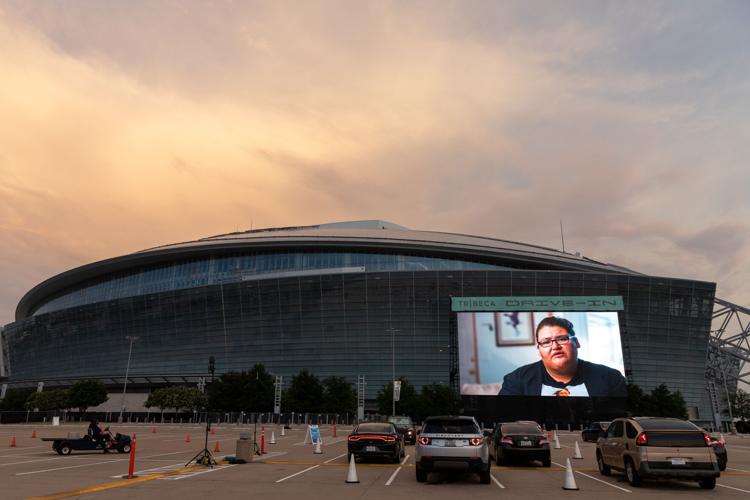 Tribeca Drive-In
The Tribeca Drive-In series is being held at AT&T Stadium every weekend in July.
Eleven different movies will be shown this weekend, including Inside Man, The Lego Movie and Girls Trip. Concessions will be available and attendees must wear face masks when entering the stadium and leaving their vehicles.
Single movies cost $26 per vehicle, and double features cost $35 per vehicle. You can buy tickets here.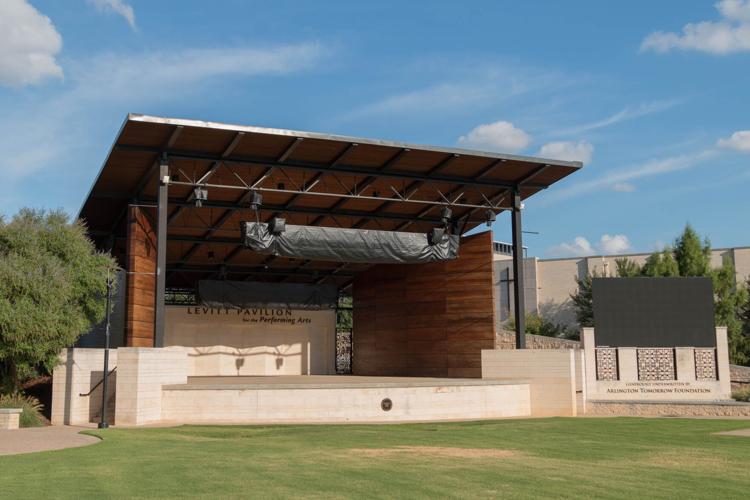 Levitt Living Room Series
The Levitt Pavilion is hosting the next installment of its Living Room series Tuesday at 8 p.m. The virtual event will feature country music singers Aaron Copeland and Steve Helms, who are set to perform each other's songs.
The event is free and open to the public. You can attend via the Levitt Pavilion Facebook page.
@CecilLenzen