You're reading the To-Do List, The Shorthorn's weekly list of socially distanced events in and around Arlington.
This week's list includes a country concert, kayaking and a Night of Frights.
Comedy Crossing: The Animal Crossing Standup Comedy Show
Comedian Jenny Yang is hosting her award-winning Animal Crossing comedy show online Friday from 7 to 8:30 p.m.
The event is open to anyone 18 and up, regardless of whether you play the game. Donations to support the featured comedians and the Black Lives Matter movement will be accepted and are appreciated.
The event is free to attend. Attendees can register here and will be sent a Zoom link the day of the performance.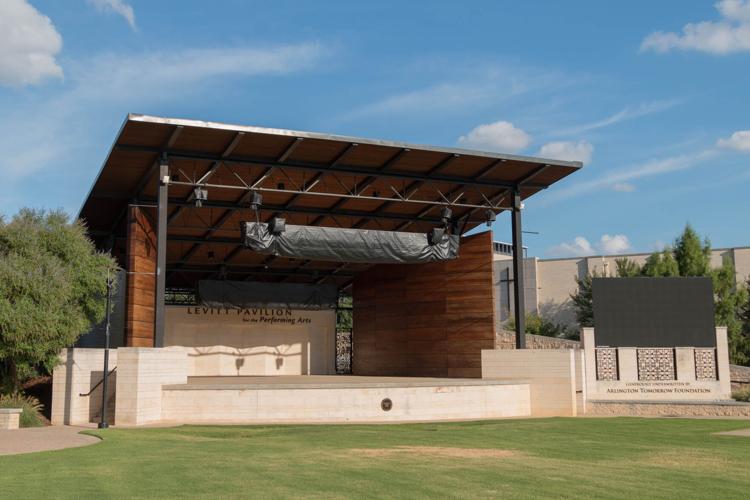 Hayes Carll at Levitt Pavillion
Country folk singer-songwriter Hayes Carll is set to perform at the Levitt Pavilion on Saturday at 7 p.m. Gates to the Pavilion open at 6 p.m., and the concert can be viewed virtually at 8 p.m.
Masks will be required until guests are in their designated areas, which can hold up to eight people each. Parking is free.
The in-person event is first-come, first-served, and the virtual concert can be viewed on the Levitt Pavilion Facebook page.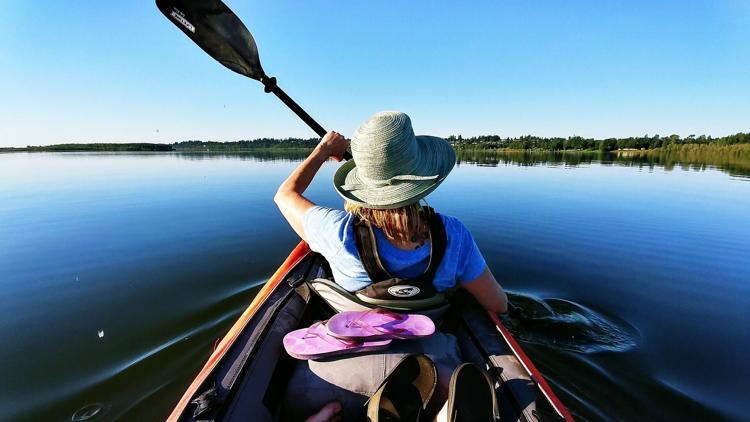 Kayaking 101
Guests can enjoy a scenic paddle in dual-seated kayaks Sunday from 5 to 7 p.m. A naturalist will lead attendees in spotting wildlife and plants on the water.
Attendees will meet at Bowman Springs Park in Mansfield to launch onto Lake Arlington, and safety and techniques will be taught on-site.
The lesson costs $15 if you bring your own kayak or $24 if borrowing. Guests must first register here.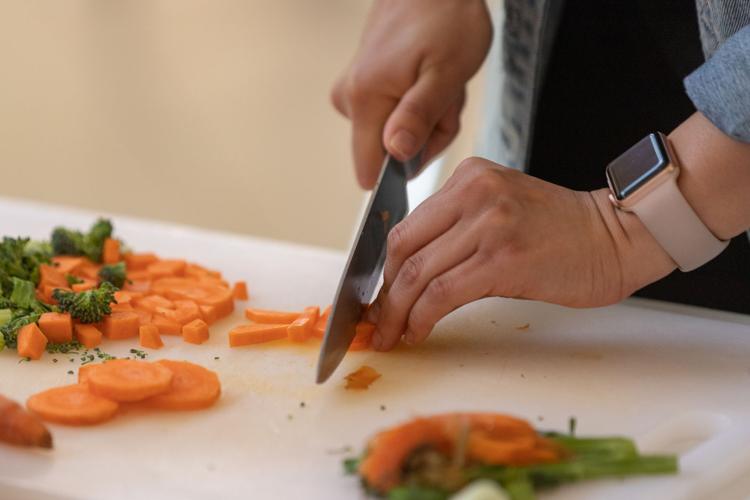 Cooking With Essential Oils
doTERRA Essential Oils is hosting an information class on cooking with essential oils Wednesday from 6:30 to 8 p.m.
The class will cover essential oils in marinades, beverages, soups and baked goods, and samples will be provided at the end.
The class is free and will be hosted in Mansfield. There will also be a drawing for prizes. You can find more information and register online here.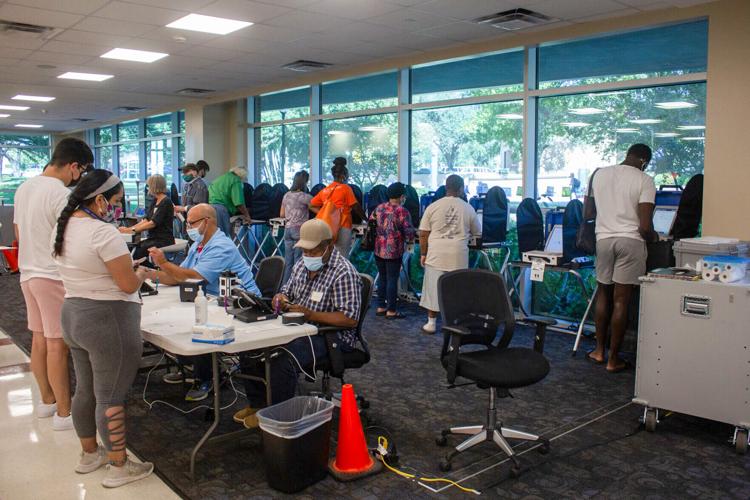 Early Voting Information Table
MavOrgs is hosting an early voting information table on the Library Mall on Monday from 11 a.m. to 2 p.m.
Students can stop by and ask any questions they might have about early voting. All students and faculty are welcome. The event is free.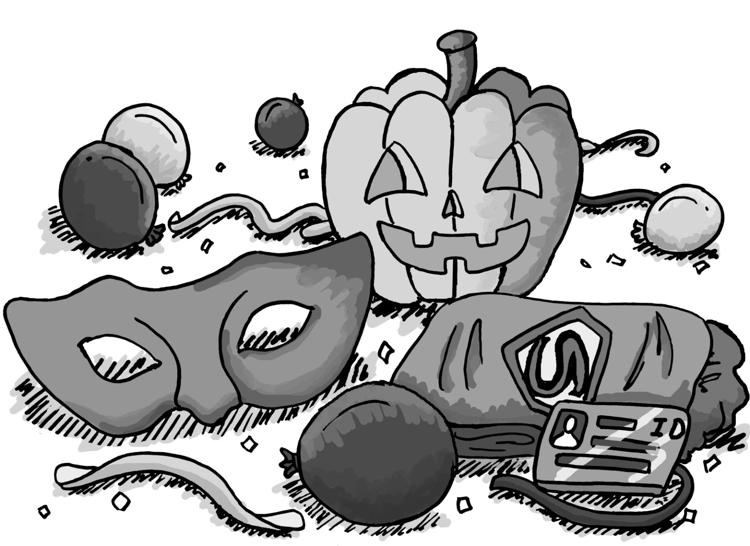 A Night of Frights
EXCEL Campus Activities is hosting a virtual Night of Frights on Tuesday from 6 to 8:30 p.m.
Students will learn how to make a Spooky Mug Cake, follow a zombie makeup tutorial, hear some Netflix horror movie reviews and learn of haunted places in Arlington from guest hosts.
The event is free, but materials are not included. You can join the Microsoft Teams meeting here.
@Sam_Knowles00