You're reading the To-Do List, The Shorthorn's weekly list of socially distanced events in and around Arlington.
This week's list includes a haunted house, drive-in music, an art exhibition and more.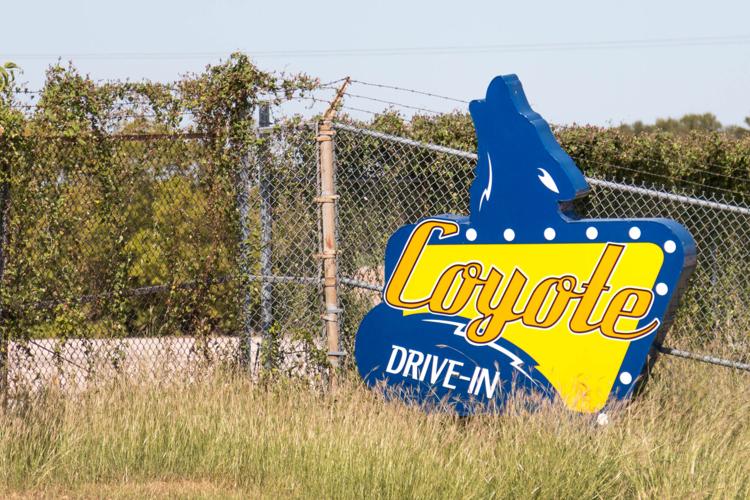 No Parking on the Dance Floor: Sullivan King and Kai Wachi
Disco Donnie will host "No Parking on the Dance Floor" at Coyote Drive-In movie theater Friday at 7 p.m. This socially distanced drive-in music festival will feature EDM artists Sullivan King and Kai Wachi.
Attendees will be allowed to leave their vehicle but will not be allowed to dance or group with anyone outside of their party.
Tickets for the event will cost $69.95 for the driver's ticket and parking pass, and passenger tickets will cost $39.95. For more information or to reserve tickets, you can visit the Disco Donnie Presents website.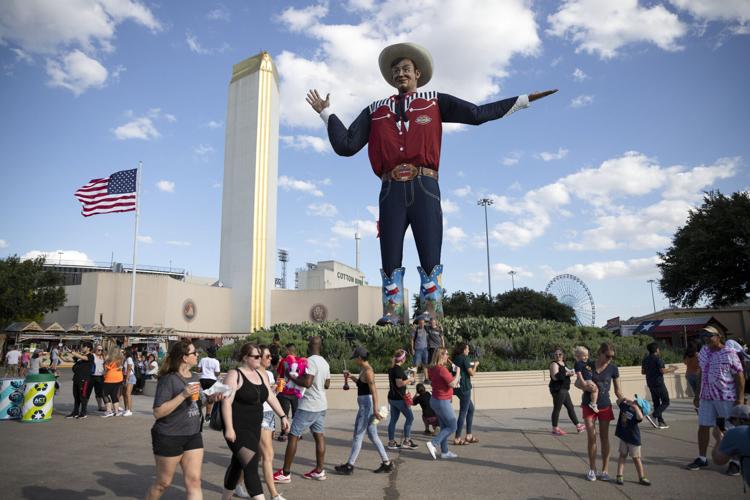 Big Tex Fair Food Drive-Thru
The State Fair of Texas is hosting a drive-thru experience that will be open this Friday through Sunday. The transition to drive-thru format came after the annual event was canceled in July due to COVID-19 concerns.
The experience will include photos with Big Tex wearing a mask and various fair food favorites.
Admission for each vehicle will cost between $65-$99 for up to 8 people, and visitors will have the option of choosing from two food packages that can feed between one and four people. You can find more information on the State Fair of Texas website.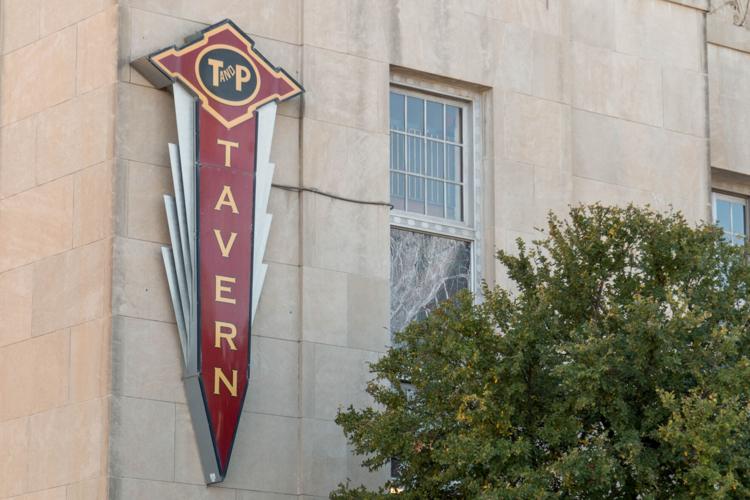 Oktoberfest 2020
Fort Worth's historic rail station tavern T & P Tavern will host its tenth annual Oktoberfest through Saturday. To ensure social distance guidelines are followed, the event will run all week and operate at 75% maximum capacity.
The restaurant will offer a variety of German and American beer and food. For more information, you can visit the T&P Tavern website.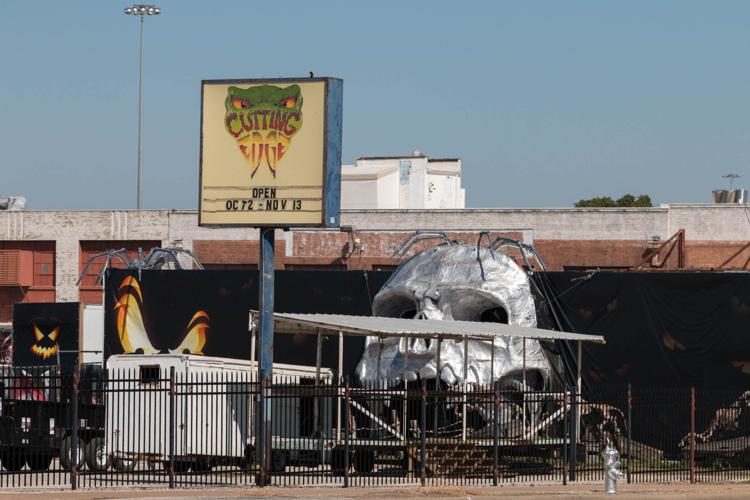 Cutting Edge Haunted House
Cutting Edge Haunted House is opening for its 2020 season on Friday and Saturday. The multi-story and multi-themed haunted attraction will be filled with live actors and special effects.
The haunted house will be open on Friday from 8 to 11 p.m. and Saturday from 7 to 11:30 p.m. Tickets are available for $45 and will be honored as long as you are in line before the venue closes.
For more information and to purchase tickets, you can visit the Cutting Edge Haunted House website.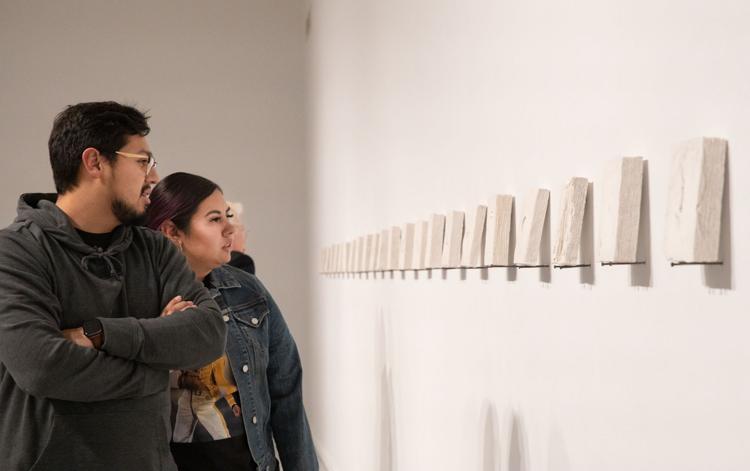 Art Exhibition: Hillerbrand+Magsamen and Nic Nicosia
The Gallery at UTA is presenting an art exhibition by Houston collaboration Hillerbrand+Magsamen, and Dallas artist Nic Nicosia Friday through Thursday. The artists use a variety of mediums including drawing, sculpture, photography and videos.
Hillerbrand+Magsamen are scheduled to discuss their work via Microsoft Teams this Thursday at 12:30 p.m.
You can find more information on the UTA website.
@DJ_Shaw_