Living on campus, whether in a dorm or apartment, requires students to be tactful with their use of space and number of belongings. 
Decorating doesn't have to be expensive, and you can be both creative and expressive on a budget using simple pieces. Despite having limited space, there are still ways to decorate and make your home feel like a place you want to be.
Here are some student tips for decorating a dorm or apartment that can make your space a little more inviting.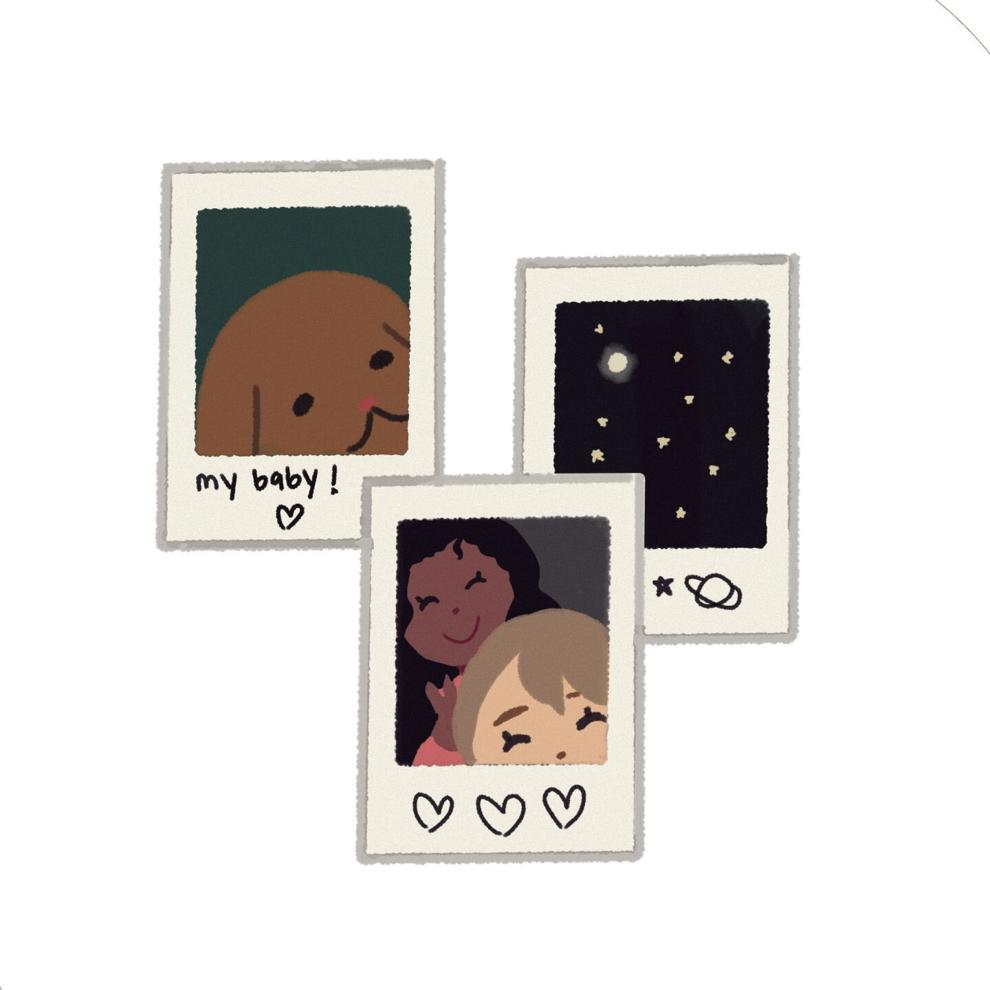 Embrace simplicity 
Less is more, and when you're limited on space, sometimes less decor can make a statement as effectively as a wall full of photos.
Roz Nguyen, business and economics freshman, said minimalism is key to her decorating style. 
Nguyen lives in West Hall and appreciates its built-in drawers for storage. As a self-proclaimed "neat freak," the drawers help her achieve her goal of tidiness. 
While her roommate has more decorations and wall art on her side of the room, Nguyen prefers to keep her belongings tucked away, only keeping the most essential items out for quick access. 
Still, Nguyen doesn't believe style and aesthetic should be compromised for functionality. Sentimental items, like photos of family and friends, are great ways to simplistically decorate a space, she said.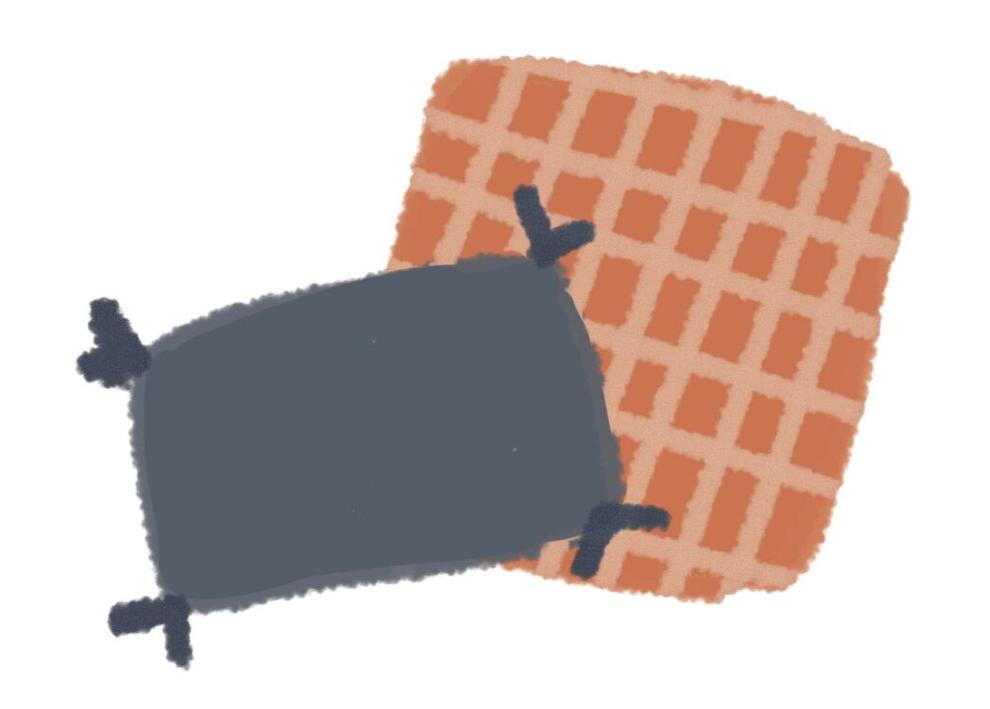 Use smaller pieces of decor or furniture as big design statements 
Small, bold pieces of decor, like a small tapestry or a statement pillow, can make for great decorations in any room, nursing freshman Keyera Burns said. 
Using small decor pieces like pillows, decorative wall canvases and desk accessories will go a long way and feel bigger than they are, allowing for more free space. 
Burns lives in Arlington Hall and uses pillows, rugs and curtains as decorative accents for her dorm room. 
Using functional pieces of furniture and storage, like behind-the-door shoe holders or nightstands with drawers save a lot of space, Burns said.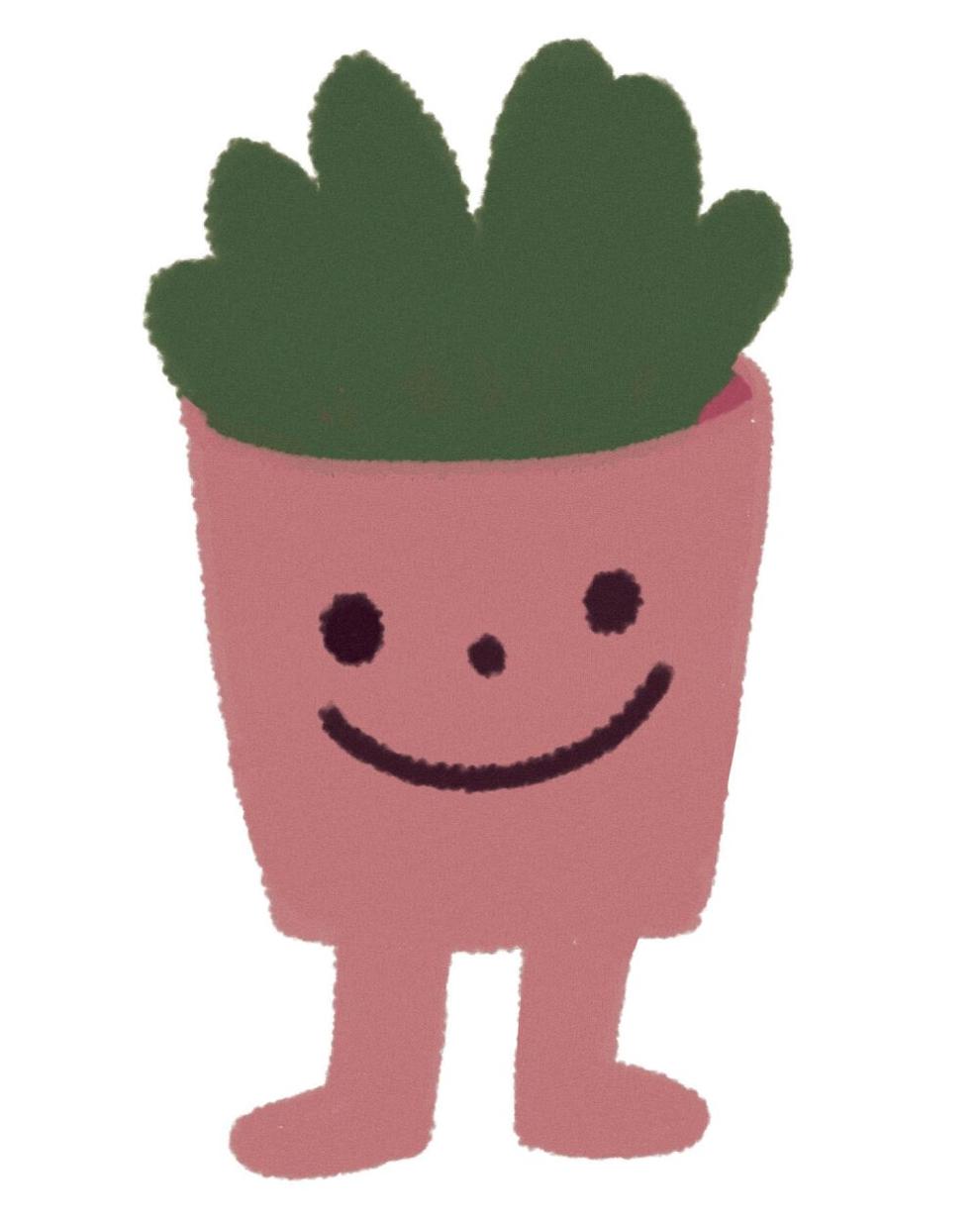 Pick a color scheme and overall aesthetic 
Color schemes can create a balanced, simple look for any room and can also make it easier to decorate.
Nursing freshman Liliana Toto went with a grey, pink and white color scheme when she moved into Arlington Hall this semester. 
She bought decorative tape to cover the desk and nightstand in her dorm and brought along a tapestry, decorative pillows and lots of cute stationery for display.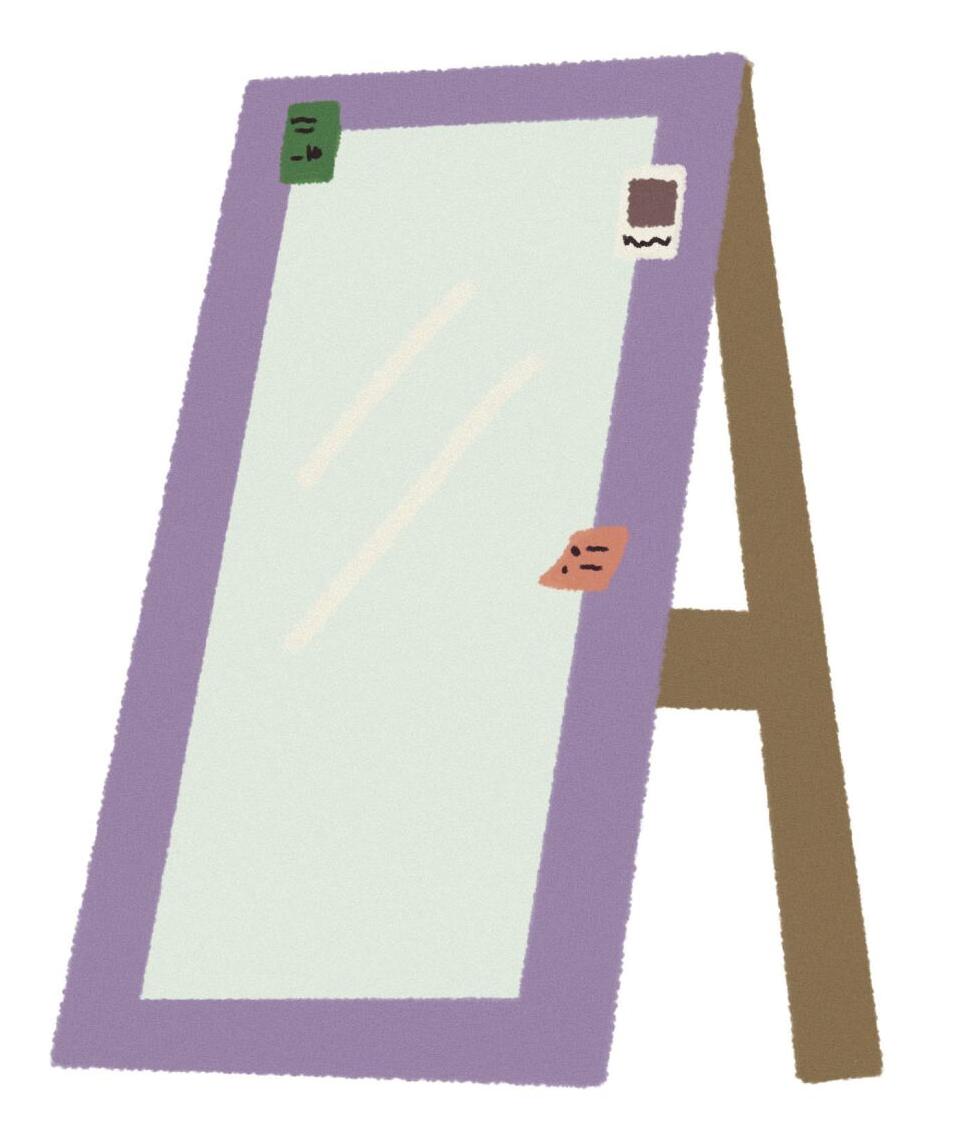 Make use of what you have 
Using whatever furniture or decor is at your disposal can create an environment that feels more like you.
Nursing sophomore Hailey Hanson kept old decorations from her childhood home but created a new color scheme for her room when she moved into Arlington Hall, she said. 
Two ways Hanson keeps her dorm looking aesthetically pleasing is by making her bed every day and keeping her desk clear of homework or any other tasks. 
Hanson also uses a shelf with four cubby slots for storage as a way to keep organized and free of clutter. 
No matter your personal style, making your dorm or apartment your own doesn't have to be limited by your wallet.
@alexushurtado