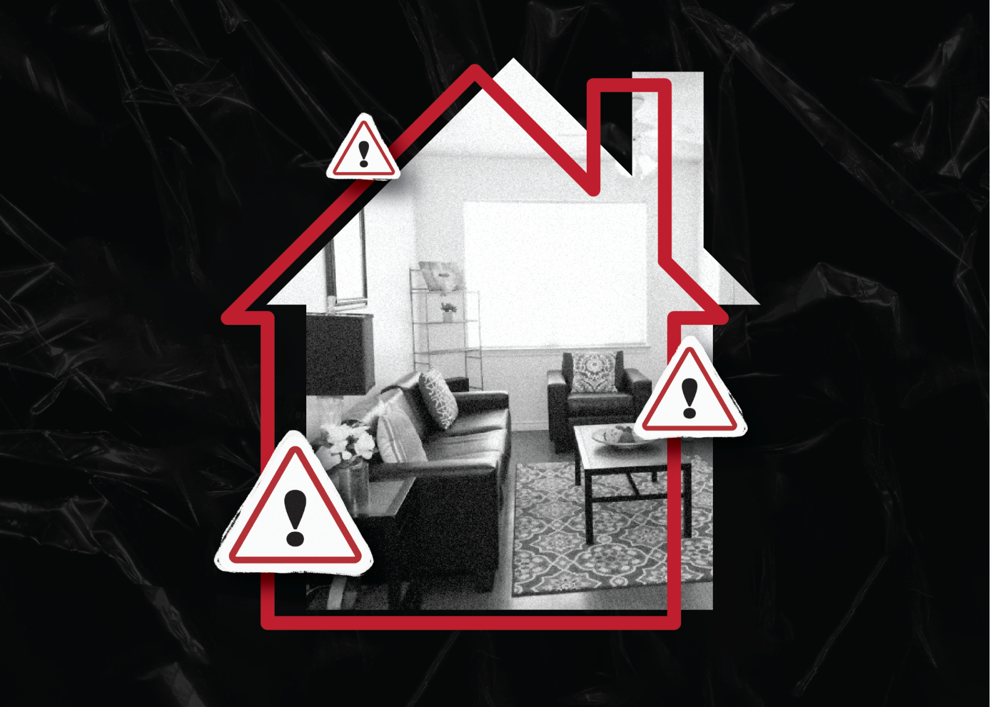 Campus safety is easy to overlook, but it remains an important aspect of college life that students should invest time into.
Burglary was the highest recorded crime on UTA's main campus and housing facilities in 2020, totaling 22 offenses, according to the U.S. Department of Education. Students can prevent crime using basic awareness of college housing safety. 
UTA Police Capt. Mike McCord has been an officer at the university for 25 years and has several tips regarding dorm and general campus safety for students. 
Students should secure their belongings, McCord said. Rather than leaving their belongings unattended, students should entrust them to a close friend. 
Bicycle theft can also occur without proper precautions, and the Police Department's Bicycle Theft Prevention program offers students tips and resources to keep their bikes safe. Students can register their bikes online with the department for increased security. 
Students who feel unsafe with their current living situation could try reducing security risks with different products.
Security cameras, lock boxes and safes can be beneficial for students who may be leaving their residence for an extended period of time, McCord said. Taking valuables to another location, such as a friend's residence, can also alleviate burglary concerns. 
"Security devices may be appropriate depending on the circumstances and whether or not they're available to the students," he said. 
Situational awareness is another factor of dorm safety. Students should be aware of the evacuation guidelines provided by their residence.
UTA has evacuation routes for all campus residential facilities available on its website, detailing how to safely exit each building and room in case of emergency. 
"Situational awareness is always important," McCord said. "Whether that be at your residence or at a classroom, or wherever you're at, knowing your exits and how you can get there in different types of emergencies is always important." 
In case of emergency, there are over 200 blue emergency phones inside UTA buildings and approximately 82 outdoor assistance call boxes throughout the campus, according to UTA's website. The emergency call boxes are marked "assistance" along the side and have a blue light on top. 
When the button is pushed within the call box, the Police Department will be immediately notified and receive the caller's location. Pushing the button without an emergency is a punishable criminal offense. 
The UTA Police Department is available 24 hours a day, and students are encouraged to reach out if they need assistance, McCord said. The department can be reached at 817-272-3003 or 817-272-3381. 
@PMalkomes