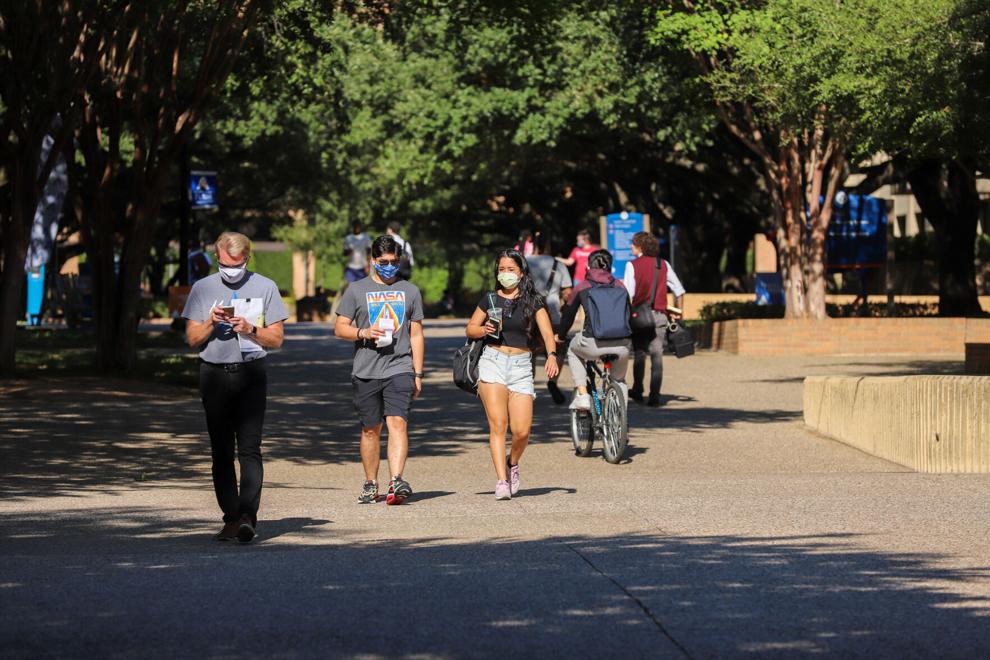 Gov. Greg Abbott will not impose another statewide mask mandate as he told KPRC2 in Houston on July 20. 
Enough people in the state have built immunity through either vaccination or exposure, Abbott said in the interview. And it would be inappropriate to require people to wear masks.
"They know exactly what the standards are, what practices they want to adopt to help protect themselves," he said. "So there's no more time for government mandates. This is time for individual responsibility, period."
The Texas Department of State Health Services reported 1,387 new confirmed cases while Tarrant County reported 534 new cases Monday. The city of Arlington has reported 63 hospitalizations as of July 20.
Abbott issued an executive order March 2 this year that ended the statewide mask mandate.
@TaylorAC13