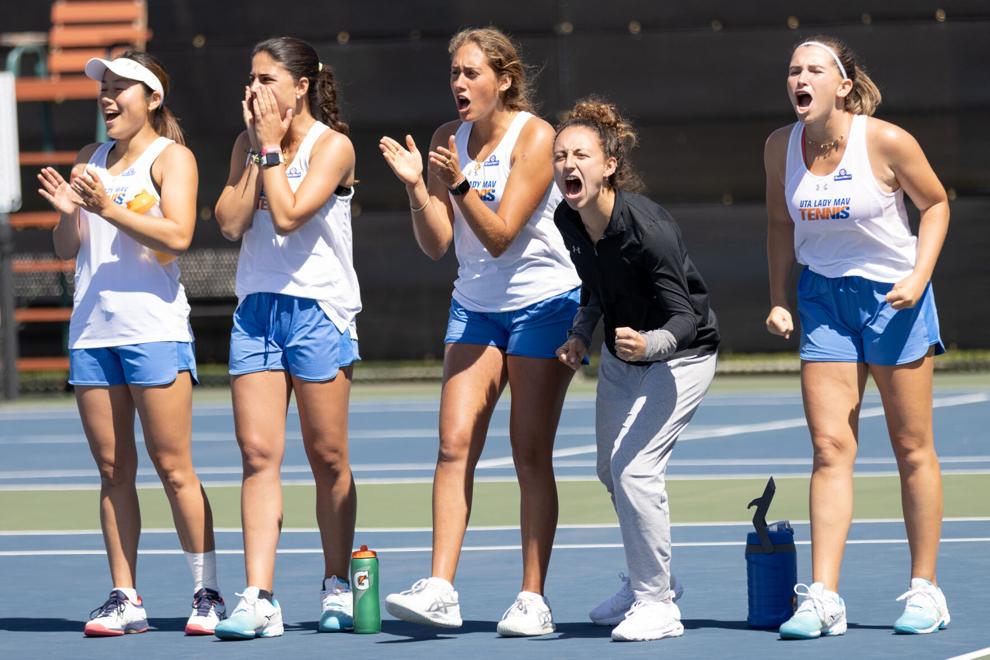 The women's tennis team (11-2) broke a four-game win streak after a loss to Southern Methodist University on Tuesday 4-0. 
The Mavericks were undefeated at home before Tuesday's loss but remain undefeated in conference play. 
The team's two recorded losses this season are at the hands of the Mustangs. 
UTA is scheduled to face Rice University next on the road March 25.